'Sexy' Meghan Markle Halloween costume is causing a huge amount of backlash
18 October 2018, 11:14 | Updated: 3 October 2019, 09:01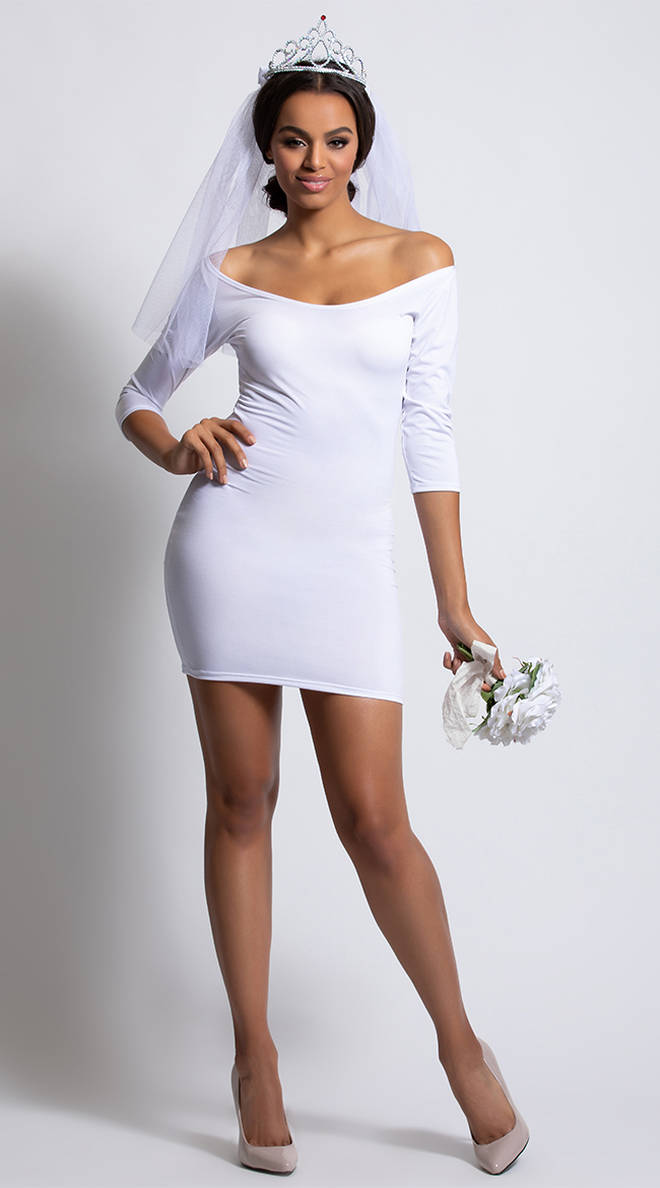 The Duchess of Sussex's iconic royal wedding gown she wore for Prince Harry has been turned into a 'sexy' halloween costume, and people aren't happy.
Meghan Markle caught headlines in May 19th this year, as she wore a stunning Givenchy gown for hers and Prince Harry's royal wedding.
However, the gorgeous bridal frock has been turned into a less-than-classy, but apparently 'sexy' Halloween costume.
The 'American Princess' is currently on sale for £38, and consists of a short, white, tight-fitted dress, complete with a tiara and tulle veil.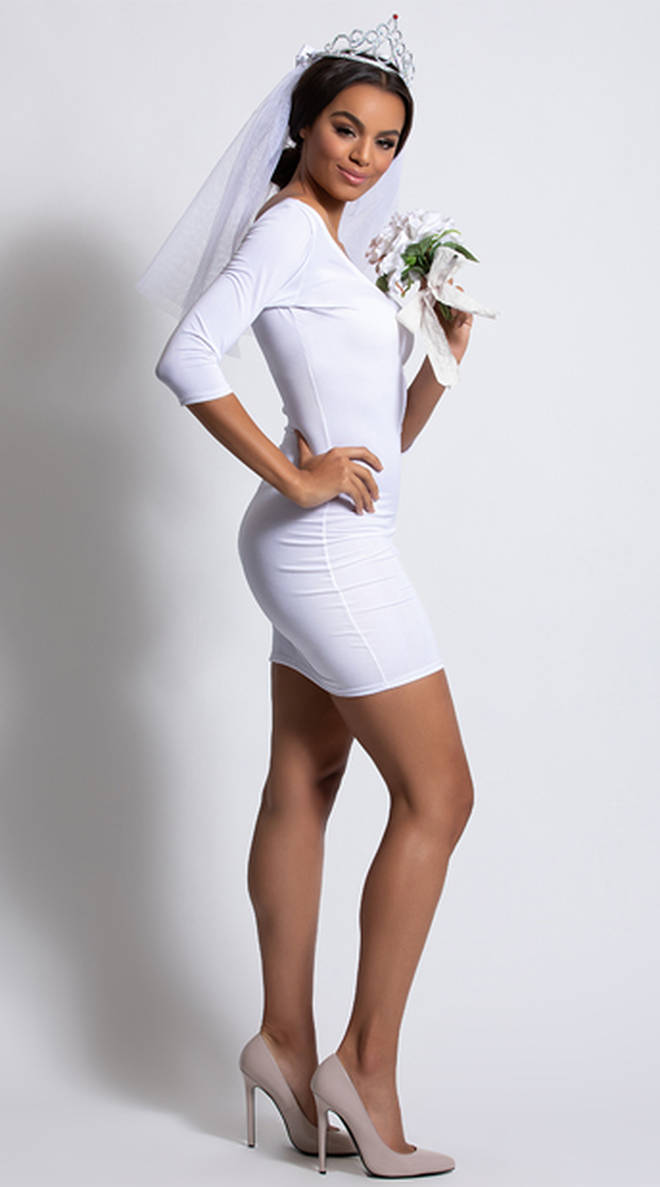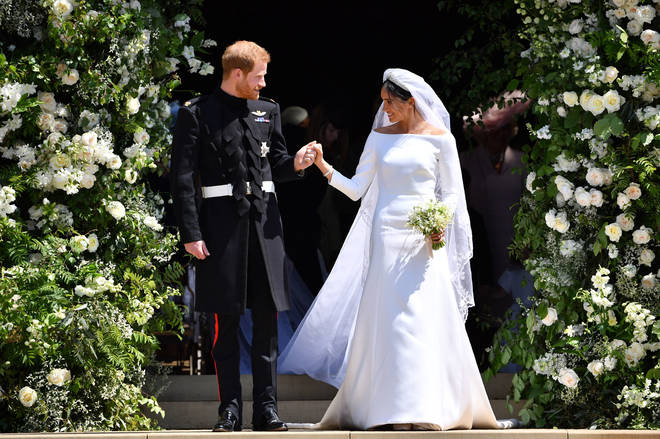 The website describes the outfit as: "You're living an actual fairy tale!
READ MORE: Meghan Markle likely to be pregnant with twins, says expert
"Get ready to walk down the royal aisle in this exclusive American Princess costume featuring a white mini dress with an off-the-shoulder neckline, 3/4 length sleeves, a smooth bodice, a tulle veil with a large bow accent, a satin bow detail, and a bejeweled tiara."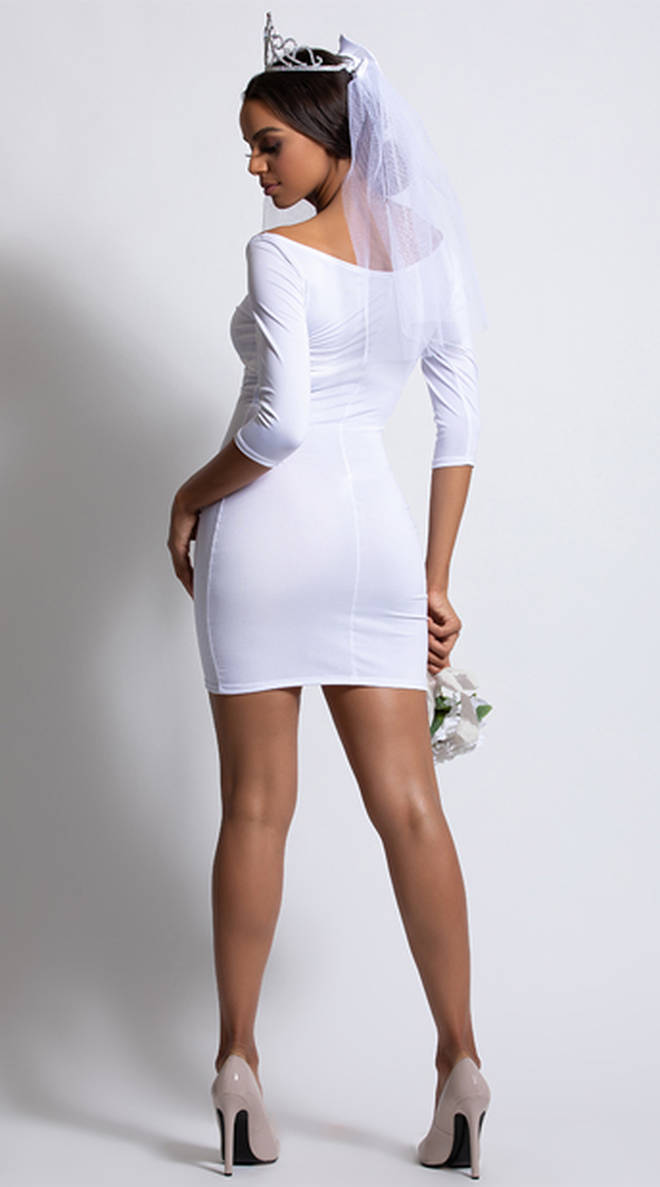 Yandy also confirms that it is in stock, ready to ship.
Do you think this is funny or offensive? Vote in our poll below: