River Island has removed plus size clothing from all its stores
6 November 2018, 10:43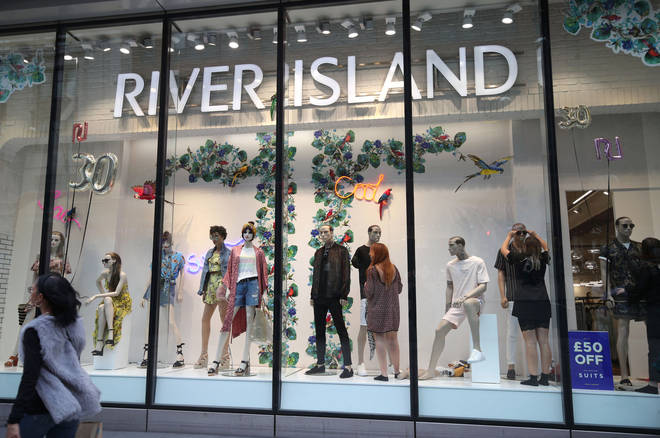 The high street retailer has removed its plus-size clothing range RI Plus from its bricks and mortar stores.
High street giant River Island has made the decision to remove its plus size clothing line from its stores.
The brands plus size range, RI Plus, launched in 2016 with clothing sized between 18 to 28 but now it is only available for customers to buy online.
River Island silently pulled the range from stores and it certainly didn't go unnoticed by customers.
Read more: This plus size model looks the spitting image of Meghan Markle
River Island told Cosmopolitan: "After 18 months in both stores and online we found the vast majority of sales (average 85-90%) were online and we found that this was in line with market – that more and more shoppers are migrating to online shopping to have the options to try on at home.
Making RI PLUS online only has given us the freedom to stock more lines and increase our rate of newness to give the customer more of what she wants faster than ever before."
So those looking to shop inclusively at River Island now need to head to their website for the full range of plus size clothes as it appears there is no intention of returning the line into stores.
However, on the positive side this has meant the range of plus size clothing has increased - check out the full range here.