You can now buy Yorkshire Pudding wraps to make roast dinner burritos
4 December 2018, 12:01 | Updated: 6 December 2018, 11:50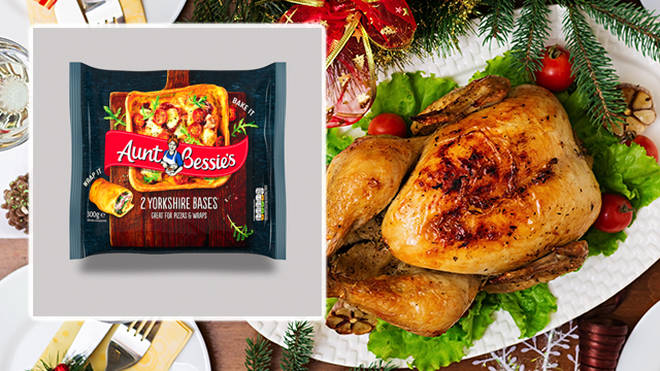 Forget mopping up your roast dinner with a Yorkshire pudding... this changes everything.
Last year a York based cafe went viral after it started selling Yorkshire Pudding Burritos - and now you can have the indulgent feast in the comfort of your own home.
Queen of Yorkies Aunt Bessie has released a new product that means you can create your own roast dinner wrap whenever you fancy - and they claim the Yorkshire pudding squares also make great pizza bases.
They're just £1.50 for a pack of two in Morrison's, but let's be honest they're worth their weight in GOLD.
Read more: Everyone is raving about these Yorkshire Pudding burritos and we NEED one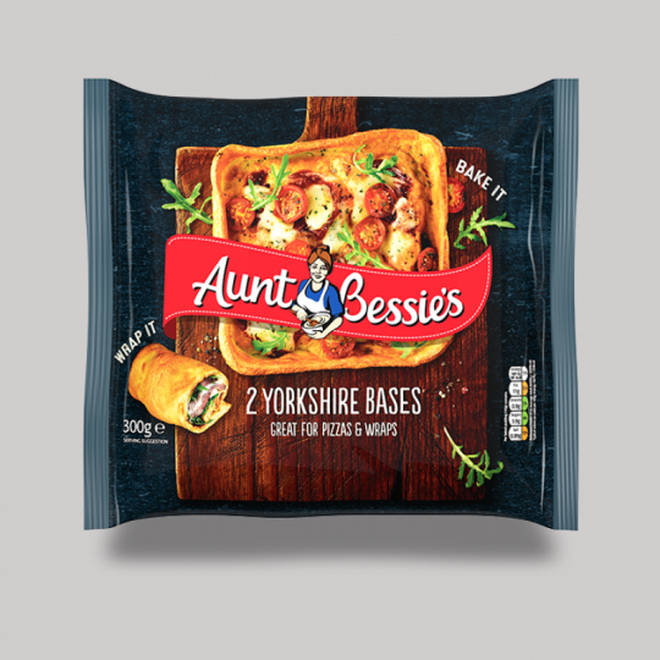 Wondering what to put in them? How about
Cauliflower cheese
Roast potatoes
Parsnips
Stuffing
Pigs in blankets
Roast meat
Honeyed carrots
Bread sauce
You could even think outside of the box and put anything you fancy in them - how about beans, chips and cheese?
Tell us in the comments below what you would create to rival Friends character Ross Geller's moist maker, the infamous sarnie he made from leftover Thanksgiving dinner.