Anger as Cadbury's shrink packets of Mini Eggs but only reduce the price by 5p
11 February 2019, 11:55 | Updated: 11 February 2019, 11:56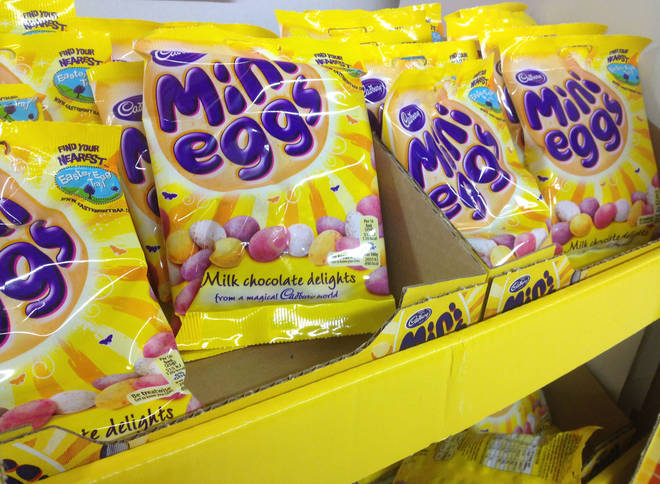 There seems to be a new trend of our favourite chocolates shrinking in size and Mini Eggs are the latest victim of downsizing.
Mini Eggs are the latest chocolate to be made smaller after Cadbury have announced a new size for their family packs.
The 'family' bags of the Easter chocolate - which lets be honest, can easily be devoured by one person in one sitting - used to weigh 328g and have been now reduced to 296g.
Read more: Shrinkflation! Why your foods are getting smaller
The 90g packs are being replaced by 80g packs which is a reduction of 11% but a price drop of only 4.1% if we're getting technical.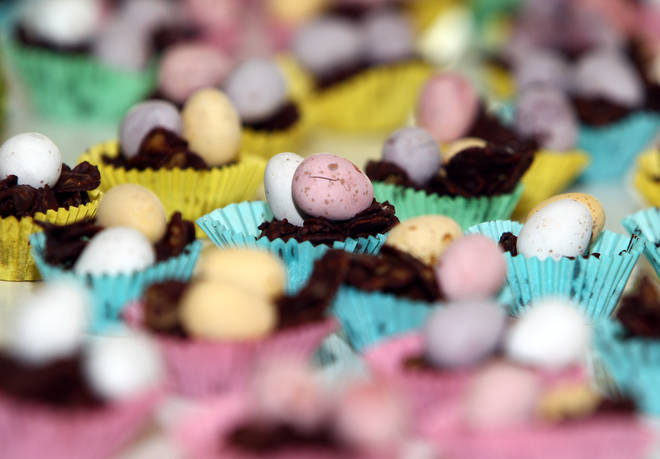 Cadbury's told The Grocer that the reason for the shrinking is to keep them affordable and though it admittedly isn't a huge downsize, we estimate at least a handful of the sugar coated chocolate eggs will be lost in the process!
An official spokesperson for the chocolate company's owner, Mondolez, said: "Like all food manufacturers, we sometimes have to make changes to ensure that people can continue to buy their favourite Easter treats at affordable prices.
"We've worked hard to ensure we're still offering families great value for money across what we believe will be popular products this Easter."