Are the hidden calories in your favourite condiments causing you to GAIN weight?
9 November 2018, 17:30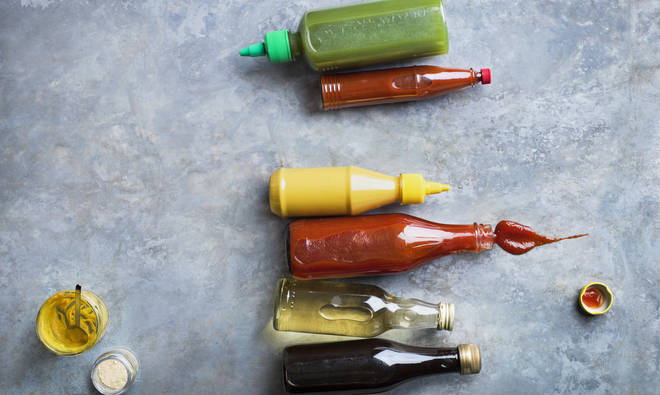 As Christmas approaches, thousands of us will be watching what we eat but while many might reach for the sauce bottles in a desperate bid for flavour, some condiments could be stopping your healthy effort.
A nutitiotinal expert recently told The Sun their advice on enjoying your condiments, explaining: "Whilst it is true some condiments may be high in sugar, it is important to remember that all foods can be enjoyed in moderation and labelling foods 'good' or 'bad' may be unhelpful."
Plainly speaking, the issue is that we as consumers can be drawn in by packaging claiming low calorie count on condiments, but we then ignore the serving size suggestion and drown our plate in sauces.
Here's how the different condiments compare...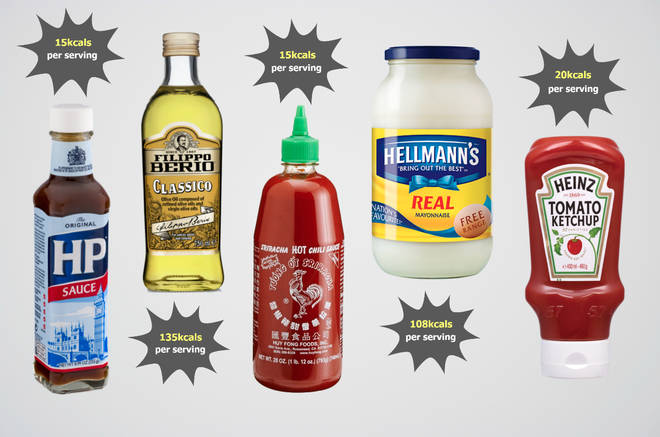 TOMATO KETCHUP
Likely the most popular and readily available of all condiments, Heinz tomato ketchup can pack a sugary punch with over 4.1g of the sweet stuff in each tablespoon serving.
The red sauce also dishes out 0.3g of salt and 20 calories in each serving.
Heinz also sell versions without any added sugar, but these simply replace the sugar with increased levels of artificial sweeteners and chemicals.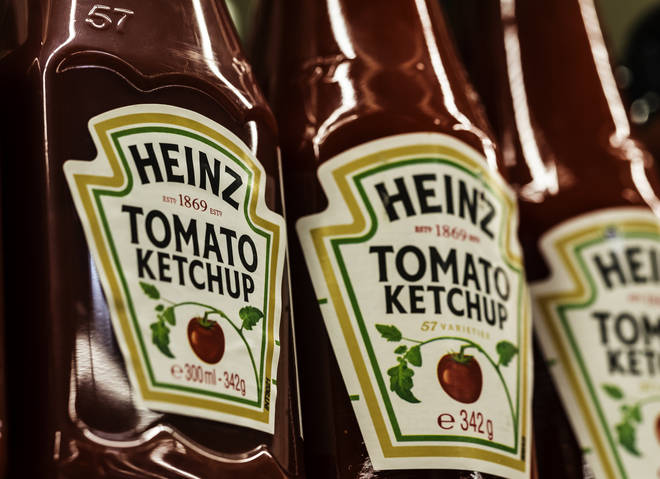 SALAD CREAM
One of the big surprises on the list with a large calorie count, salad cream is often thought to be a lighter alternative to other dressings - but it's simply a myth.
With 2.6g sugar and 3.6g fat per 15g serving, it's not the healthiest options by a long shot.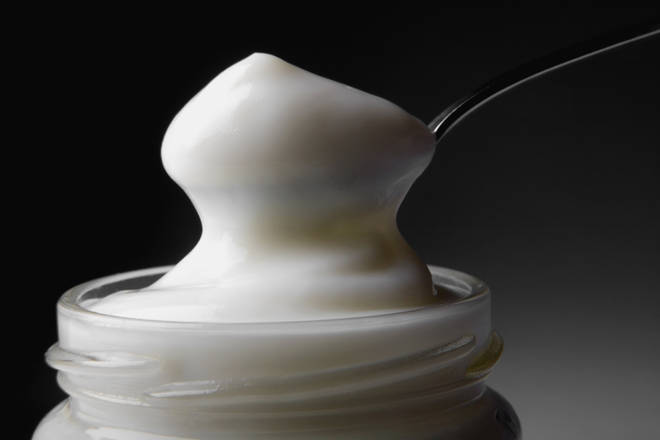 TOMATO KETCHUP
20 calories / 4.1g sugar / 0.3g salt (per tablespoon serving)
MAYONAISE
108 calories / 0.2g sugar / 11.8g of fat (per 15g serving)
BBQ SAUCE
20 calories / 3.8g sugar / 0.2g salt (per 15g serving)
BROWN SAUCE
15 calories / 3.5g sugar / 0.2g salt (per 15g serving)
WORCESTER SAUCE
5 calories / 0.9g sugar / 0.1g salt (per 5ml serving)
SWEET CHILLI SAUCE
35 calories / 5.6 sugar / 0.6g salt / 0.1g fat (per 15g serving)
MUSTARD
10 calories / 0.7g fat / 0.7g sugar / 0.47g salt (per 5g serving)
HOT PEPPER SUACE
15 calories / 1g of sugar / 100mg of salt (per teaspoon)
SALAD CREAM
44 calories / 2.6g sugar / 0.3g salt (per 15g serving)
MALT VINEGAR
3 calories / 0g fat / 0g sugar (per tablespoon)
BALSAMIC VINEGAR
14 calories / 2.4g sugar / 0.3g salt (per tablespoon)
OLIVE OIL
135 calories / 15g fat / 0g sugar (per 15g)