Full list of countries on updated travel green list - including Croatia and Bulgaria
16 July 2021, 12:44 | Updated: 16 July 2021, 12:48
Latest green list update: The government has updated the 'green list' of countries for safe travel - here are all the destinations currently on the list.
Earlier this year, the UK government announced that all countries in the world would be sorted into 'traffic light' lists, with each having different rules for travel.
The 'green' list covers countries that Brits can visit without having to quarantine on their arrival home.
Those travelling to 'amber' countries must quarantine for 10 days on their arrival back in the UK, and those returning from 'red' list areas must do the same, but in a government-mandated hotel.
The lists are reviewed every three weeks, and the government updated the green list with four more countries - Bulgaria, Hong Kong, Croatia, and Taiwan - this week.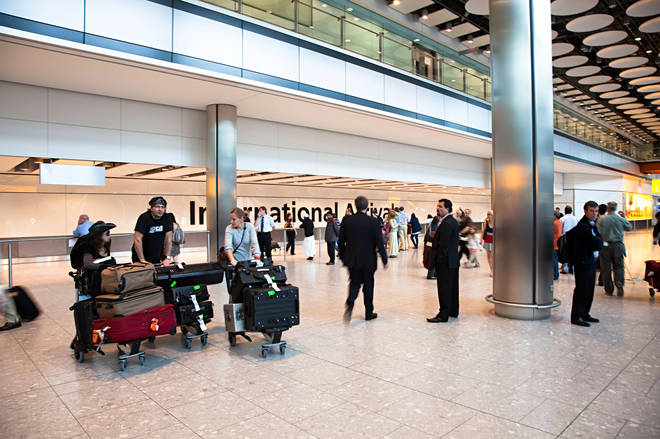 The green list update will be introduced on July 19 at 4:00am.
A Department of Transport spokesperson said: "The UK Government has updated its travel lists, adding Bulgaria and Hong Kong to the green list and Croatia and Taiwan to the green watchlist, meaning passengers arriving into England after 04:00 on Monday July 19 will no longer need to quarantine on arrival.
"Croatia and Taiwan have been added to the green watchlist in recognition that these countries and territories are at risk of moving from green to amber."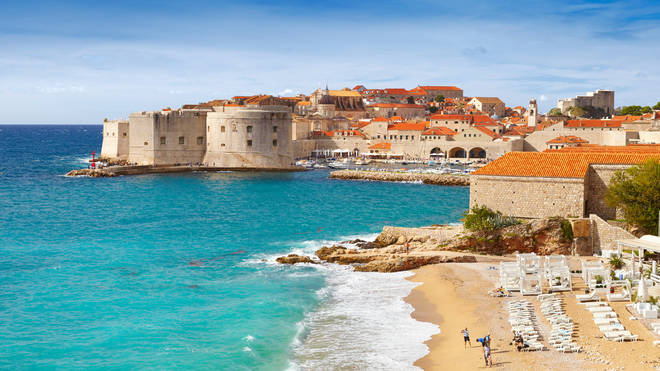 Here are all the countries currently on the green list.
Full list of green list countries
Anguilla (Green watchlist)
Antarctica/British Antarctic Territory (Green watchlist)
Antigua and Barbuda (Green watchlist)
Australia
Barbados (Green Watchlist)
Bermuda (Green Watchlist)
British Indian Ocean Territory (Green Watchlist)
Brunei
Bulgaria
Cayman Islands (Green Watchlist)
Croatia (Green watchlist)
Dominica (Green Watchlist)
Falkland Islands
Faroe Islands
Gibraltar
Grenada (Green Watchlist)
Hong Kong
Iceland
Israel and Jerusalem (Green Watchlist)
Madeira (Green Watchlist) – Mainland Portugal and the Azores are on the amber list.
Malta
Montserrat (Green Watchlist)
New Zealand
Pitcairn, Henderson, Ducie and Oeno Islands (Green Watchlist)
Singapore
South Georgia and South Sandwich Islands
St Helena, Ascension and Tristan da Cunha
Taiwan (Green Watchlist)
Turks and Caicos Islands (Green Watchlist)