Hairdresser reveals the four things she can't stand clients doing
20 January 2023, 18:30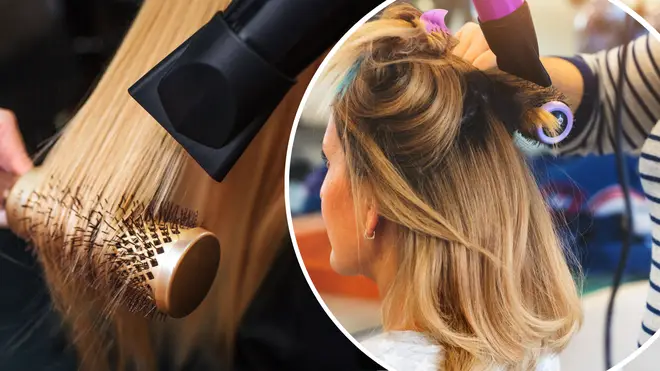 Hair stylist Emily Pytel took a savage swipe at her customers during the brutal video on Tik Tok.
A hairdresser has listed the top four worst things a client can do during an appointment at her salon.
Frustrated stylist Emily Pytel took a savage swipe at customers in the brutal video on Tik Tok as she explained her top 'icks' to followers.
The social media star, who goes by @emilyrosepytel online, decided to post the revealing clip after seeing people from other industries sharing their pet hates.
Although hers were no big surprise, it's safe to say most people will be guilty of at least one of them.
She began the checklist of no-nos by saying, "Okay I'm going to do my 'icks' as a hair stylist because I see everybody else doing their icks and I want to hop on board."
Captioning the post "#3 really gets me", Emily's first bugbear turned out to be customers arriving with unclean locks.
She fumed: "Number one – when a client comes to me with super dirty hair, just no. Not only do we not want to touch your dirty hair but it's also not good for your colour. Your colour is not going to take as well with dirty hair."
The second bad client habit involved an embarrassing moment at the basin.
The colourist continued: "Number two – when we sit you down at the shampoo bowls and you lean back and then you look right into our eyes, don't do that. It's awkward for everybody. Just close your eyes."
Her third complaint zoned in on people who failed get to their appointment on time, especially if they arrived with a delicious hot drink.
She said: "Number three – when you show up late. But, when you show up late with a coffee in your hand and you don't have one for us. We love coffee too and we need the caffeine to do your hair."
The hairdresser ended the honest video with her final grievance – clients not staying put.
Emily added: "Number four – when you're in our chair and we turn our chair, and then your head looks back at the mirror... please don't do that because there's a reason we're turning your chair."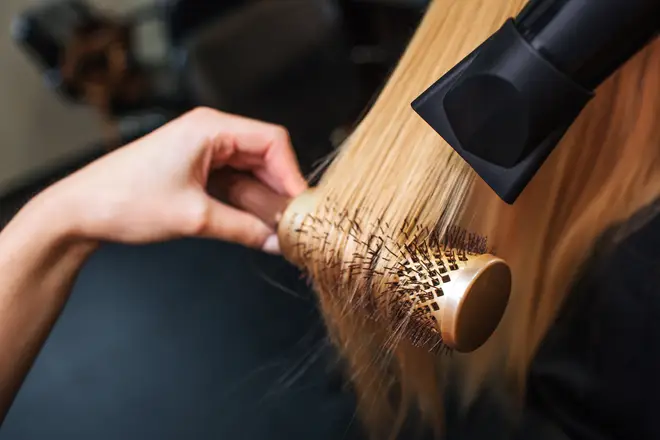 The Tik Tok video, which racked up 15,000 views, sparked hundreds of messages from concerned and confused followers who disagreed with the comments.
"This is why I colour my own hair. I don't want to get judged for doing something wrong lol," wrote one social media user.
"We were told for years to go in with dirty hair," said another.
While a third wrote: "Imagine going to the doctor with a coffee and the doctor saying oh did you bring one for me I wanted one."
Some angry fans even began sharing their own "customer icks", including being left to wait for 30 minutes, hairdressers double booking them and extra charges being added to the bill after the service.
Read more: