March Lust List: Crime books, savoury cakes and coffee to power us through the month
16 March 2021, 15:42 | Updated: 15 June 2021, 15:11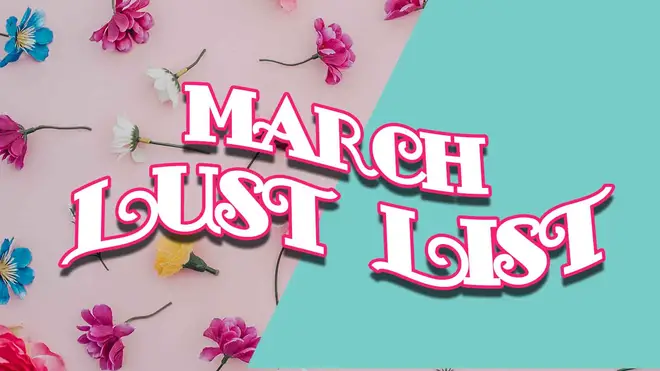 This month's best releases as selected by the Heart Digital team.
Black Insomnia Coffee
The caffeine fiends at Black Insomnia Coffee have come up with another body-jolting offering, with their Dark Roast Grounds brewing a richer and darker super-high caffeine kick.
It has 1105mg of caffeine in every 12oz standard sized mug, which is a staggering four times the strength of most high street brands!
It is made from Arabica and Robusta beans and has a nutty aroma and dark chocolatey aftertaste.
Where to buy: Black Insomnia Coffee, £14.99
The Locksmith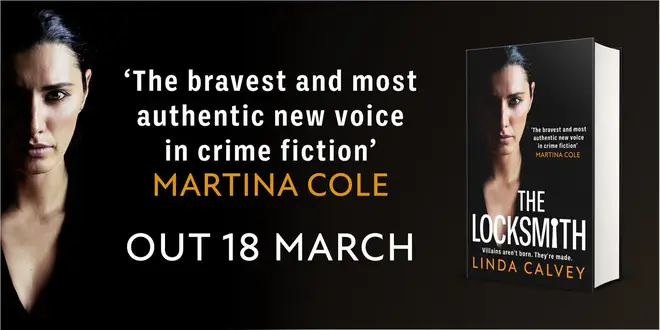 Real life criminal Linda Calvey has served 18 years in prison, and was dubbed The Black Widow after all her husbands and lovers either ended up dead or in prison.
Now she brings her innate understanding of East London's shady criminal underworld to life in a new novel, based on good girl turned crime boss Ruby and her rise from poverty to lavish villas and dangerous deals in Marbs'.
With a foreword from crime fiction legend Martina Cole, this book will have you on the edge of your seat from the first page.
Where to buy: Released March 18, pre-order on Amazon, £10.99
Sushi cake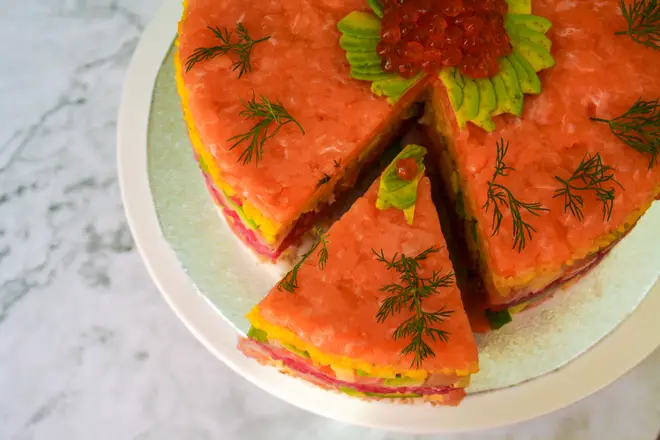 After twelve months of banana bread baking at home, it's no surprise that people are desperate to tuck in to a different sort of cake!
Enter Fakey Cakey, the brainchild of the chefs from London's Tokyo Diner, that uses delicious fresh sushi and sashimi to make a savoury cake that almost looks too good to eat.
With three sizes, from individual to serving 10-12 people, there is also a vegetarian option as well as traditional fish.
Where to buy: Tokyo Diner, prices from £11.99, (collection, or delivery available to certain London postcodes only)
Indian home delivery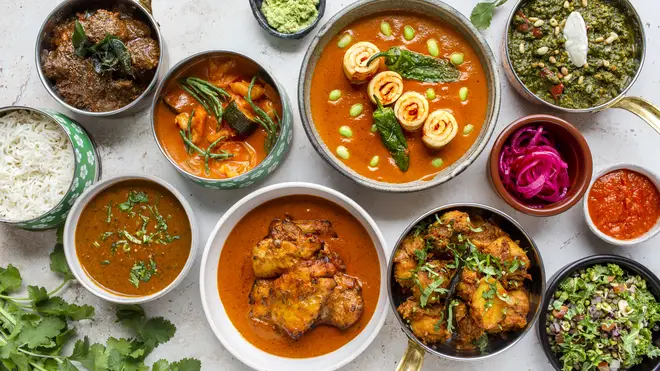 With the nation still on lockdown for a few more weeks, why not treat yourself to an authentic Indian takeaway from new food-tech startup Pataka.
Pataka cooks up the most amazing Indian experience for Londoners looking for restaurant quality delivery.
You can expect incredible dishes bursting with flavour, such as Wild Mushroom Rice with morels, Pataka's authentic tandoori masala and a Chilli Chutney found nowhere else.
Pataka opened their first 'bright kitchen' in February at London Victoria's iconic Adrian's Restaurant, with the plan to expand to five more sites across London over the next three months.
Where to order: Pataka, free delivery over £25 within 3km, up to 8km delivered with a small fee.
Make your own takeaway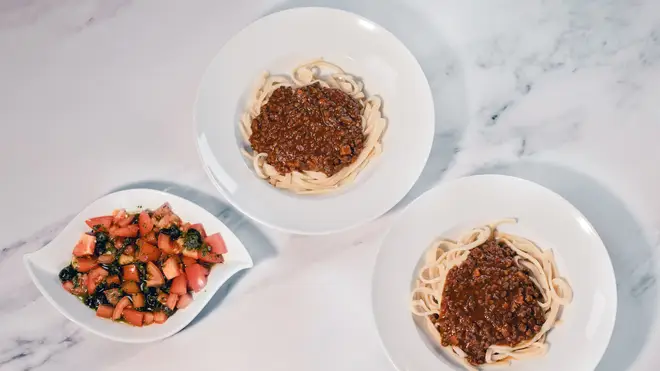 Plateaway have now launched their new 'Heat & Eat' range which offers fresh pre-cooked restaurant-quality convenience meals which can be prepped and cooked in under 15 minutes.
There are plenty of delicious options available, including a Vegetable Katsu Curry, Tagliatelle Bolognese and Cauliflower Lentil Curry with Basmati Rice.
What's more, all the hard work of prep has been done and will only need heating up.
If you wanted a more traditional meal kit delivery, Plateaway also sells packages including everything you need to make your favourite takeaways at home - including LEON, CERU and Homeslice.
Where to order: Plateaway is available for nationwide delivery with prices starting at just £7 per person
Perfume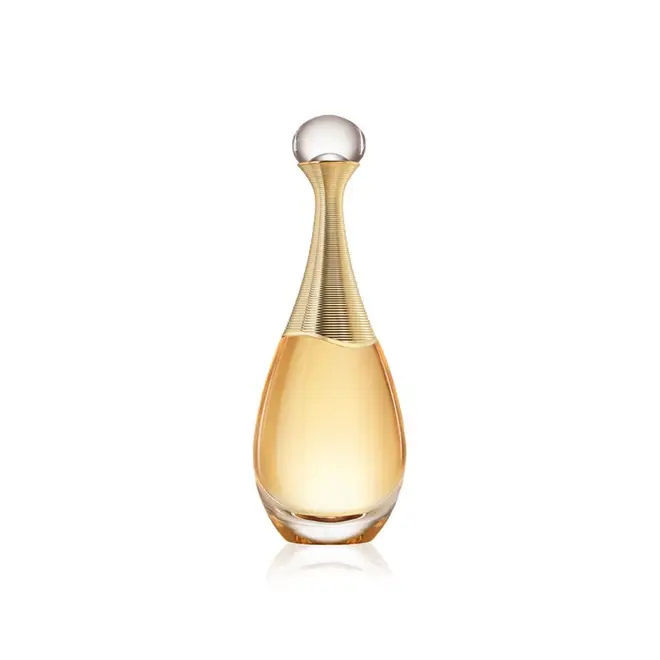 It's National Fragrance Day on March 21st, which means it's the perfect time to treat yourself to a new scent.
Perfume direct have a huge array of perfumes to pick from, including Dior J'Adore EDP Perfume Spray.
This powerful scent is iconic and remains a top seller thanks to its floral and fruity notes.
According to the perfumer, it has an 'essence of Damascus Rose from Turkey blend with a rare duo of Jasmine Grandiflorum from Grasse and Indian Jasmine Sambac, with fruity and voluptuous sensuality.'
Where to buy: Perfume Direct, £98.99
Organic food delivery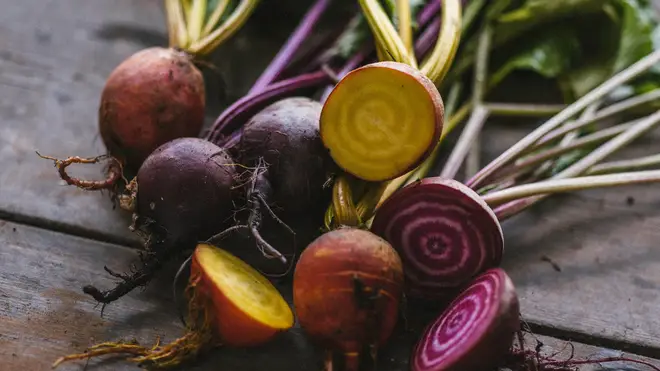 Farmrocket is London's first, on-demand organic app which delivers organic produce from local farms to your door in just 20 minutes.
It's open from 11am - 11pm seven days a week and covers most of London (ever expanding), with 1,100 organic products to choose from.
For wine lovers, there is a virtual wine cellar filled with 500 fine-wines from every corner of the world, as well as a curated selection of craft beers and specialist spirits.
Where to order: Download the app from the AppStore or shop the online site.
Yankee Candle's Scent of the Year 2021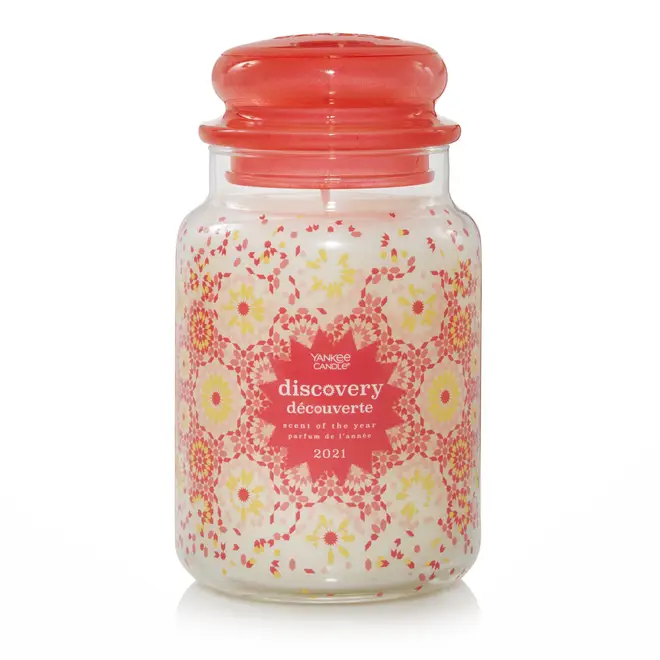 After 2020 was mostly spent locked inside, Yankee Candle's decision to make 'Discovery' their scent of the year couldn't be more apt. It's a zesty and fruity blend of mango, starfruit, vanilla spice, passion fruit and red ginger, and is designed to bring the joy of travelling and experiencing new places, cultures and aromas to you, wherever you are.
Where to buy: Yankee Candle, released March 21st
Whole Earth's limited edition Peanut Butter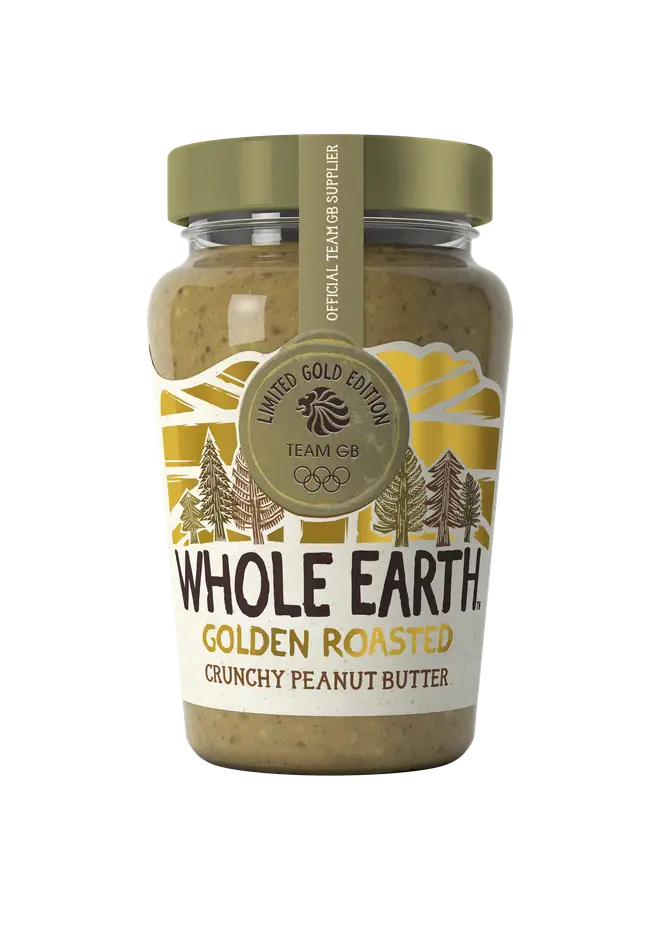 Whole Earth has released a limited edition Golden Roasted Crunchy peanut butter in aid of the 2021 Tokyo Olympics.
Roasted to golden perfection and blended to a super smooth paste with extra crunchy pieces, the new peanut butter is perfect for layering on toast or spooning on to porridge.
What's more, with every jar that you buy you'll be supporting Team GB athletes.
Where to buy: Whole Earth's limited edition peanut butter can be ordered from Sainsbury's until September, £4.00
Moleskine Sakura Limited Edition Notebook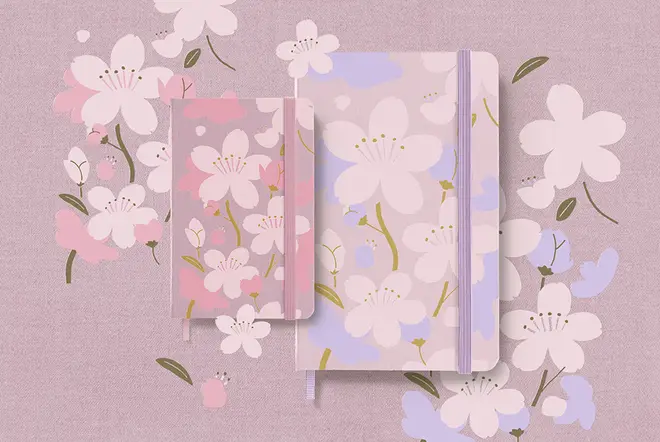 The Italian stationery brand has looked to Japan's delicate cherry blossoms for inspiration for this beautiful notebook.
If you love jotting down your thoughts and feelings, this is the perfect treat for spring.
Where to buy: Moleskine, RRP £23.99
Cool art print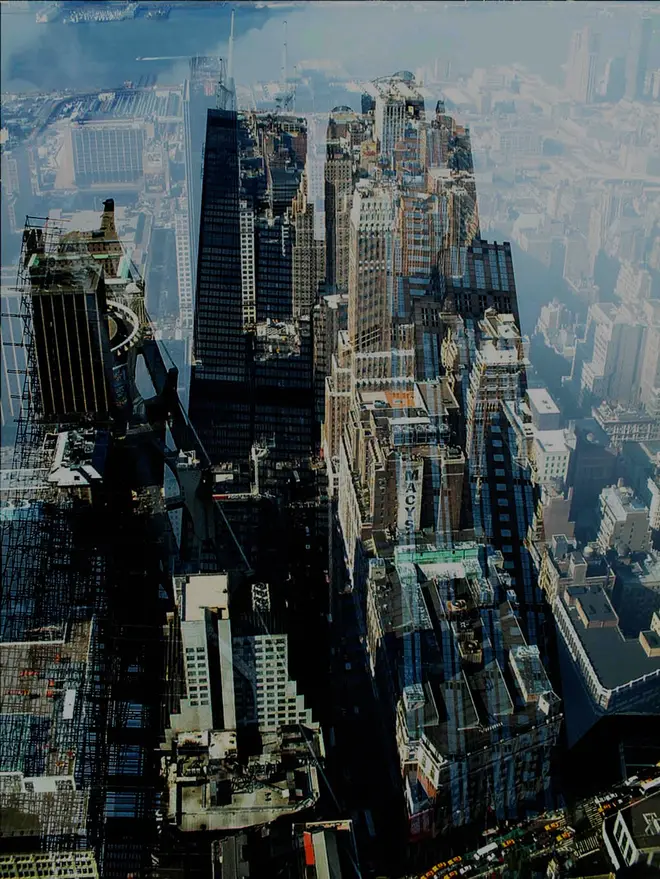 Impress your post-lockdown guests (and just make your living space a bit brighter) with one of these prints from artist David Studwell.
The British artist is now selling prints of some of his most famous and celebrity-inspired works, but it's this vision of the Big Apple that promise to indulge your 2021 wanderlust.
Where to buy: David Studwell, from £150
Indonesian roast chicken meal kit
Before we start cooking all our meals on the BBQ, remember the joy of a simple roast chicken served with potatoes and greens.
Delivered to your door and serving up to four people, chef Lara Lee's Feast Box is the latest Party Box that will help you whip up a delicious weekend lunch or dinner in less than two hours.
It includes all the ingredients you need to make a succulent Roasted Chilli Coconut Chicken. You'll be marinating a Label Anglais and Great Taste award-winning Whole Chicken with pre-measured ingredients and spices, plus cooking Feast Box's own recipe for Stir Fried Garlicky Tenderstem Broccoli.
It's also a chance to try out Lara's renowned Crispy Soy & Ginger Roast Potatoes. Get ready to tuck in to crispy, crunchy, golden potatoes with the zing of vinegar, the salty umami of soy and heavenly aromas of ginger, spring onions and garlic.
Perfect served with a glass of chilled white wine.
Where to buy: Feast Box, ships first week of April, £50