Martin Lewis reveals if it's cheaper to leave the heating on low all day
22 October 2020, 10:19 | Updated: 29 October 2021, 12:00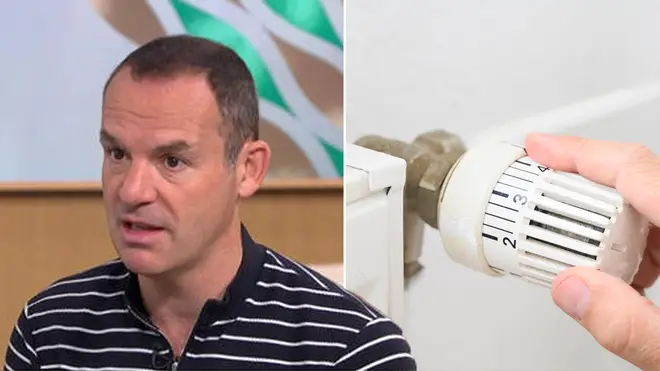 Should you leave your heating on all day? Here's what Martin Lewis says...
As we head into the festive season, it's fair to say the temperature has well and truly dropped.
But while we reach for a jumper and dig out a hot water bottle, Martin Lewis has previously explained why you should never keep the heating on all day.
Speaking to Holly Willoughby and Phillip Schofield on This Morning last year, the Money Saving Expert said it's more energy efficient if you only use it when you need to.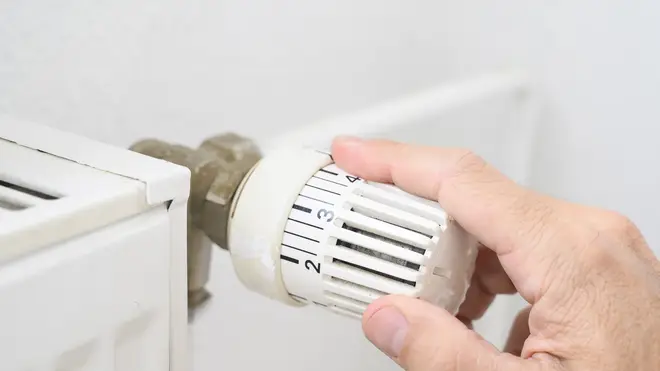 He said: "They say it's better to only put the heating on when you need it.
"You pay to pump energy in as and when is needed, and to keep pumping it in constantly isn't efficient."
"Using a timer's best, because your thermostat is designed to turn your heating on and off to keep you home at the temperature you set it at. So in general I'd stick with that."
However, for those people who are living in houses or flats which are prone to damp, they might have to turn the central heating on for longer.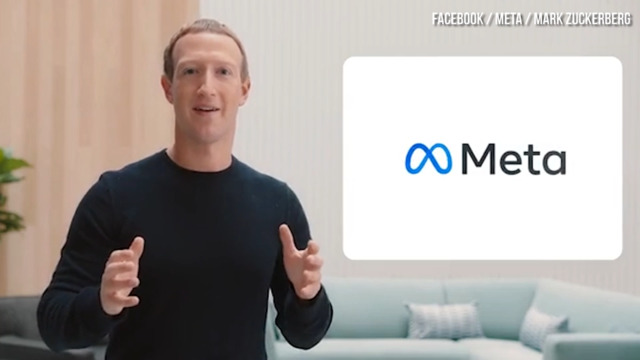 Mark Zuckerberg unveils Facebook rebrand as Meta in stream
He added: "There are some engineers who argue that keeping the heating on low with all the radiators on and the boiler down can work as it reduces condensation, which when the heating is turned off collects within the walls, and can help conduct heat outside the home - meaning you lose heat more quickly and so will lose heat more quickly and will use more energy as a result.
"So if your house is prone to that you may want to think about it."
This comes as an expert revealed the exact time you should turn on your heating this year.
Speaking to The Mirror, heating expert Jordan Chance said: "Turning on your central heating is notably one of the sure signs that winter has arrived.
"Although there is no single temperature at which you should turn your heating on, many aim for the time when clocks go back, falling this year on October 31."