Woman's shock as 'middle class' future in-laws offer her £17k to DUMP fiancé
3 December 2018, 18:11 | Updated: 4 December 2018, 13:10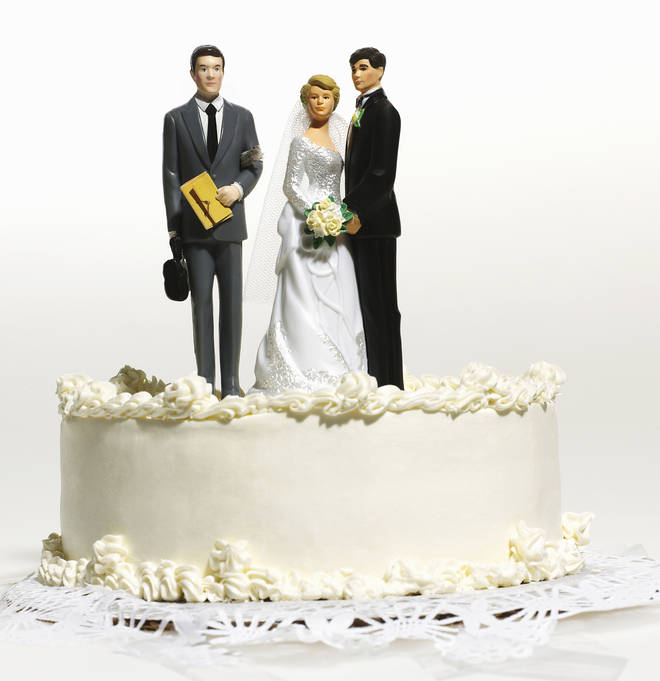 The snooty couple didn't think she was "posh enough" to marry their son.
An Australian woman claims she was offered £17,000 to dump her fiancé as they wanted him to marry "a middle-class girl from Surrey".
Speaking on parenting website Kidspot, Rachel explained that she had enjoyed a whirlwind romance with her British boyfriend Jeremy.
They moved in together after two months, and became pregnant with their first child after nine.
Rachel claims they had planned to get married after their daughter Jemma was born, but things took a turn for the worse when his parent's came to visit.
She added: "I hadn't met them before, but I knew that Jeremy came from a well-off British family.
"This was totally different from my working class roots, but I was unprepared for just how much Jeremy's parents would openly disapprove of me and of Jemma.
Read more: Priyanka Chopra and Nick Jonas arrive for India's wedding of the year
"As soon as we met, Robert and Sherryn made it clear they thought Jeremy should be marrying a nice middle-class girl from Surrey, where they were from.
"I wasn't entirely sure whether they didn't like me because because I'd 'trapped Jeremy by having his baby' (their words), or whether it was just because they wanted him back in England with them."
Rachel was later gobsmacked when Jeremy's father offered her a staggering £11,550 (AUS$20,000) to leave his son.
However, the plot thickens as Rachel claims she was already unhappy in the relationship, as her fiancé had a "nasty temper" and had begun to chip away at her self-esteem.
In a light-bulb moment, Rachel told Jeremy's father if he upped the offer to £17,500 to he would have a deal and she would happily leave his son.
Rachel revealed he used the money to pay the deposit for her very own flat and regularly sends Jeremy photos of his daughter.