Which Next stores are closing? Here is everything we know so far
22 September 2023, 17:34
Next have announced a new round of store closures.
Next have announced plans to close 11 stores in the latest blow to the high street.
In a statement released today, Next explained that the selected stores would be closing due to a range of circumstances.
Despite the closures, the much-loved retailer has also opened five new 'clearance' outlet stores in recent months to sell off excess stock.
Which stores are Next closing and when? Here is everything we know so far.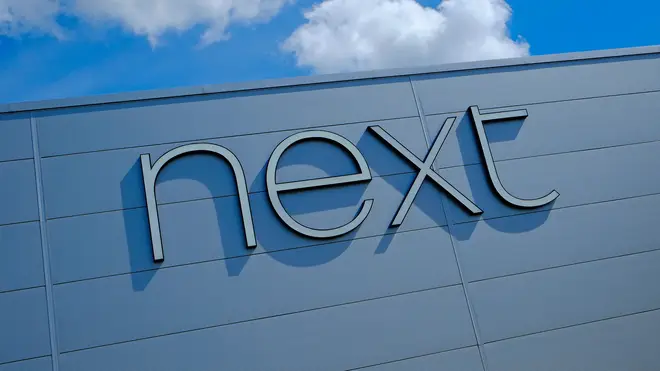 Which Next stores are closing?
Next have not revealed the exact stores that are closing, but we do know that there will be 11 stores in total that will shut.
Earlier this year Next closed their Westfield Stratford City location which dealt a heavy blow to the retailer.
When are the Next stores closing?
Next have not announced when the 11 stores will be shutting.
It shouldn't be too long until the retailer reveals the specific date of the store closures.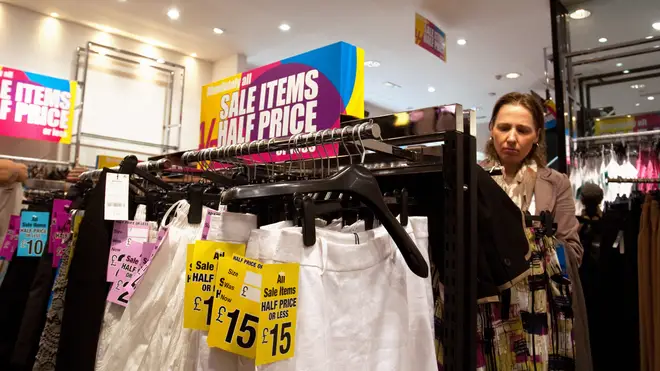 What has Next said about the store closures?
A Next trading update for the year to date said: "We expect to close 11 mainline stores this year. 
"Six closures are in locations where we forecast that the store would not achieve our target margin on almost any terms; two closures are due to the site being redeveloped; three further closures are as a result of being unable to agree acceptable new terms with landlords. 
"This last category includes one large store where the length of the lease proposed by the landlord, on a high fixed rent charge, was not something we could agree to."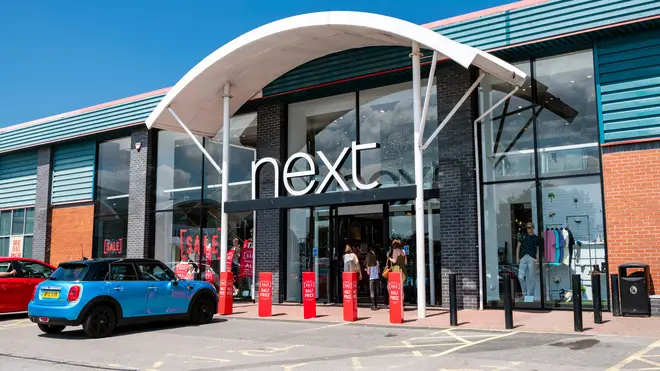 These latest store closures come after discount chain Wilko collapsed into administration earlier this year.
The news left thousands of staff members facing redundancy and hundreds of shop fronts empty.
Wilko have announced the list of store closures for next week so shoppers can visit before they disappear.
Read more: