Dad leaves teachers angry note in daughter's lunchbox as they slam 'unhealthy' food
27 April 2023, 11:30 | Updated: 28 April 2023, 14:40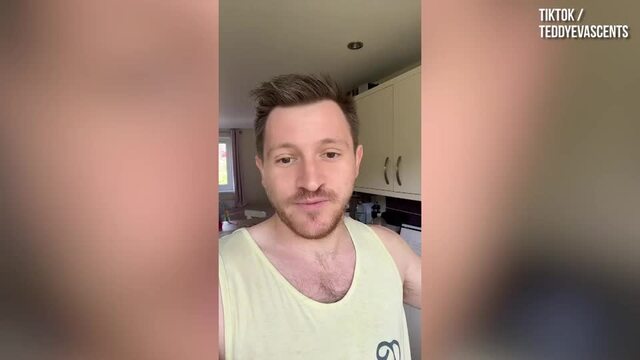 Father on TikTok sticks a note inside daughter's lunchbox to stop school staff from commenting on her lunch
Father-of-three Ross Hunt taped the sticky label in his child's packed lunch to stop staff "sticking their noses in".
A furious father confessed he left a note in his daughter's lunchbox for her teachers to read, warning them not to control what she eats at school.
Dad-of-three Ross Hunt admitted he was frustrated at staff for telling his child what she was allowed to munch at break time after it put her off taking her lunch to class.
The Welsh parent, who goes by @teddyevascents on TikTok, shared a photo of his stern note on social media explaining that he was sick of dinner ladies "sticking their noses in" over his family's choices.
The label inside her food bag read: "Welcome to my daughters' Lunch Box! We are aware of the contents of this box and are happy for her to eat whatever she wants."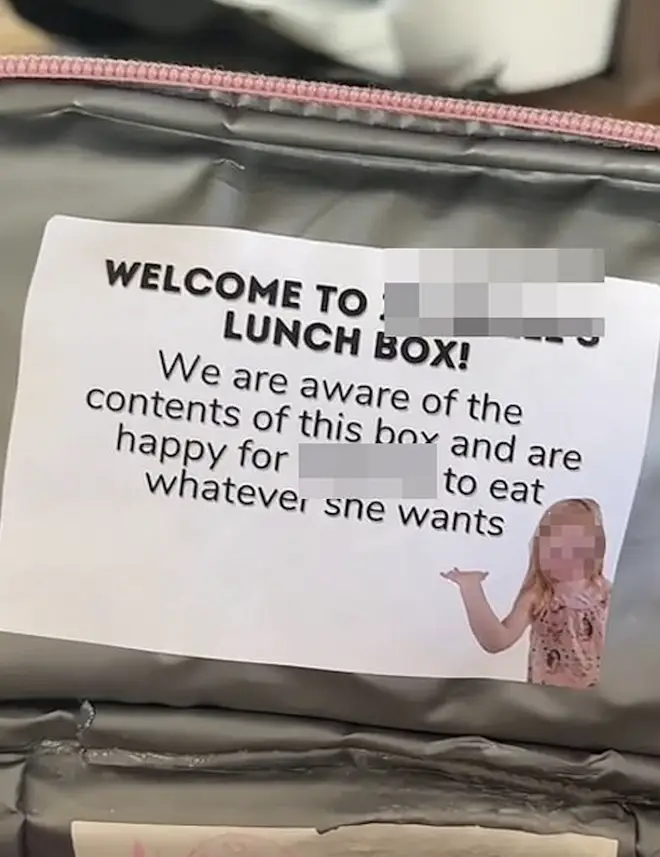 The TikTok star slammed supervisors for branding his packed lunch "unhealthy" and revealed why he felt he had to step in.
He said: "It's alright if you eat the chocolate cake the school gives you but you put one in their lunchbox and 'oh no you shouldn't have that.'"
In a second video on the subject, the "irritated" dad shared what was inside the lunchbox in question, which included a sandwich, carrot sticks, an apple, a pear, a bag of crisps, rainbow drops and a chocolate egg.
After going through her leftovers he confirmed that she ate her sandwich, but said: "For reference this sandwich would have contained more sugar than these rainbow drops.
"She ate some of her apple but didn't touch her pear, crisps or chocolate egg because she said she didn't have time.  
"Of course she got in the car and was immediately hungry and nothing was said about the label."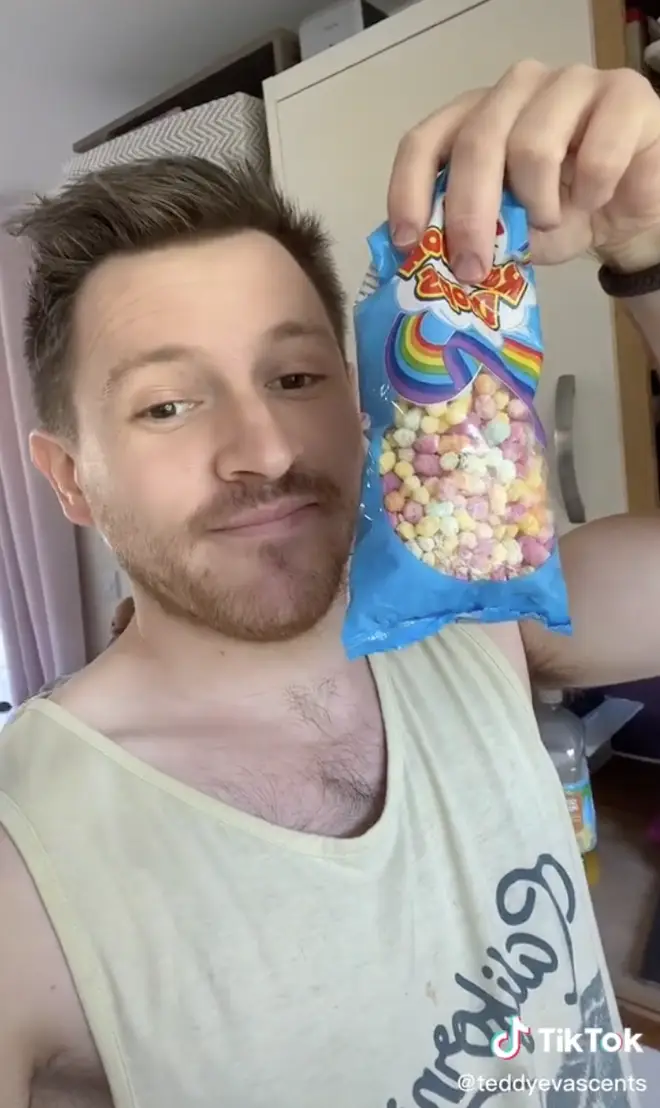 Followers flooded the video's comments with support, with many agreeing it was up to the parents to decide what their child ate at school.
One wrote: "My child has a healthy breakfast and dinner so why can I give them stuff that I know they will eat and spoil them a a little in their pack up."
"Has always driven me mad that from the baby room at nursery onwards they give them dessert, but you dare send a biscuit in on a lunchbox day," said a second.
While a third added: "Yeah the school does not want your kid to bring cake to school but the school lunch room will sell a kid a piece of cake."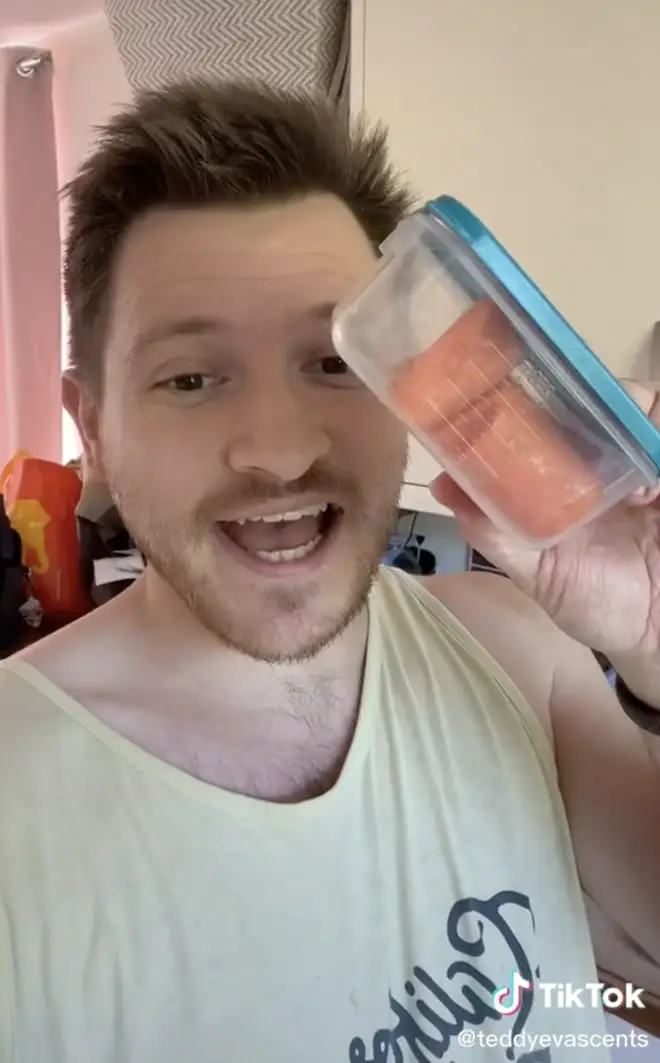 School workers also chimed in on the conversation, adding that there was a lot of confusion around healthy choices in the dinner hall.
One explained: "I work in a school and have this argument often 🙈 I would rather a child ate and was full than lots of 'healthy' foods they won't eat."
"Worked in a school which served cake but we had to confiscate a penguin bar from a kids lunchbox as it's not aloud 🙃 it's silly tbh," revealed another.
Newport-based Ross, who sells wax melts online at teddyevascents.co.uk, finished his rant by insisting mums and dads know best when it comes to their kids, saying: "In short, stop telling kids what they should and shouldn't eat. Let the parents decide."
Read more: