Parents furious after schools add one-week extra holiday to autumn half-term
14 April 2023, 12:50 | Updated: 14 April 2023, 12:58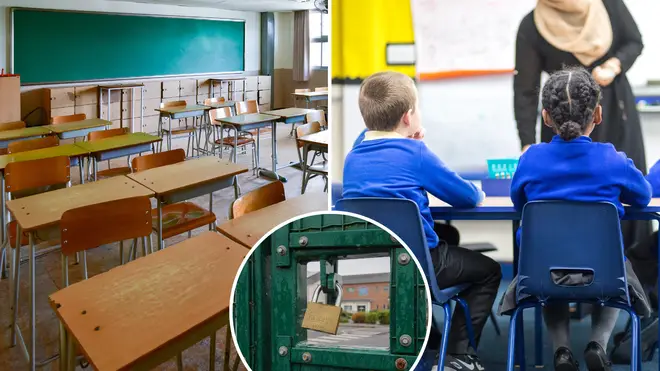 A petition has been launched against school plans to add five extra days to the October half-term.
Parents have lashed out at schools who are planning to add one week's extra holiday to the autumn half-term.
Working families are furious at the proposals, which they say will cost households hundreds of pounds as they scrabble to find childcare across the five additional days.
A petition has been launched to scrap the idea outlined for October, arguing that pupils have already missed too much classroom time due to teachers' strikes and the pandemic.
But it's unclear whether the Unity Schools Partnership will go back on its extended holiday plans.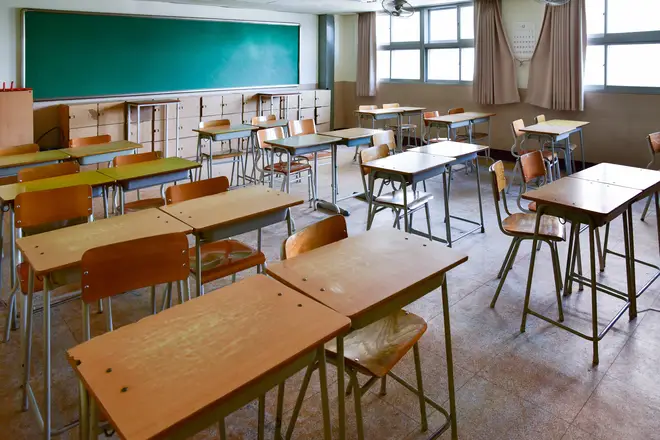 If followed through, the controversial move will affect 32 schools in Suffolk and one in Essex, collectively having an impact on 14,000 pupils and their families.
A spokesman for the USP insisted the idea would "impact positively on the physical, emotional and mental health of our staff and pupils".
The organisation also believes the extra time off will "decrease absence rates during the autumn term, as families will be able to take more affordable holidays".
However many angry parents aren't convinced.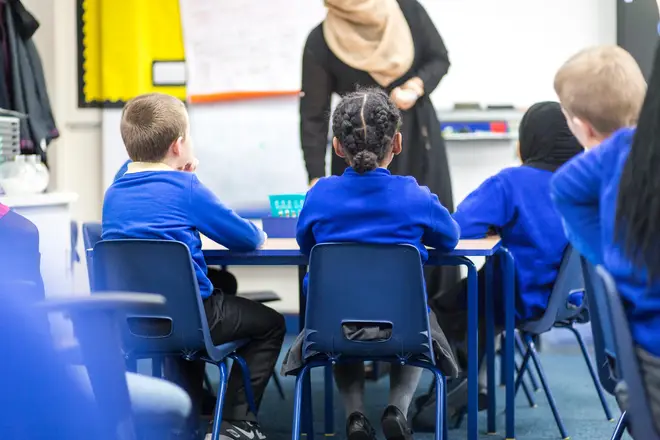 Pre-school worker Diana André, who has a teenager at one of the affected Suffolk schools, told The Sun the idea was a "nightmare".
She explained: "I fail to see how the Trust is listening or supporting working families with this proposal.
"At the pre-school, we are not in the same position to be able to close for an extra week in October.
"This leaves a problem for our staff team who will now have to find and pay for a week of childcare."
Sticking by her beliefs that "children often learn best in school" after seeing how pupils were impacted by the pandemic, she added: "Many children are still catching up."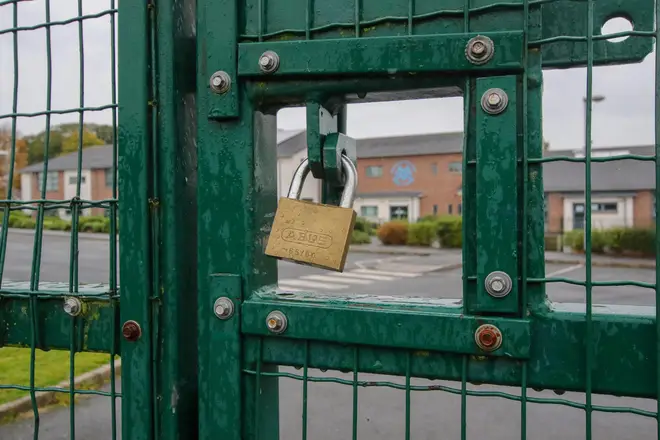 Livid parent Fae Church shared her disdain at the October half-term plans and admitted she was growing concerned about her daughter's education.
"She has already missed almost two weeks of school this year due to strike days, inset days and school closures due to weather or site maintenance," she told The Sun.
"To then propose that they need an extra week off is just infuriating.
"Unity School Partnership has clearly made their own decision on the proposal and the supposed benefits of the scheme are condescending."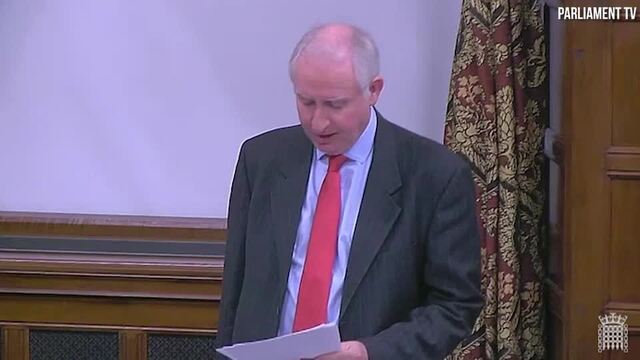 2019: MP makes statement in favour of changing school start time
And it's not just the autumn half-term the USP want to extend.
The family of secondary, primary, middle and special schools also wants to lengthen the school day by 10 minutes.
Stephen Husband, who has children at primary school and pre-school, was concerned this additional time would "have a roll-on effect to nursery".
Arriving at pick-up later every day would add up across the year, costing him around £1,700 in extra kindergarten fees.
Despite apparent pushback from parents, Unity Schools Partnership chief executive Tim Coulson announced that a positive consultation with parents and carers was held in March.
He revealed the USP received over 2,300 responses, with "a majority amongst both staff and parents in favour of the proposals".
Read more: