Mum causes divide after asking for suggestions to rename two-year-old daughter
14 July 2020, 13:45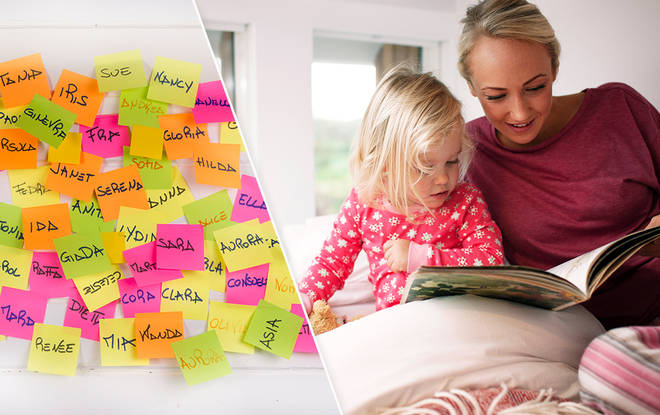 The parent posted on Mumsnet after deciding she wasn't a fan of her child's name and wanted to change it.
Naming your child is a huge responsibility and one that many parents struggle with but others have decided long before they even fell pregnant.
For one lady, she decided a few years down the line that she actually disliked her baby girl's name. Awkward.
READ MORE: The most popular fashion and beauty-inspired names, from Chanel to Nivea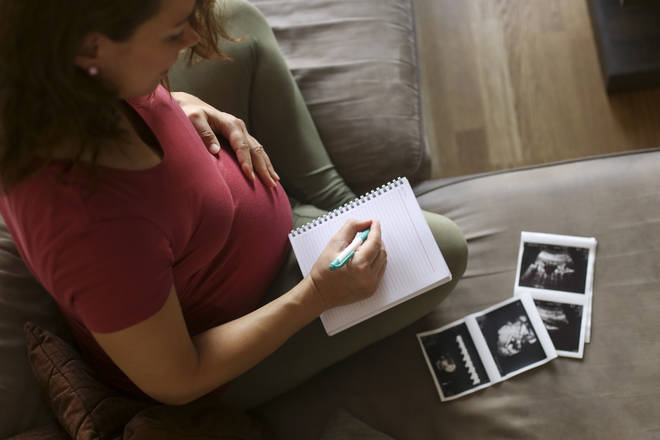 The mum has revealed online that she now regrets what she named her baby girl, and has taken to Mumsnet to ask for suggestions.
Of course, it is legally possible to change a child's name by deed poll, however this mum is looking for a nickname to go by instead.
The unnamed parent revealed that her daughter's name, Clara, hasn't grown on her how she thought it would, and that she was never fully content with it.
Now, after two years she has explained on the forum that she'd like to think of some nickname or an alternative to call her chid.
She wrote: "f I could find a nice nickname/shortening for her, I think that would help - any ideas?"
Many were shocked that she'd suggested such a thing and were concerned why two years down the line she would confuse her child like that.
However, a fair few came to her rescue with suggestions.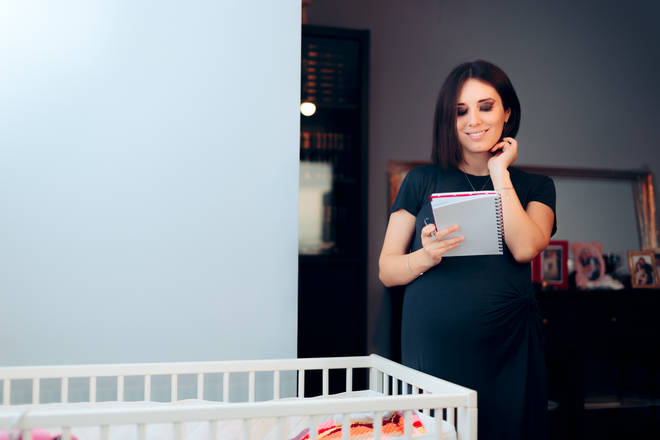 Some of these were; Lally, Lara, Loretta, Claire, Coco and Carrie, to which the mum replied: "Good suggestions so far, thanks.
"And thanks to those who said they liked Clara! I like it too, but it's not quite right for her and there are also about four Claras her age round here!"
Would you re-name your child after a few years or would you just accept it's too late?