Mum claims all 20-something mums are obsessed with taking selfies of their kids
10 October 2018, 13:27 | Updated: 10 October 2018, 13:38
A parent blogger has written a post about twenty, thirty and forty-something mums - but it is causing massive controversy.
A woman has reduced fellow parents to tears with her heart-felt and 'well meant' blog post about the thirty-something mum' - but has also offended many others in the process.
In the lengthy anecdote on her website, littles, love and sunshine, the mother-of-two compares her fellow thirty-something mums to the twenty-something and forty-something parents, which has caused some readers to raise their eyebrows and accuse her of stereotyping.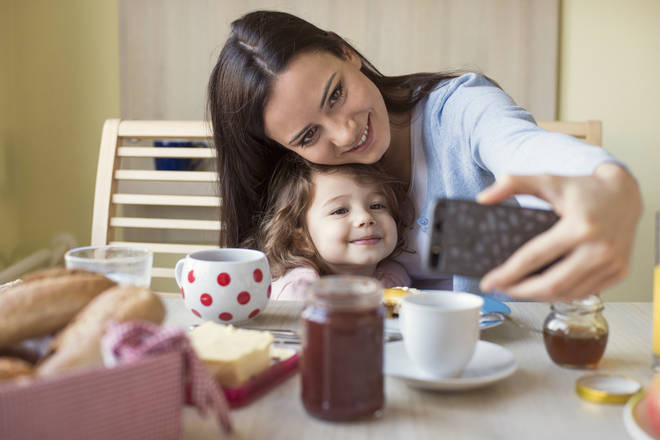 She opened her post with her opinion of thirty-something parents, and penned: "A few days ago I was at our public swimming pool, and if ever there was a stark metaphor for life as a mum in her 30s, the public swimming pool has to be it.
"There we all are – the stereotypes we swore we never would be – wading knee-deep in the kiddies' pool, eyes locked on our littles – and genuinely delighted by their antics.
READ MORE: Mum shares genius f***et bucket hack to make her kids tidy up their toys
"Although we may be there in pairs or groups, our conversations are piecemeal, we cannot relax.
"Our focus is entirely on our children. We are tired. We are distracted. Our tankini-clad bodies are battle-scarred and utterly not what they used to be."
The mum then proceeded to address the twenty-somethings, and wrote: "Up on the hill are the shiny twentysomethings.
"They are flipping through magazines, chatting to their friends, Facebooking and selfie-snapping on their iPhones.
"They are rested. They are toned. They are magnificently oblivious to what is coming their way in the future.
"They don't even see us. Or if they do, they swear they will never be us."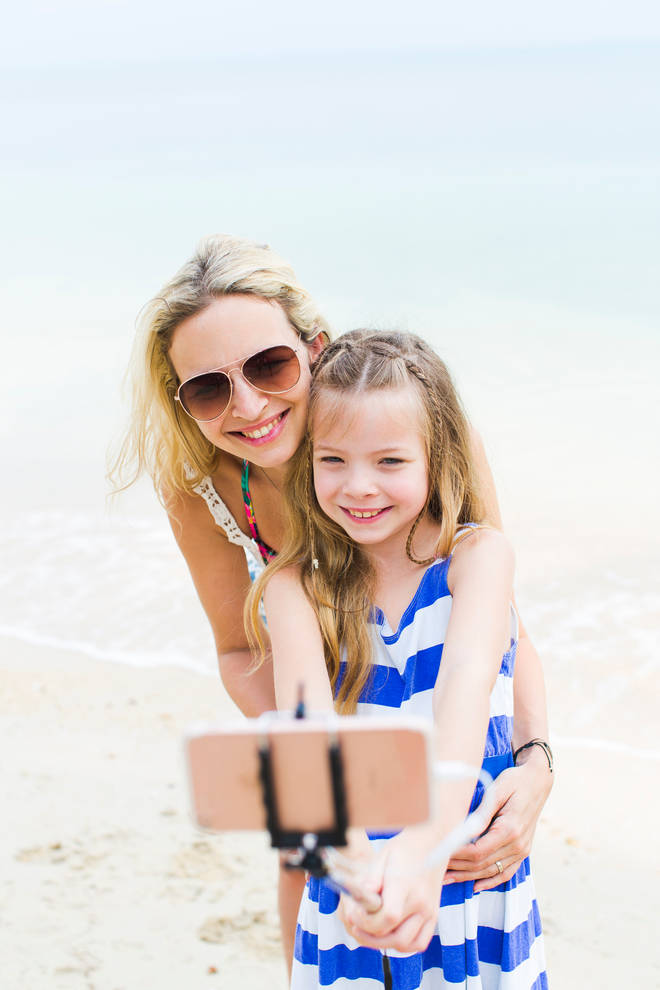 After, the blogger continued to the forty-somethings, expressing: "But there is another truth. Up there on the hill, nestled subtly amongst the twentysomethings, are the fortysomethings.
"They too are rested. They too are toned. They are alone, quietly reading a book.
"They see us, and they are sympathetic but also a bit smug.
"They've been there and done it and they know it doesn't last forever. Girls, fortysomething is the holy grail. Fortysomething is coming.
She rounded off the post by writing: "Yes, fortysomething is coming, and it's going to be bliss. But don't let it come too fast. If I'm to lose my self for a decade, motherhood sure is a delicious thing to lose it to."
Some parents completely resonated with her post, with one mum commenting: "Made me all warm inside and tear up! Bloody hormones!", whilst another put "Oh my God, I am 32 and I love your post. It's made me cry and its also made me remind myself that they are small only once."
However, others were more sceptical, and wrote: "... I am a twenty something mom, and I felt that the article decidedly excludes me because of my age, same as the forty something moms. The everyday struggles faced by the moms of young children are all the same, whether they're 25 or 45."
What do you think? Vote in our poll below: