Desperate mum resorts to hiring a professional to teach husband how to do chores
27 September 2018, 12:12 | Updated: 27 September 2018, 13:21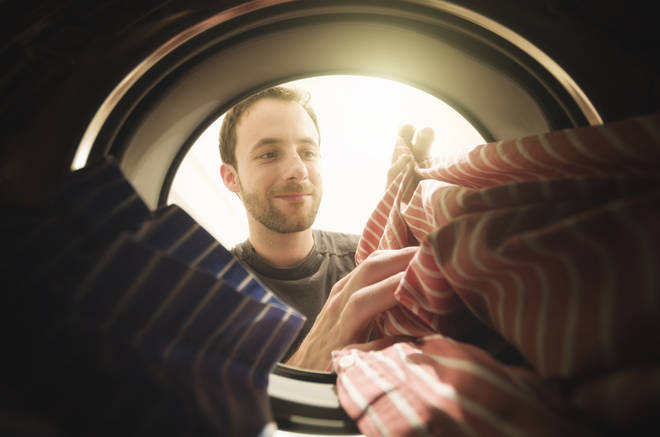 The mum-of-two put a plea out for a childcare professional who would be willing to teach the men in her house how to look after the place.
A desperate mother had posted an ad on Childcare looking for an 'after school nanny' who would also be willing to teach the men in her house how to do chores.
The post appeared on the childcare website and included a rant about her husband's lack of domestic skills.
Read more: Row breaks out on Mumsnet over people wearing pyjamas to the supermarket
She explains that she has tried in vain to get her hubby to do the housework for years now and although admits he has long days, still thinks he should be pitching in which has led her to wonder whether he actually knows how to do chores.
She said: "He doesn't even know how to put the washing on, and the most he'll do is bring the plates to the kitchen and maybe wash up every now and then."
"Obviously this is probably something loads of couples go through, but we've got two sons and I'm worried his bad attitude towards housework, particularly that it's the job of women in the house, is rubbing off on them."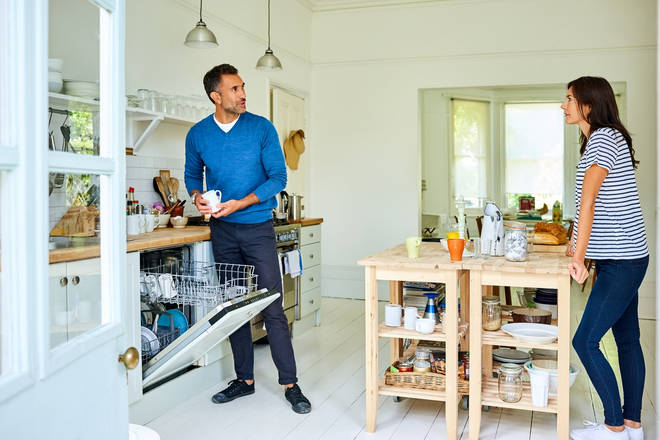 The job ad revealed that she wants someone "to pick the boys up from school at 3:15, and look after them until either my husband or me is home. However, I also want the carer to teach my boys, including my husband, how to do the chores around the house.
"For me, the most important stuff to think about is; teaching them how to cook, clean, hoover, wash up, do the washing, putting clothes away, and ironing."
She added that she doesn't "want their future wives to have the same problem!"
The role pays £10 an hour and includes sick pay, 28 days annual leave and bank holidays off.