Schools face headlice epidemic as treatment costs are axed under NHS
1 October 2018, 08:37 | Updated: 1 October 2018, 08:43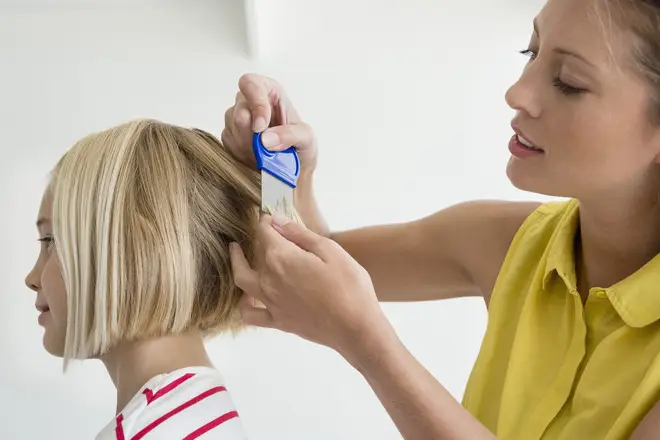 GP's have now been banned from prescribing the "Bug Buster" kits - which cost the health service £4.92 each.
Teachers have warned that children could be at greater risk of getting headlice this winter because of a "shortsighted" change in government policy.

The new rulings have been slammed by health charity Community Hygiene Concern, who claim families on low income won't be able to afford over-the-counter treatments that can cost up to £13.

"More children and their families will have head lice in the future. That's just common sense. Not everyone can afford to repeatedly buy head-lice treatments, which are very, very expensive and can be ineffective," said spokeswoman Frances Fry.

She added: "Children whose parents cannot afford the treatments will be victimised and bullied, and all the judgements and stigmas will return."
Read more: Pharmacist reveals bathtime hack to safeguard kids from school bugs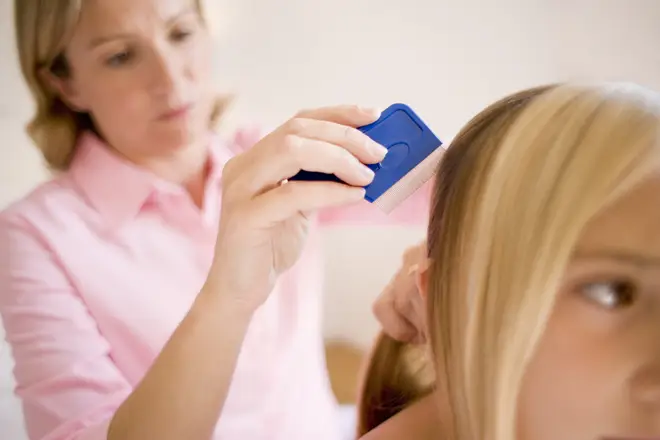 Experts are now predicting a rise in the number of headlice cases, after a 2016 study of 200 children found nearly half had been infested with head lice in the past five years - a significant increase on the 2 to 8 percent of cases previously.
Bug Buster kits provided by the NHS had consisted of four specially designed nit and louse combs which could be used by families repeatedly throughout the year.
Clinical trials found to be up to four times more effective than the more expensive chemical treatments sold over the counter.