Boots announces big Advantage Card shake-up from discounts to points
9 March 2023, 15:10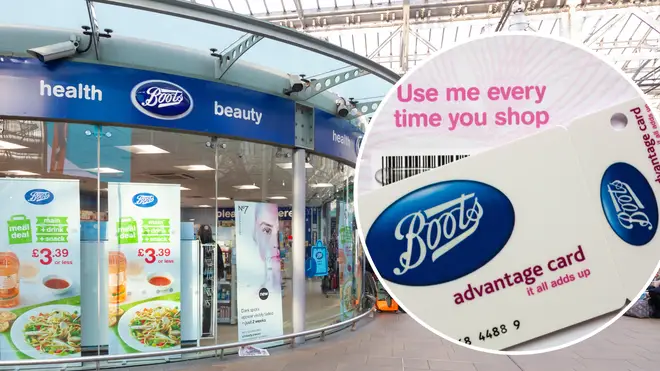 Boots Advantage Card members will benefit from more "on-the-spot" savings as part of the revamp.
Boots has announced it is making major changes to its Advantage Card points and discounts scheme in a huge shopping shake-up.
Its revamp will offer customers the opportunity to collect more double and triple points across the year alongside a string of other benefits, including lower prices on big brands.
The store has promised to slash the cost of over 1,000 named products each month, meaning people will reap the rewards from instant deductions.
The retailer will also take 10 percent off Boots own-brand items for Advantage Card members from May 2023.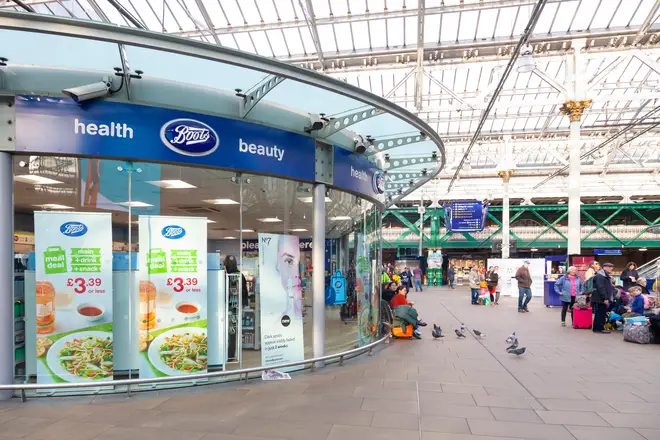 With over 6,000 products to choose from, including baby essentials, beauty must-haves and sun care, consumers are likely to make noticeable savings.
Bosses hope these changes will have a positive impact on people who regularly purchase own-brand items, which according to research is over 70 percent of Boots Advantage Card members.
Alongside these purse-friendly changes, the retailer is also overhauling how it dishes out points.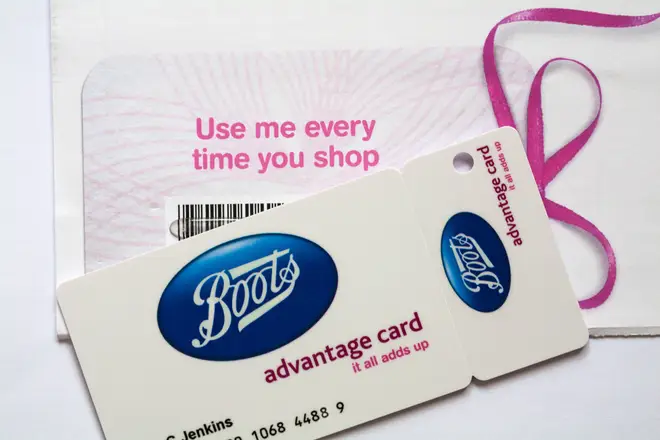 Currently customers receive four points per £1 spent, however the revamp means shoppers will now only bag three points for every pound.
This doesn't apply to everybody though, as over 60s and those part of the Boots Parenting Club will land eight points for each £1 spent on own-brand products.
Students are to receive an extra 10 percent off, as well as Boots Opticians customers on a Contact Lens Rewards Plan.
Boots shared its reasoning behind the overhaul, with chief marketing officer Pete Markey explaining: "Boots Advantage Card is one of the original and most generous loyalty programmes, and now we are making it better - to fit our customers changing needs and the way they now want to shop.
"Customers want to be rewarded with on-the-spot lower prices and instant value.
"We've also noticed that Advantage Card members are now more frequently using their points to buy essentials instead of saving them up.
"We've listened and have expanded the scheme to give more instant reward, immediate value and lower prices."
Read more: