Lust List January 2022: Luxurious self-care treats, homeware, snacks and more
20 January 2022, 16:14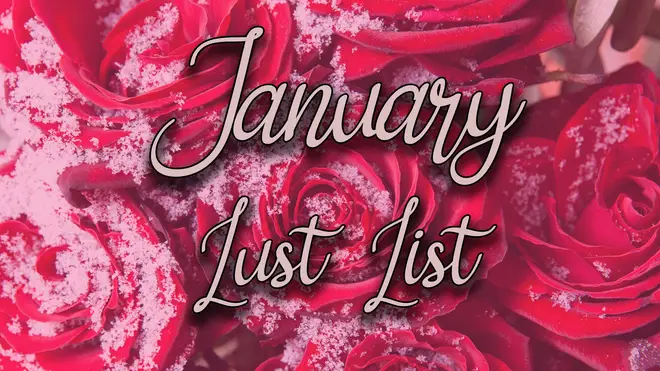 Enter the new year in style with a few little treats that will bring a smile to your face, and 2022 off to a great start!
All of these products were independently selected by Heart's digital editorial team. Just so you know these product links are affiliate links which means if you click on a link and buy a product we may earn revenue.
Peep Club Hydrating Portable Humidifier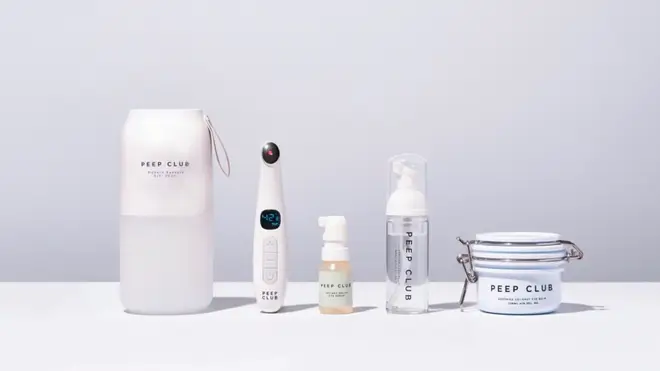 Dry eyes can strike at any time, whether you're at home, at work or somewhere in between, but this new gadget will help banish soreness and irritation.
Peep Club's new bottle-shaped humidifier is designed to help keep your eyes hydrated whether they're open or closed.
The gentle mist works to replace moisture in the air around your bed or workspace. This helps eyes to stay hydrated in-between blinks and combats the drying conditions of modern homes and workplaces.
And fun fact, many of us don't fully close our eyes during sleep, so the humidifier can help keep the exposed eye surface hydrated overnight.
These benefits also extend to your skin, which will be better moisturised, plumped and glowing as a result!
Where to buy: Peep Club, £55
J'Aime Kombucha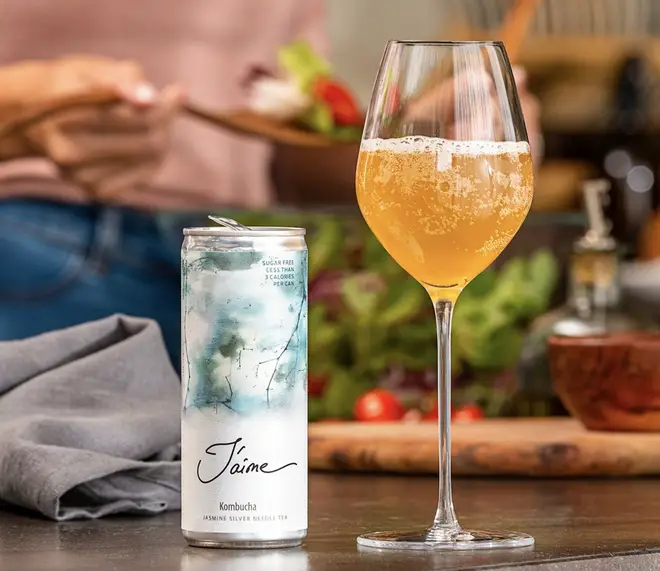 J'aime is a delicate kombucha and a delicious non-alcoholic alternative to sparkling white wine.
Ideal for cleansing the palate and focusing the mind and a delicious drink to enjoy for Dry Jan!
Where to buy: Foda Box, £14.29 for 6
The Bottle Cocktail Shop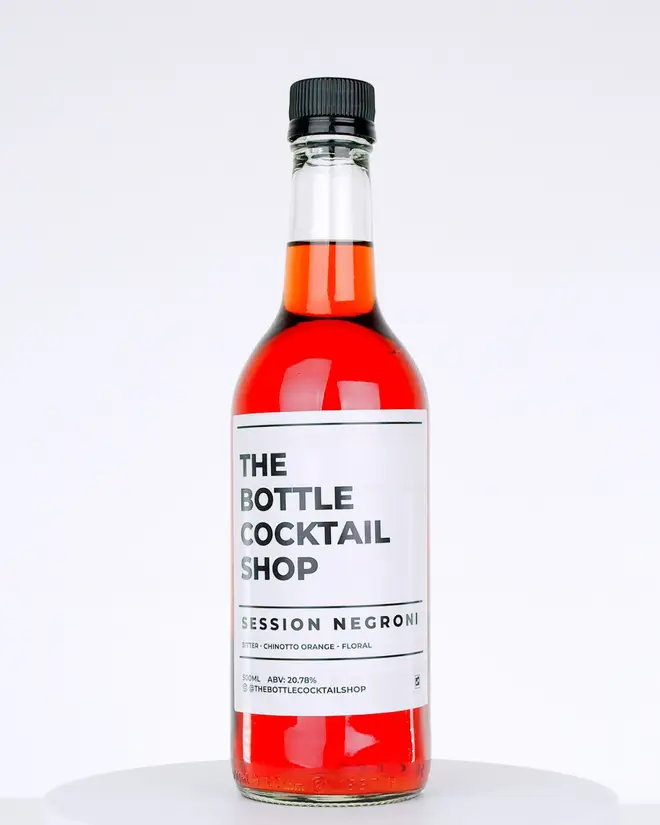 All of this online booze emporium's bottled cocktails are all batched, pre-diluted and bottled with precision so they can be enjoyed at their best, whatever the occasion.
All you need to do is leave the bottle in the freezer to chill for two hours, pour, and enjoy!
Where to buy: www.thebottlecocktailshop.com, £25 for a 500ml bottle
Millionaire's shortbread baking kit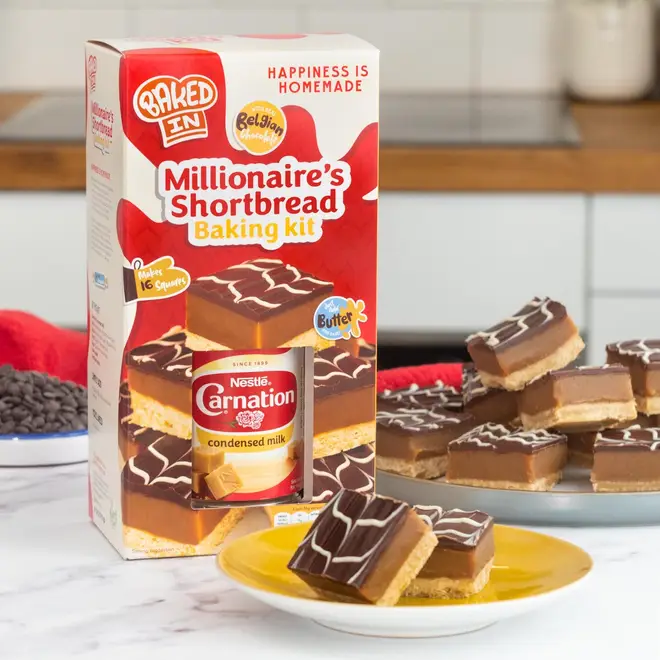 Not everyone sees January as the chance to partake in Dry January, Veganuary and generally try to undo all the calorific indulgence of December.
If you're one of those people, then this new kit by Bakedin will get your mouth watering!
The online baking experts have joined forces with Nestlé Carnation to create an indulgent Millionaire's Shortbread Baking Kit... all you need is butter, and an oven!
Where to buy: Baked In, £9.99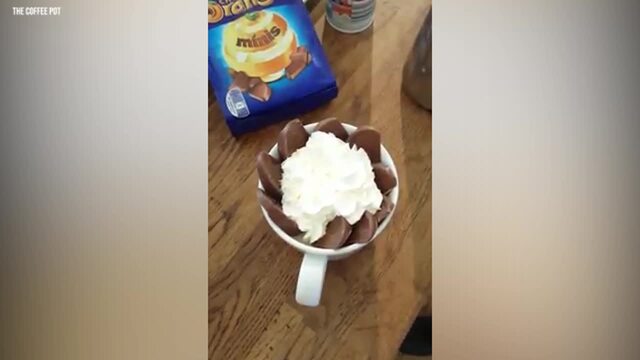 The ultimate orange hot chocolate
Nooie Cam 360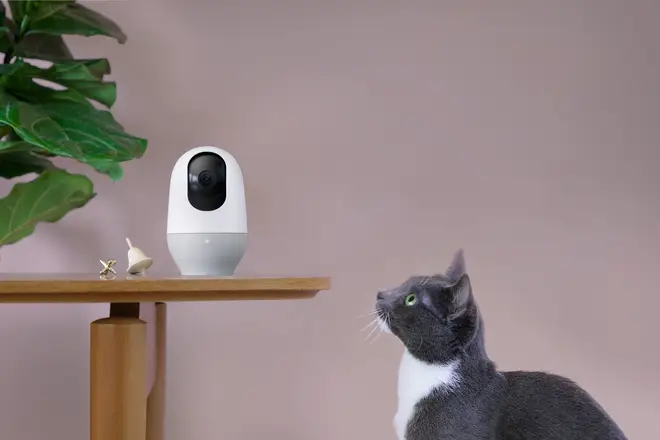 Who says baby monitors are just for babies? The Nooie Cam 360 is also perfect for setting up as a 'pet cam', or just to monitor your living space in general.
It rotates 355° horizontally and 94° vertically and can be panned and tilted easily with the Nooie app, which is easily installed on your smartphone.
The system also works with Alexa and Google Home, and a speaker setting means you can easily coo and soothe your precious baby - even if you are in a different room, or away from home.
Where to buy: Amazon, £37.99
Kyrö Gin Duo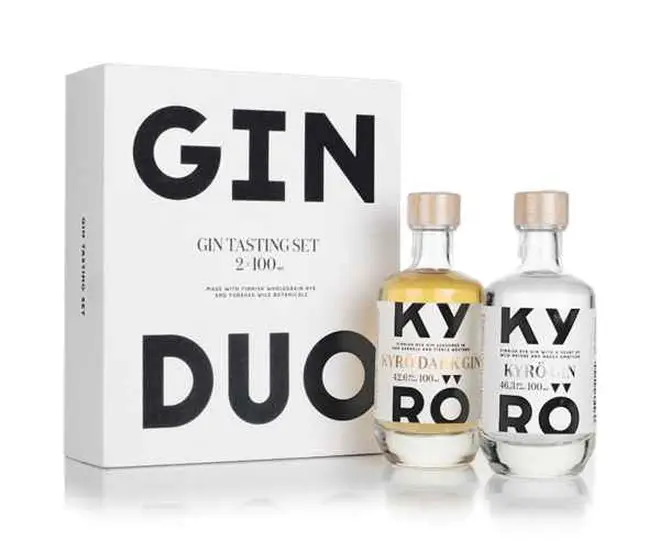 Try this duo of Finnish gin from Kyrö, with a 100ml bottle each of the classic Kyrö Gin and the wonderful cask aged Kyrö Dark Gin.
Where to buy: Master of Malt, £26.95
Remy Pod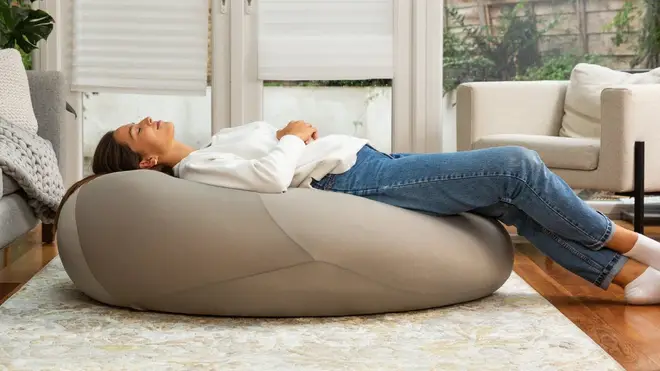 The Remy Pod beanbag is made in Nottingham and delivers a full body weightless experience.
It is filled with high density, frictionless beads, providing a sensation designed to mimic the therapeutic effects of flotation therapy - great for alleviating stress or anxiety, or providing focus for a task.
The Pod is more compact than an average beanbag, with a bespoke 'tight' filling that conforms to the body, giving it support and a hugging sensation. Its sophisticated design gives it the perfect floating ergonomics for sitting, lounging and sleeping positions.
Where to buy: Remy Sleep, £179
Winter coat by Tog24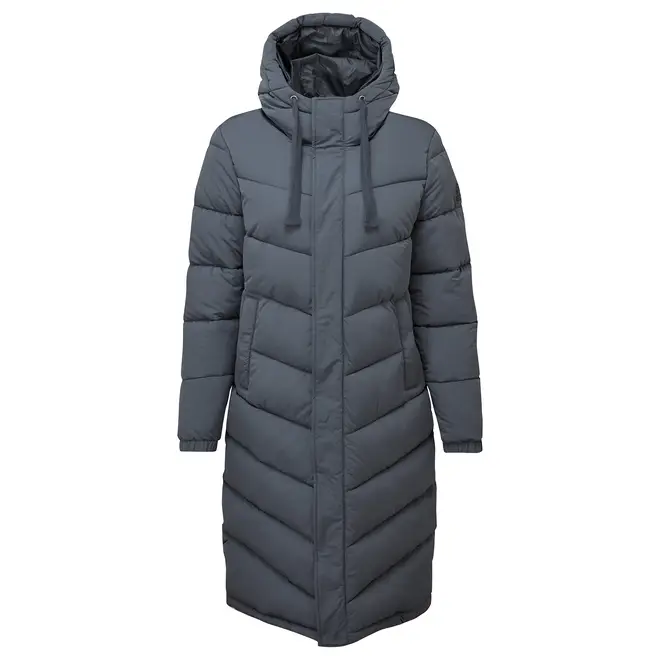 Here's a coat to get you through the wet and windy weather of January.
You'll stay warm and cosy wearing this Hadleigh padded puffer with wide, chevron panels that is super warm and wind resistant.
Wearing this is like stepping outside in a cosy sleeping bag as it's extra long, has a fixed hood with chunky drawcords and elasticated cuffs to keep the wind out.
It also comes with a high performance thermal filling made from recycled plastic bottles.
Gü vegan mousses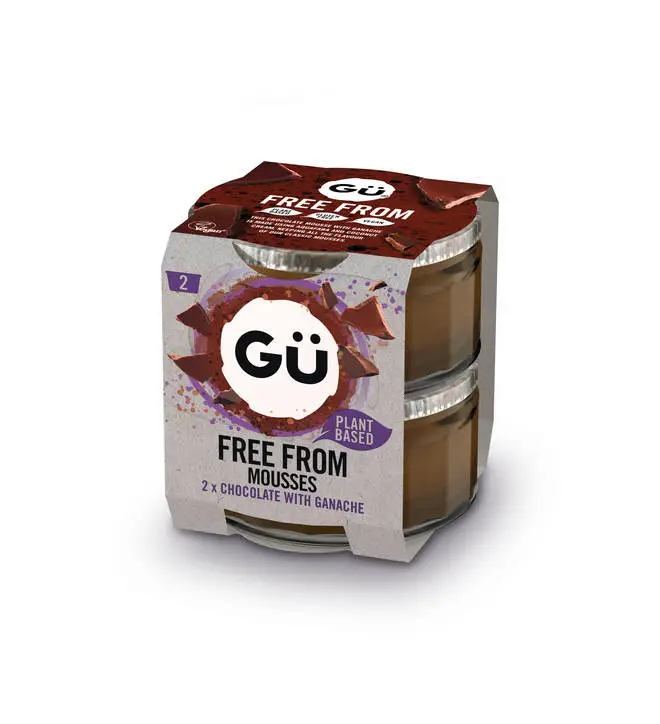 In honour of Veganuary, Gü have launched two new flavours of their delicious mousses this month.
The Dark Chocolate Mousse with Ganache and Dark Chocolate Mousse with Salted Caramel are both luxurious and moreish.
The mousses are also sold in Gü's fully recyclable glass ramekins, and can be found in all major supermarkets.
RRP: £3.50 per twin pack
Michael Kors Super Gorgeous perfume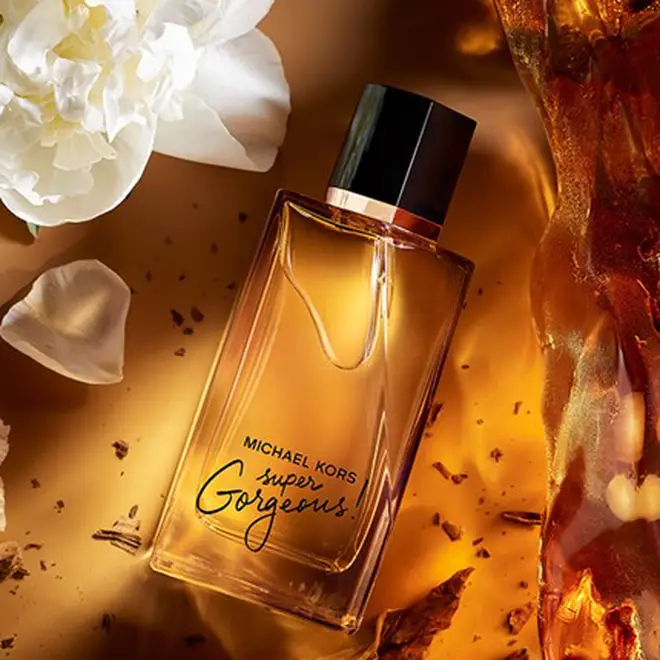 The ultimate January pick me up, this floral sent is presented in a golden, jewel-tone bottle which opens with top notes of Jasmine, Tuberose, Ylang and Orange Flower.
Super Gorgeous also has Heart notes of Tobacco accord and base notes of Bold Amber, making it the perfect winter warmer.
RRP: £49 for 30ml from The Perfume Shop
The Real Greek vegan menu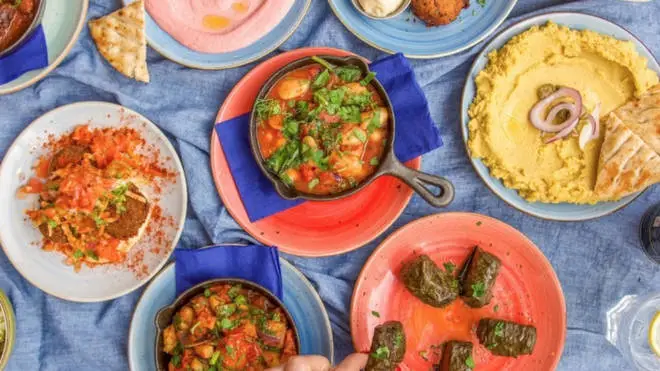 If you're looking to cut down on meat this month, The Real Greek is serving a brand new Veganuary menu.
And it has something for everyone with a range of Aegean plant-based meze dishes across it's restaurants in London.
The set menu includes a selection of four plates including Soutzoukakia (Vegan Meatballs) and Jackfruit Stifado, as well as Crudités or Greek Flatbread, Grilled Aubergine and Gigandes with Spinach.
Prices start at £9.95 per person.
Mango DASH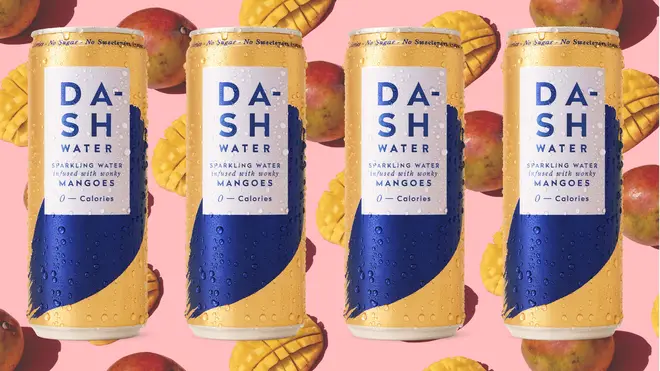 If you're looking for different drinks to try during Dry January, or you just LOVE fizzy water and want to try it in all of its forms, then DASH's new mango flavour needs to be on your radar.
The British company use unwanted, 'wonky' fruits for their sparkling water ranges, meaning you're helping reduce food waste with every sip.
Astoundingly, over 43million tonnes of mangoes are grown every year, but not all are perfect enough for supermarket shelves. DASH saves these rejected knobbly, bobbly mangoes, fusing the unwanted fruit into freshly-sprung, sparkling water.
Where to buy: Dash-water.com, Pack of 12 is £14.99. New customers can use code 'Mango50' to get 50% off 
Plenish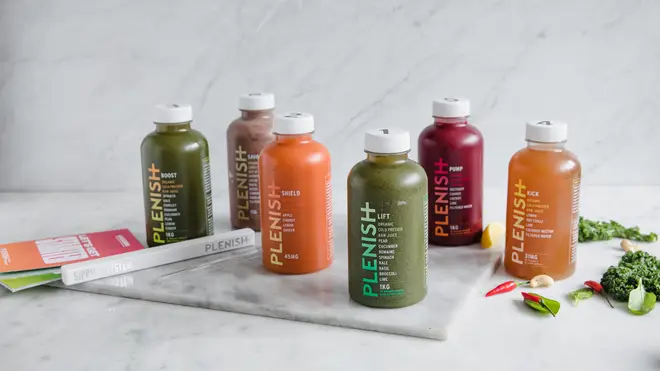 This January marks the 10th birthday of Plenish, the UK's first cold-pressed juice brand - over the past decade they have sold over a million cleanses and juices... that's a lot of healthy drinks!
To celebrate they are offering a 30% sale on all of their 100% organic juices:
Level 1 Beginner 3 Day Juice Cleanse:

The original, best seller which includes 6 organic, cold-pressed juices per day. 

Immunity Cleanse:

A juice detox designed to boost immunity.

Soup Cleanse:

All the benefits of the juice detox with two delicious soups for a touch of winter warmth.

Plenish Shots:

Your one-stop, on-the-go immunity boost with flavours including Ginger Immunity, Turmeric Defence and Berry Gut Health.
Visit plenishdrinks.com/shop/ for more details
January Self Love and Sustainable Habit Box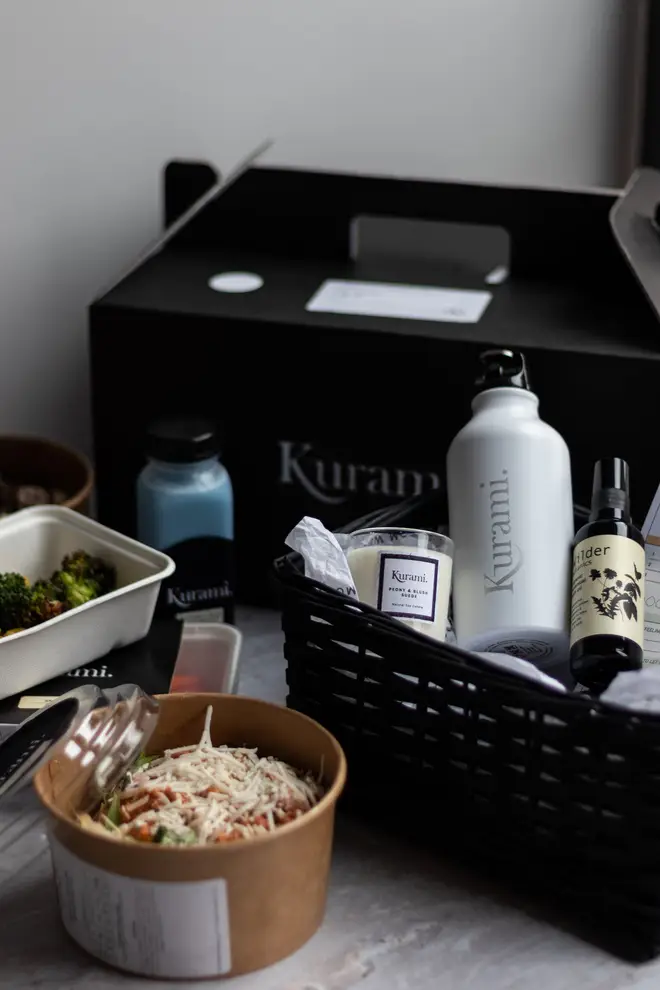 Kurami is a premium delivery service with a unique focus on gut health, powered by a team including chefs and nutritionists, who work together to ensure that clients receive deliciously nutritious and balanced meals - right on their doorstep.
The January Self Love Box has been designed to encourage a healthy mind and body, whilst promoting self care in all areas of life.
The goodies in the box will be useful the rest of the year, too. From positive affirmation cards with uplifting quotes and memos, to recipes and a downloadable plant guide with 30 plants to consume weekly for 30 days, showcasing how to incorporate a wider range of plant foods to diets.
Where to buy: Kurami, prices vary
Japan Centre DIY kits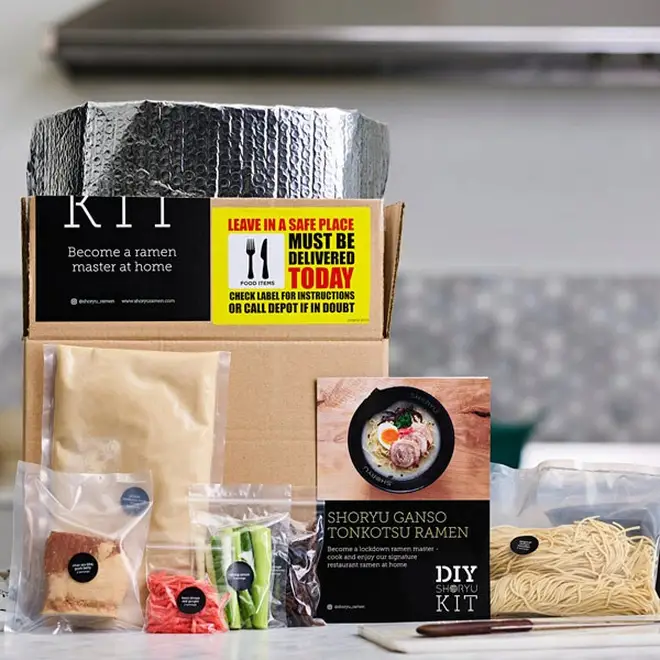 Blow away the January Blues by getting stuck in to some authentic Japanese cooking at home.
The Japan Centre are knocking 20% off all their DIY Kits from 17th -23rd January.
Try your hand at making ramen, to sushi, mochi, katsu curry and more... meshiagare!
Find out more details at Japan Centre
When In Rome wine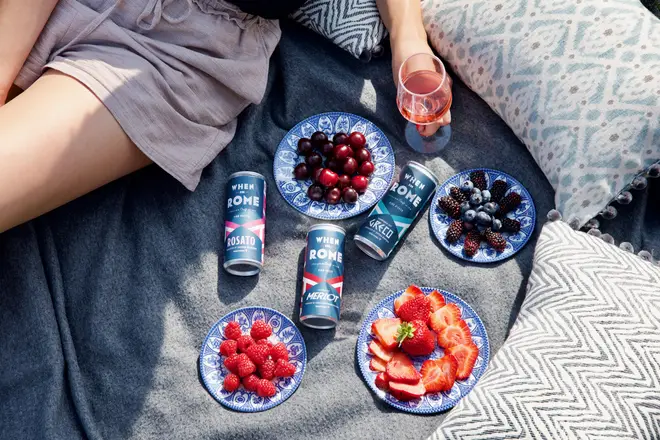 The UK's leading alt-format wine brand When In Rome want to bring the joy of Italian wine to the world in the most sustainable way possible.
The brand's new canned wine gift box contains three of their best sellers - The Greco, Rosato and Merlot - which all come in a cardboard gift box and are suitable for vegans.
Buy now: When in Rome
Burts crisps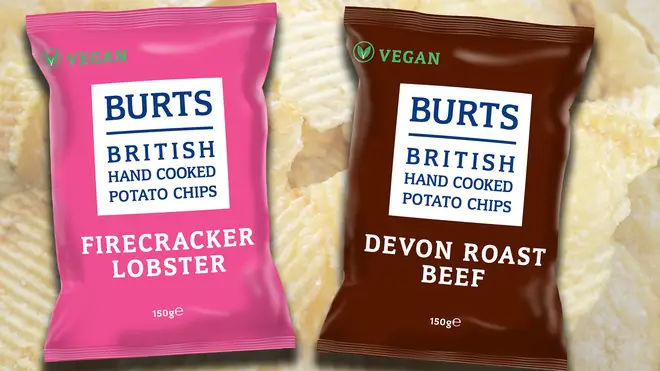 Burts is joining in with the Veganuary fun by launching two of its best loved flavours in vegan versions, Devon Roast Beef and Firecracker Lobster.
Buy now: Available from Aldi
EKSA Air Joy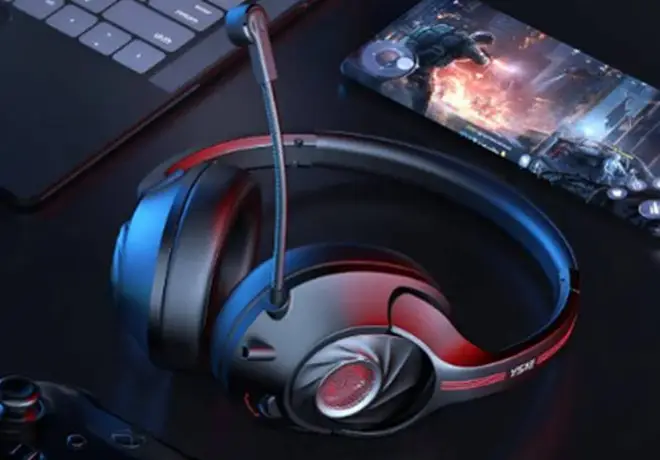 The EKSA Air Joy Plus 7.1 is a lightweight surround sound gaming headset developed by pro gamers and game designers to be comfortable for long gaming sessions.
When being used in a noisy environment on a smartphone or Nintendo switch, the Joy Plus's built in Electronic Noise Cancellation technology drowns out external noise - great for commuting.
Buy now: Amazon, £35.99
St. Moriz Advanced Pro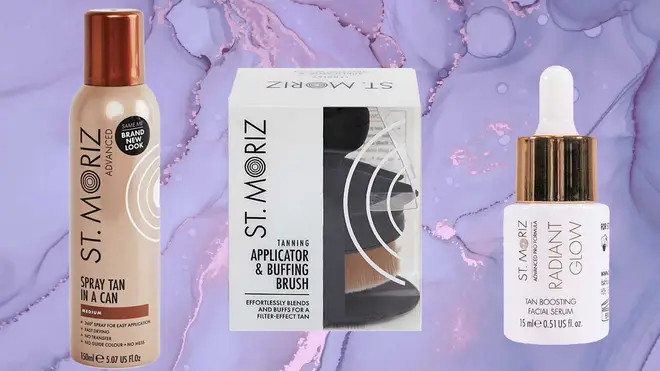 It might be cold and dark, but don't let that stop you from having a golden glow.
Over on the St. Moriz website it's Tanuary, with 30% off their Advanced Pro range.
Add a couple of Advanced Tan Boosting Face Drops (£6.99) to your moisturiser to get a healthy golden glow.
Or invest in the Advanced Self-Tanning Applicator and Buffing Brush (£6.29) to apply your tan to tricky areas, like hands and face, or use after application to blend and buff your tan to ensure a streak-free finish.