Which Wilko stores are closing down? Full list of 52 locations revealed
11 September 2023, 12:39 | Updated: 13 September 2023, 17:56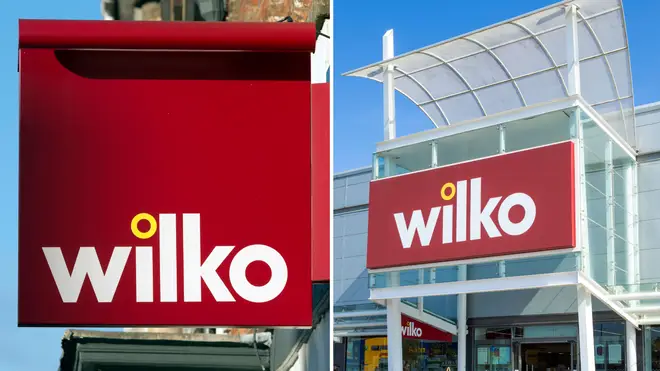 Wilko is closing dozens of its UK stores this week – here are the locations shutting their doors for good.
Tens of Wilko stores are shutting their doors this week as shop bosses begin the first round of closures.
Administrators for the budget homeware store have revealed a total of 52 shops will disappear from the high street for good after a rescue deal fell through.
A full list has officially been released, marking all the UK locations in which retailers will down tools from as early as tomorrow.
Those in charge have explained that 24 branches will close at the end of the working day on Tuesday 12th September, with a further 28 pulling down their shutters two days later on Thursday 14th September.
The closures have sparked a wave of redundancies across the company, resulting in 1,016 retail staff losing their jobs.
An additional 229 roles have been cut across two warehouses in Worksop and Newark, along with another 17 among Wilko's digital team.
PwC thanked staff for their support and stated it remained "committed" to helping those affected by the closures.
Edward Williams, joint administrator, said: "In the absence of viable offers for the whole business, very sadly store closures and redundancies of team members from those stores are now necessary.
"The loss of these stores will be felt not only by the team members who served them with such dedication, including through the uncertainty of recent weeks, but also the communities which they have been a part of."
The news comes after reports claimed as many as 200 stores could be saved by HMV owner Doug Putman.
Wilko rival B&M has also agreed to save up to 51 stores in a £13million deal.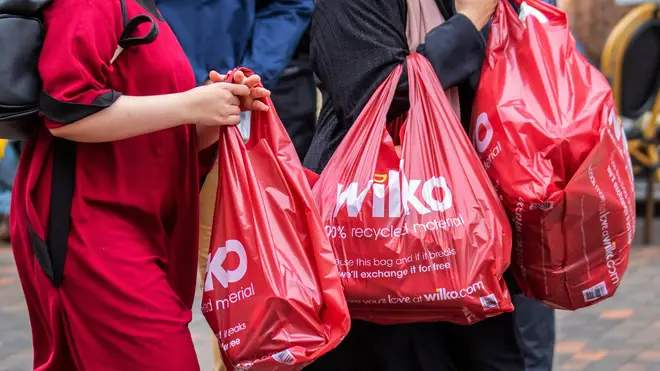 Wilko stores closing on Tuesday 12th September:
Acton
Aldershot
Barking
Bishop Auckland
Bletchley FF
Brownhills
Camberley
Cardiff Bay Retail Park
Falmouth
Harpurhey
Irvine
Liverpool Edge Lane
Llandudno
Lowestoft
Morley
Nelson
Port Talbot
Putney
Stafford
Tunbridge Wells
Wakefield
Weston-super-Mare
Westwood Cross
Winsford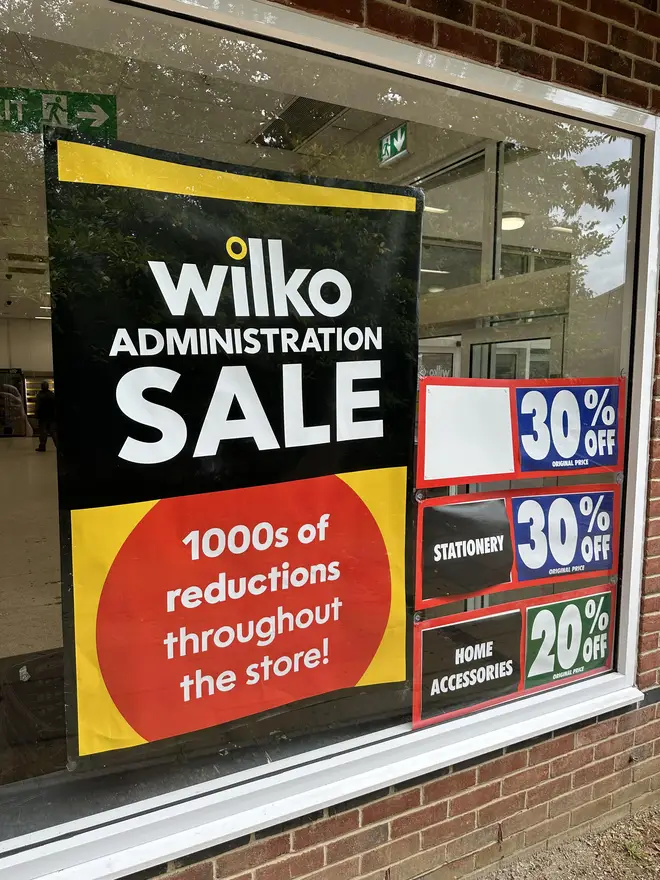 Wilko stores closing on Thursday 14th September:
Ashford
Avonmeads
Banbury
Barrow in Furness
Basildon
Belle Vale
Burnley (Relocation)
Clydebank
Cortonwood
Dagenham
Dewsbury
Eccles
Folkestone
Great Yarmouth
Hammersmith
Huddersfield
Morriston
New Malden
North Shields
Queen Street Cardiff
Rhyl
Southampton-West Quay
St Austell
Stockport
Truro
Uttoxeter
Walsall
Woking