Wilko brand saved by The Range in £5million deal
13 September 2023, 17:48 | Updated: 13 September 2023, 17:52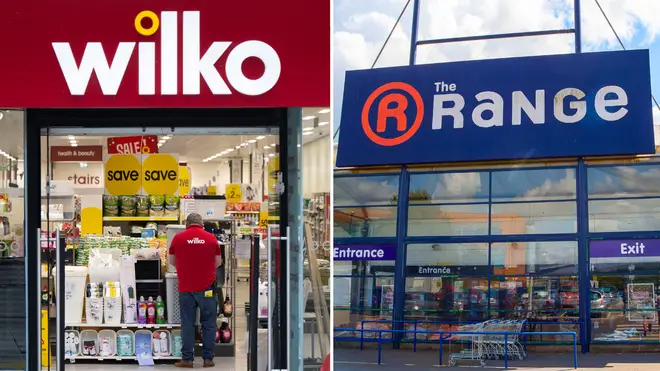 Budget rival The Range has reportedly agreed to buy the Wilko brand name.
Wilko's brand name will be saved by budget rival The Range after a deal was agreed with administrators, reports claim.
The transaction, rumoured to be worth around £5million, has allegedly been given the green light by both PwC and the discount home and garden store owned by Chris Dawson, with an official statement expected later today.
Although details of the acquisition are yet to be formally announced, it is believed The Range has bought the rights to sell Wilko-branded products in its UK shops.
Signing up for both Wilko's name and its intellectual property, the purse-friendly chain is set to keep the brand alive inside its own stores.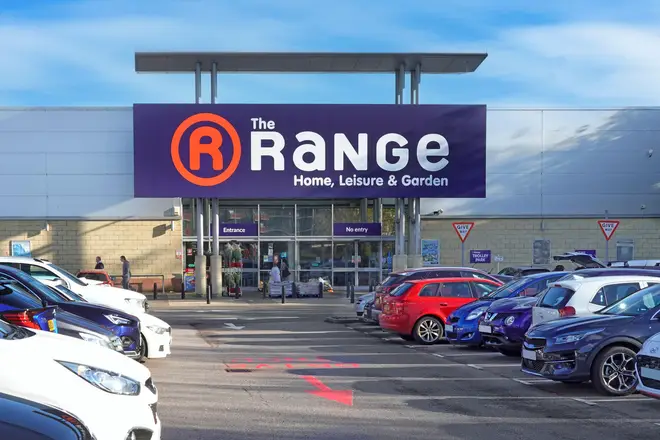 Updates suggest the contract does not include any real estate though, meaning no locations and leases will be transferred to The Range.
The news comes after Poundland confirmed this week that its parent company Pepco struck a deal to take on up to 71 UK branches.
The budget retailer, who announced each location they had agreed to purchase, is expected to rebrand all of the sites as Poundland stores, however bosses have offered an olive branch to current Wilko staff.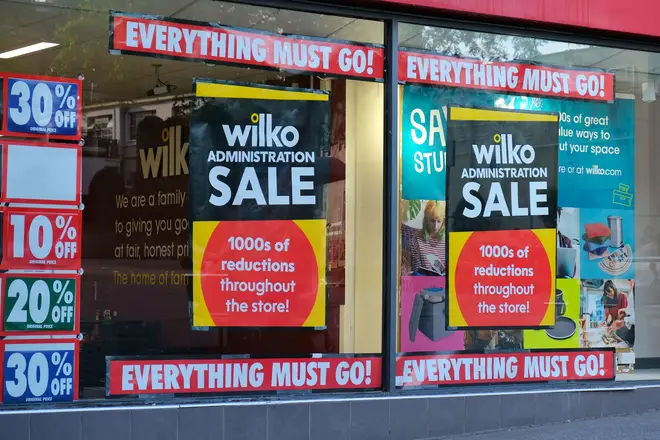 Earlier this week, B&M also announced it was taking on dozens of Wilko locations.
Less information was disclosed about this transaction, which centred on 51 high street stores.
But like Poundland, the discount heavyweight is set to rebrand all shops as B&M.
PwC administrator Edward Williams explained yesterday that his team are still speaking with potentially viable brands about purchasing leftover Wilko shops.
He said: "We will continue to engage with other retailers around any interest in other Wilko sites and are confident of completing a sale of the brand and intellectual property within the coming days."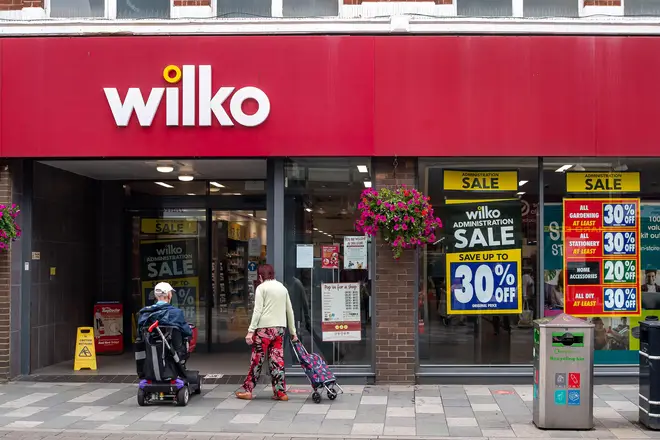 Wilko collapsed in August this year and went into administration, putting over 400 stores and 12,500 employees at risk.
Read more: