Bride's whole family boycott wedding after learning 'no kids' rule includes her nieces
26 July 2023, 18:33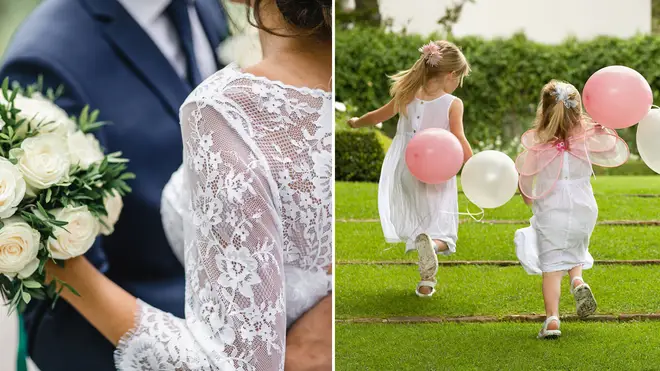 A woman has fallen out with her entire family after banning her brother's kids from her big day.
A bride-to-be has fallen out with her entire family after revealing her 'no kids' wedding rule included her nieces.
The 32-year-old admitted to blocking her brother when he insisted on bringing his two daughters to her big day in three months' time.
The engaged woman also revealed her parents are now threatening to boycott the ceremony if she doesn't invite their grandkids.
Taking to Reddit to explain the difficult dynamic, she explained the reasons behind her adults-only decision and asked users to share their thoughts.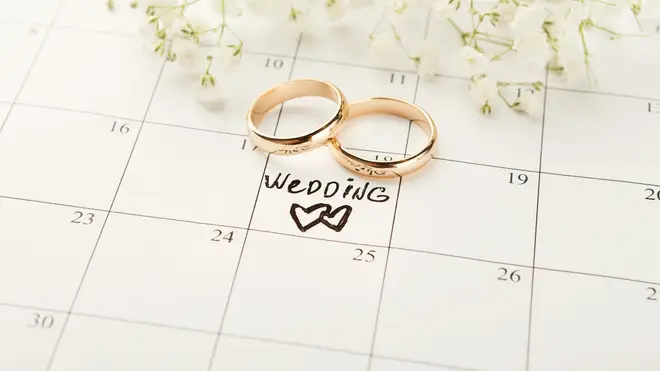 She wrote: "Me and my fiance decided we did not want any kids at our wedding because we were going to be drinking, partying, and other stuff I personally wouldn't want kids to be around.
"We've also had struggles trying to have children of our own, and I recently had a miscarriage in February.
"The miscarriage was devastating, of course my brother was there to comfort me but the sight of my nieces shattered me even more, I asked him to not bring them around me for a while.
"He didn't respond to that well and stopped visiting me at all, he said via text messages, 'If your own nieces cannot come, neither will I'.
"My parents were frustrated. They also stopped visiting me."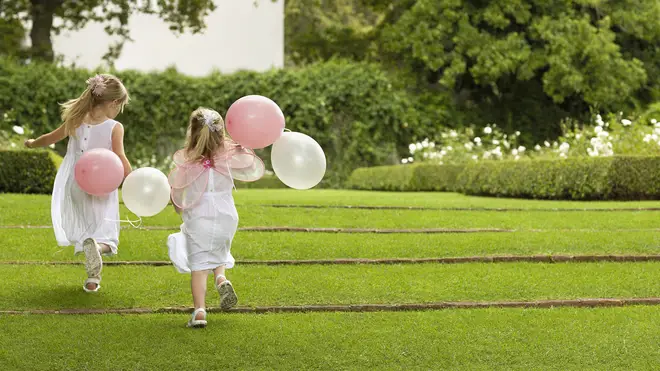 Speaking of her upcoming wedding, she added: "I eventually sent out invitations to all my loved ones, the card had all the details including the bolded 'NO KIDS'.
"Majority of family was okay with that and didn't have young kids anyway. My brother on the other hand was going to be in my wedding, but once he read the invitation he sent me a text stating, 'Wouldn't your nieces make great flower girls, going but dresses now'.
"I replied saying, 'No need, they cannot come inside my wedding, no hard feelings'.
"He then said, 'It shouldn't apply to them, they are family, what colour should they get, blue or silver?'
"I then replied, 'None, if you feel like you cannot be separated from your children for a couple of hours then you cannot come to my wedding, my rules are clear and final on the invitation'."
Following the heated exchange, the bride revealed she had cut all contact with her brother but said she has been bombarded with messages from family begging them to make up.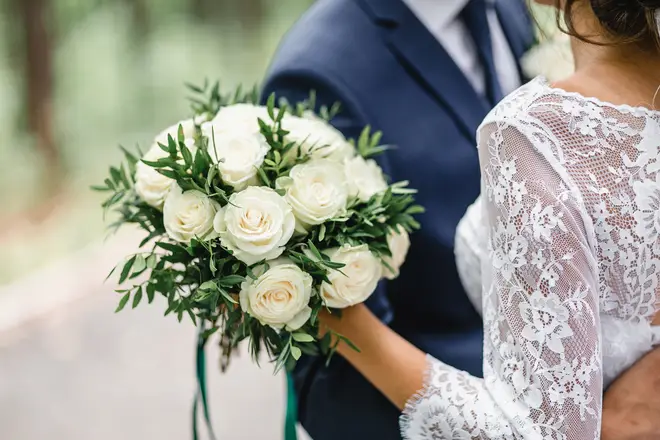 Reddit users commented on the controversial post, which split opinion among community members.
Many encouraged her to back down and mend her relationship with her brother.
One wrote: "You get to choose your priorities and boundaries, but you don't get to choose how others react. Your relationship with your brother may be irreparable, and you might really regret that if you do have children in the future who never get to know their cousins."
"You are well within your rights to have a "no kids" policy, but I think the way this was handled will lead to an unfortunate and irrevocable rift if you don't try to reestablish a relationship with your brother. It sounds like before this you had a good relationship. Don't let this be the reason you aren't close anymore," added a second.
But some were more cut-throat than others, describing her brother's behaviour as "pushy" and lacking in understanding.
"What is it with people constantly thinking their kids need to be at people's weddings?" said one Redditor. "It's mind boggling to me that people can't leave their kids for half a day to go enjoy an adult event."
While another simply wrote: "The entitlement… this day is about you and your husband, not his kids."
Read more: