World's most expensive shoes go on sale for £13million
28 September 2018, 15:43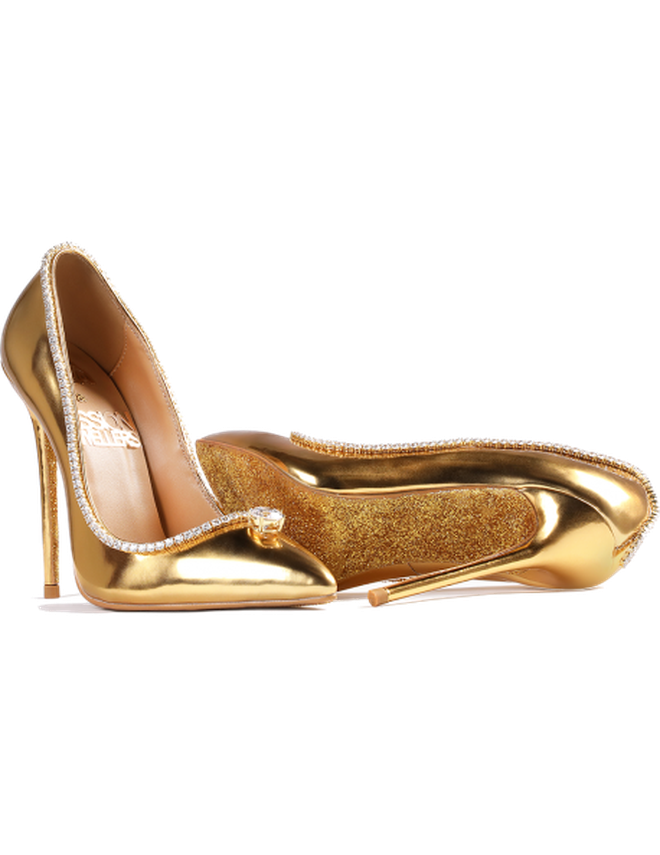 Customers will have a long delivery wait as the shoes are handmade by a single craftsman in Venice
The world's most expensive shows have gone on sale - and you can own the gold heels for a cool £13MILLION.
Jada Dubai are offering wealthy fashionistas the chance to own the Passion Diamond shoes.
Made from gold materials and featuring hundreds of diamonds, the shoes will take an estimated three to eight weeks to be delivered because they're handmade by a single craftsman located in Venice.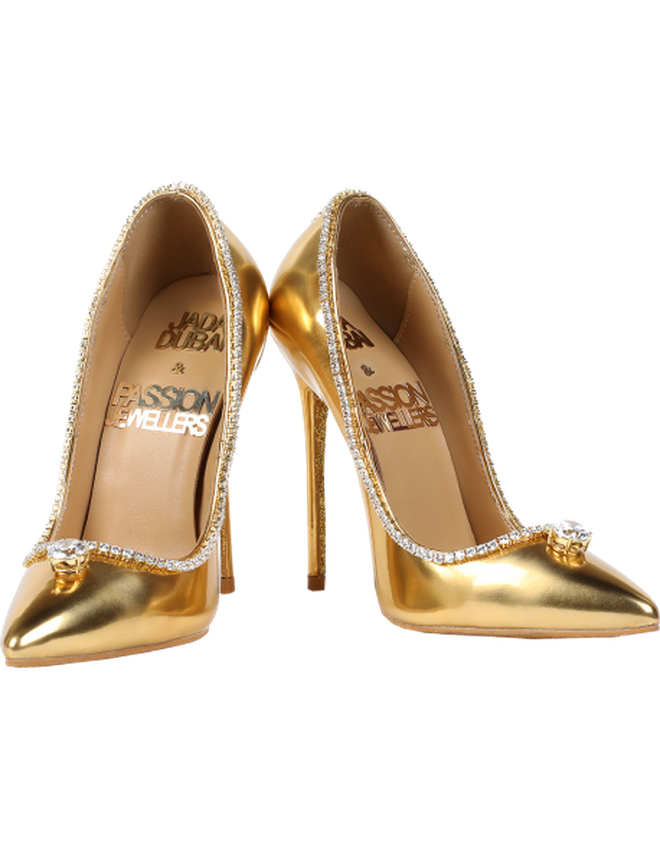 Maria Majari, co-founder of designers Jada Dubai explained: "We wanted to create a truly unique piece."
The Passion Diamon Shoes will be be launched at Dubai's Burj Al Arab hotel - the world's only 7-star property.
It's believed that only 50 people have been invited to the swanky bash - all with a bank balance to match the hefty price tag.