Are we going into another lockdown?
7 October 2020, 14:15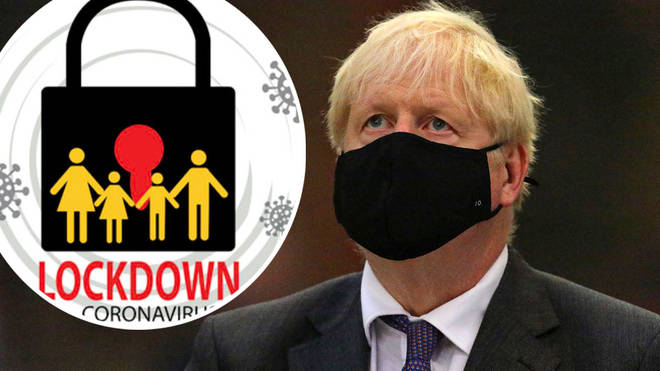 Is Boris Johnson about to announce a second national lockdown as COVID-19 figures surge?
As figures of coronavirus cases and deaths increase, people are fearful the UK may be heading for another lockdown.
The first lockdown was announced by the Prime Minister, Boris Johnson, back in March as Britain saw the first wave of deaths.
According the reports, the UK could be headed for a 'traffic light' style three-tier lockdown, which could be announced as early as Thursday (8 October).
Here's everything we know so far: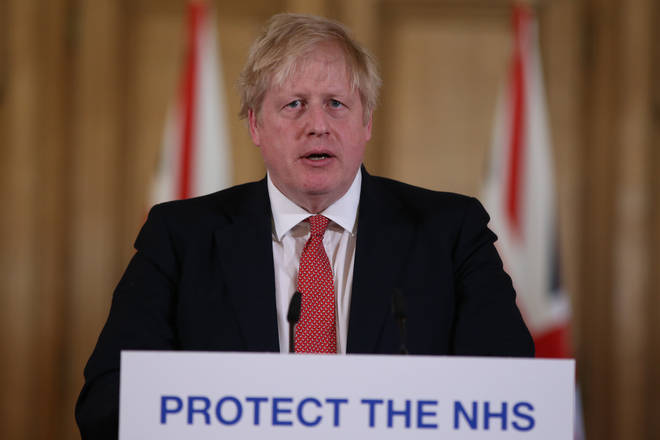 Is England going into lockdown again?
At the moment, there has been no announcement confirming that England is going back into a second lockdown.
However, it is thought that the government will bring in tighter restrictions in response to a spike in coronavirus cases.
According to reports, they is considering bringing in a 'three-tier' traffic light-style system that would make lockdown rules easier to understand - however, No10 has not confirmed this.
The system would simplify lockdown rules across the country, the Guardian reports that the proposed plan is called "Covid-19 Proposed Social Distancing Framework".
According to the report, the different levels could be introduced in local areas or across the country if there is "significant increase in transmission".
When is the next lockdown announcement?
It is thought that Health Secretary Matt Hancock might introduce the new system on Thursday 8 October, though this is unconfirmed.
READ NOW: Boris Johnson to consider scrapping 'rule of six' on Christmas Day