National Cinema Day: What deals are the cinemas doing?
31 August 2023, 17:48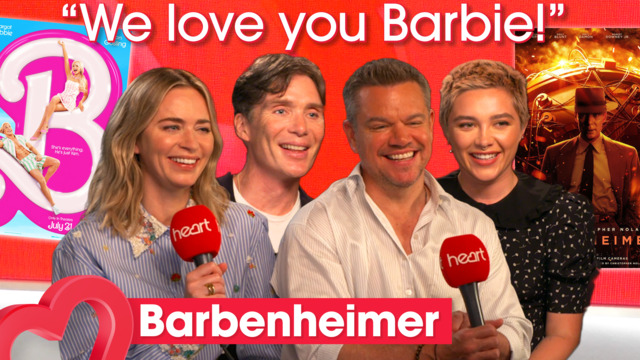 The Oppenheimer cast are obsessed with Barbie!
National Cinema Day is held every year.
It's National Cinema Day on Saturday 2nd September, and to celebrate lots of cinemas across the country are taking part in money-saving deals.
In recent months Barbie and Oppenheimer have been dominating our cinema screens, but there are loads of other exciting films for you to enjoy.
Cinemas up and down the UK have various ticket offers on, however it is important to note that these are in selected cinemas only.
Here is everything you need to know about National Cinema Day 2023.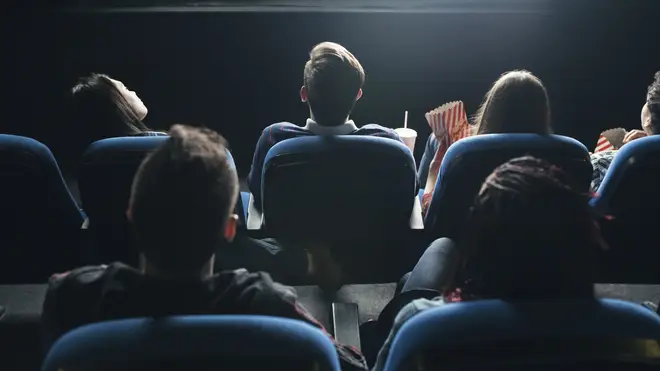 What is National Cinema Day?
National Cinema Day is a celebration of all things cinema and aims to raise awareness of the arts.
It is a time for everyone to enjoy the sights and sounds of the big screen experience.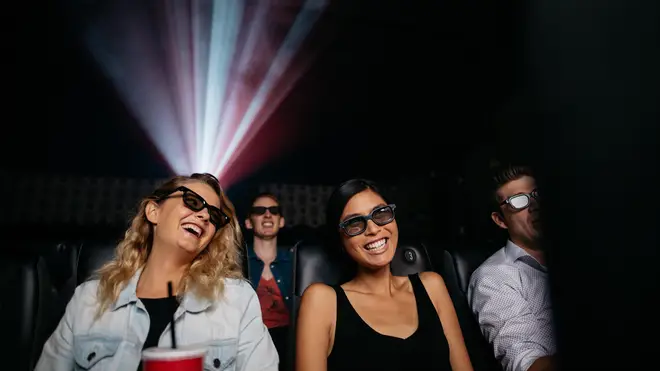 What are the deals for National Cinema Day 2023?
Lots of cinemas across the UK are taking part in a £3-per-ticket promotion.
Here is a list of some of the cinemas taking part:
Cineworld
Odeon
Vue
Picturehouse
Curzon
You can find your nearest participating cinema by visiting nationalcinemaday.uk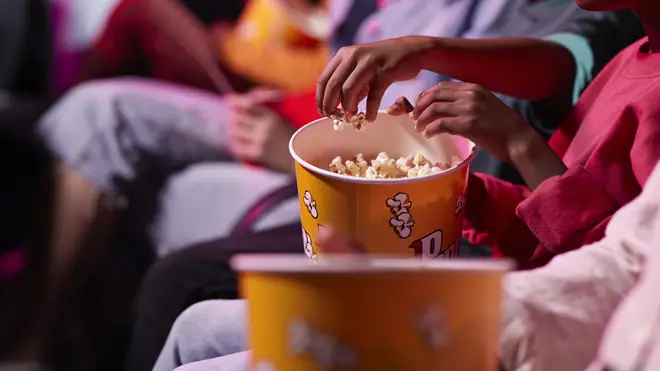 What to watch on National Cinema Day 2023?
Here is a list of some films to see on National Cinema Day:
The Equaliser 3 (15)
Blue Beetle (12A)
Barbie (12A)
Oppenheimer (15)
Cobweb (15)
Theater Camp (12A)
Passages (18)
Read more: