Primark shoppers 'obsessed' with new Barbie range featuring Margot Robbie's swimsuit
6 July 2023, 13:52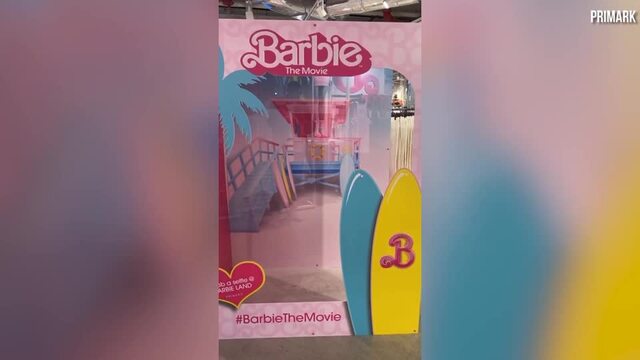 Primark showcases Barbie collection ahead of movie release
Primark have just dropped a Barbie collection ahead of the release of the highly-anticipated and star-studded film.
Primark have released a Barbie collection, and it includes Margot Robbie's iconic swimsuit from the upcoming film.
The range features Barbie-branded swimwear, pyjamas, t-shirts, phone cases and accessories, all from just £2.
Primark shoppers are already obsessed with the collection and have been flocking to their local stores to scoop some of the merchandise.
The brand has said the collection has "versatile pieces", with many items featuring "the iconic Barbie bubblegum pink".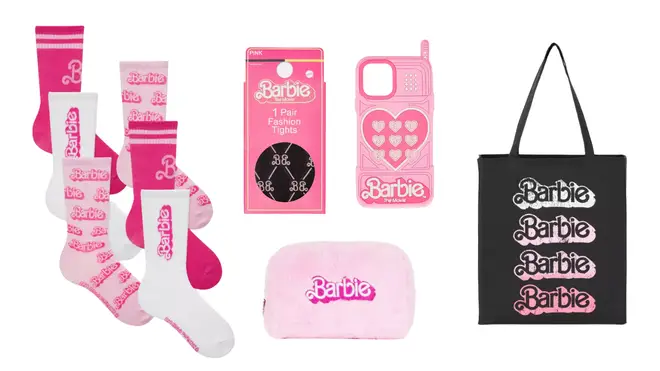 Included in the collection is a pink tie-die t-shirt with the Barbie logo for £8.00, a pink and white striped swimsuit with the same logo for £14 and checked pink and white pyjamas for £28.
There are also sock collections from £4.50, a phone case for £6.00, tights for £5.00 and even stickers for £2.00.
One of the stand-out pieces from the collection is the 80s-print swimsuit, which is an exact replica of the one Margot Robbie wears as Barbie while she skates on Venice Beach with Ken.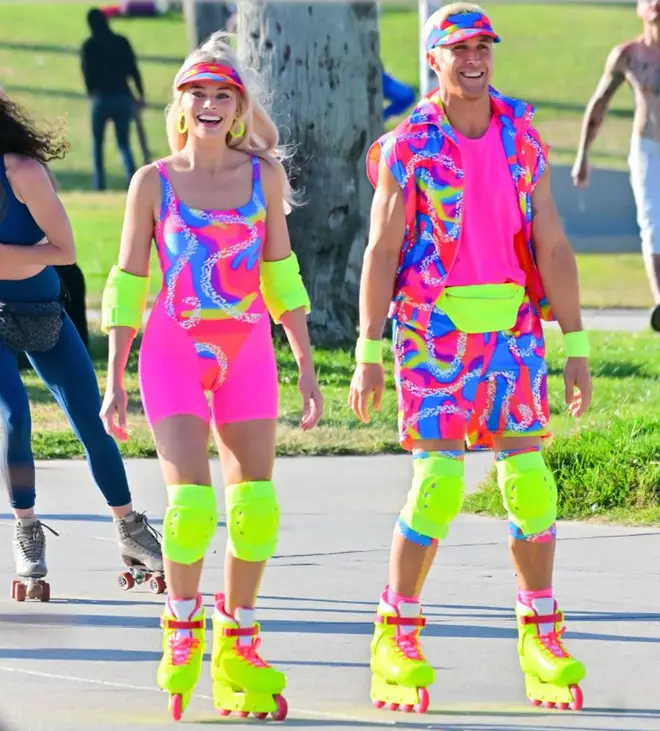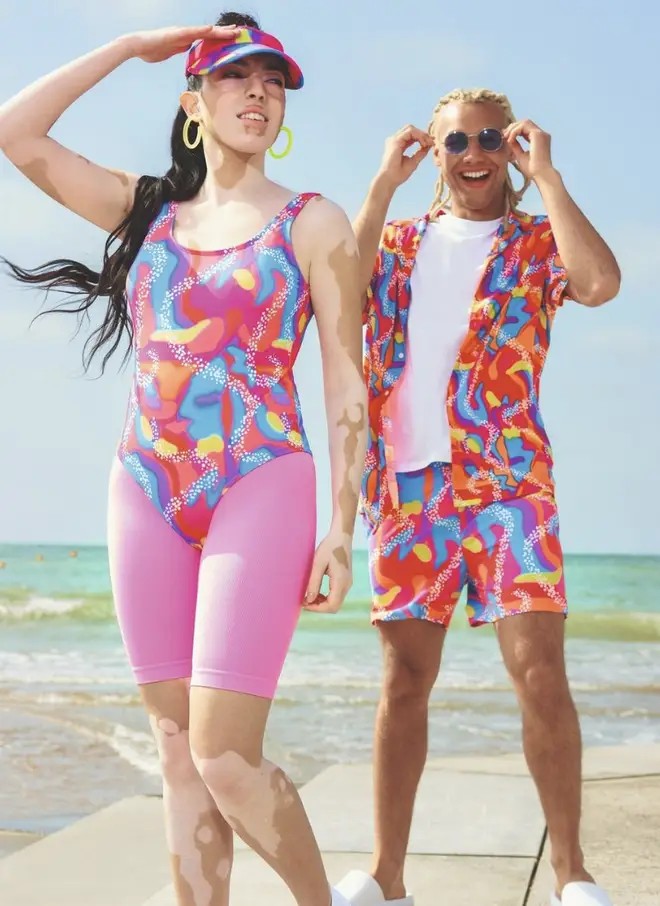 There's also Barbie merchandise for men, including the co-ord Ryan Gosling wears in the film, which can be yours for £20.00.
Men can also buy Barbie printed drawstring shorts for £14.00 and black and pink t-shirts for £10.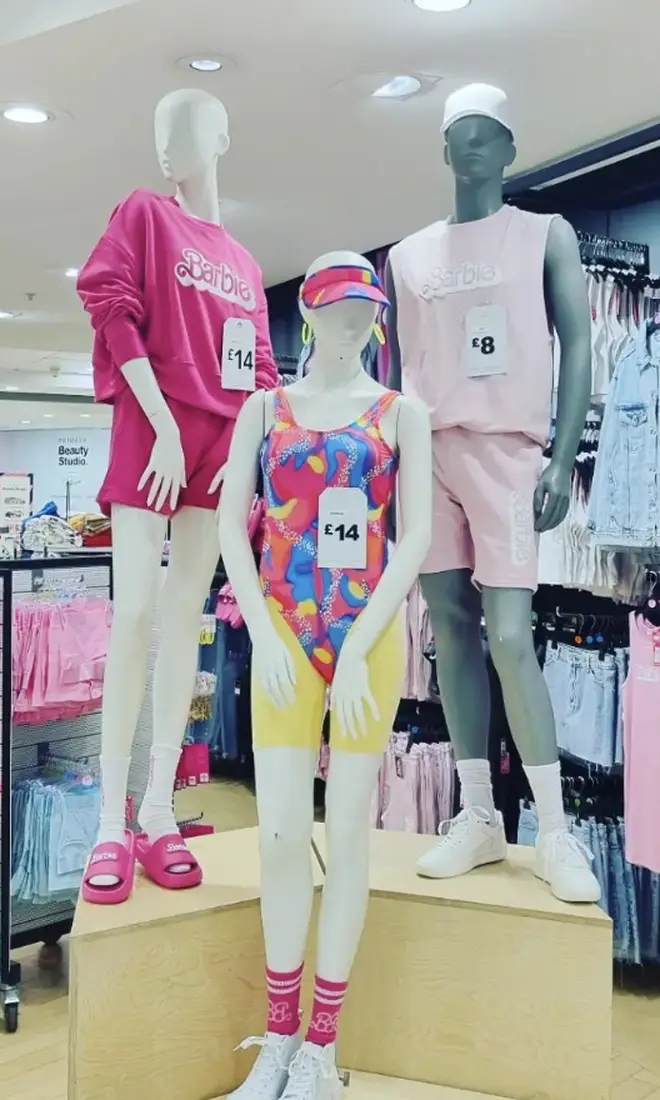 Sharing the collection on their website, Primark wrote: "Want to look like you just stepped off the set? We've taken style inspo from Barbie and Ken and created pieces that ooze California vibes, just like the ones seen on screen.
"Snap up our retro printed neon bodysuit and pair with your favourite denim shorts for those sunny days ahead. Complete your look with our matching Barbie™️ The Movie visor…dreamy!
"Ken's, our matching shirt and short co-ord is sure to turn heads and have you topping the style charts…we love!"
The Barbie collection is currently being rolled out across Primark UK stores.
Read more: