Why did King Charles get a pay rise? A look at the details
24 July 2023, 16:02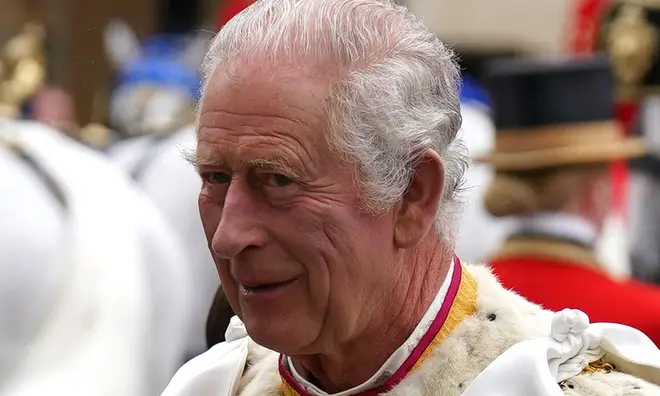 King Charles's III is set to receive a huge pay rise in 2025 thanks to the tax payer but what is it really for? And how much is it?
It's been a big twelve months for the royal family which has included Queen Elizabeth's funeral, King Charles's Coronation and also his first Trooping The Colour parade.
And while the UK has welcomed a new king with open arms, especially his promise to become a cost-effective monarchy in a cost of living crisis, it comes as a bit of surprise to hear Charles III will be receiving a hefty pay rise.
In 2025, it's been reported the sovereign will see his grant expanded by 45% and it will be paid for by the tax payer.
King Charles's annual budget, the sovereign grant, will go up to £125million from £86million in just two years time.
Here's everything you need to know from why the royal family, including Kate Middleton and Prince William, are getting a pay rise and just how they spend the tax payers money.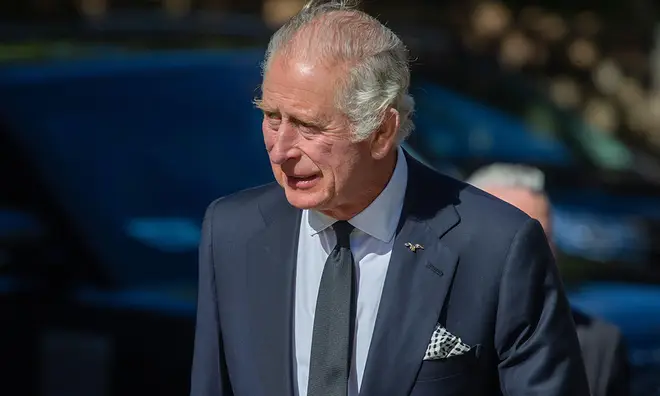 Why is King Charles getting a pay rise?
The next two years will see the sovereign grant remain at £86.3million before it then jumps to £124.8 million in 2025 and with an even bigger increase of £125million by 2026.
The amount put into the grant is proportional and reflective of the royal family's property portfolio, the crown estate, and how much profit it makes.
Read more: Buckingham Palace opens doors to public this summer with special Coronation display
Read more: Why Prince William and Kate Middleton are forced to follow strict house rules
Due to the recent sales of leases for offshore farms, the crown estate has made more money recently, hence the increase.
However, the Treasury has confirmed King Charles will be getting a smaller cut that usual in his sovereign grant and will instead only receive 12% of the profits as opposed to the usual 25%.
The treasury claimed: "Cutting the rate to 12% is expected to reduce the sovereign grant by £24m in 2024-2025… This money will instead be used to fund vital public services, for the benefit of the nation."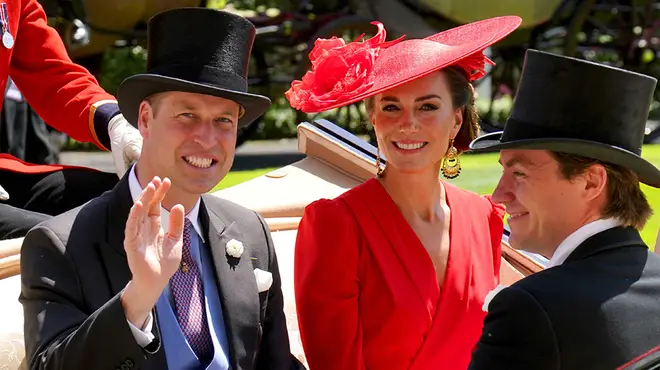 What does the sovereign grant pay for?
The sovereign grant is given from the government to the royal family every year and they use it to fund and support their official duties.
This include receptions, garden parties, running costs, travel, staff and building maintenance. It can not be used for anything outside of their official duties.
The grant is not the king's only source of income as he also gets funds from a private estate called the Duchy of Lancaster which is passed from monarch to monarch. Generally, it generates around £20million in profits a year and covers land in Lancashire, Yorkshire and central London.
The Duke of Cornwall, currently a title held by Prince William, also receives benefits from the Duchy of Cornwall.
Some palaces are also owned by the royal family and not the crown estate.