Wilko shoppers warned about fake websites scamming customers
23 August 2023, 12:43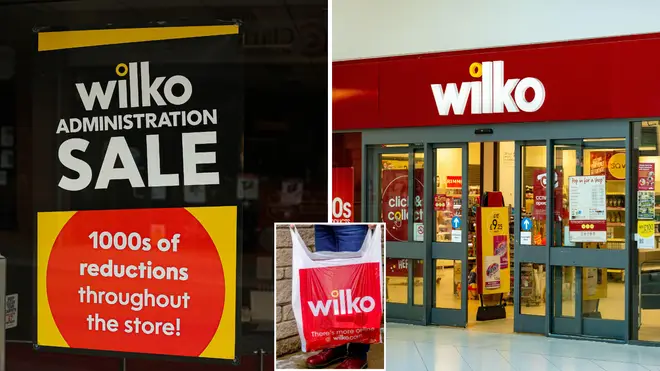 There have been a number of fake Wilko websites popping up.
Wilko have warned customers to stay away from scam websites claiming to be the budget store.
Several fake websites have been created which offer discounts on Wilko products.
The BBC have reported that one scam site had a sofa for £25 and an adult's electric bike also for £25.
PwC have been appointed as Wilko's administrators and have released a statement regarding the fraudulent sites.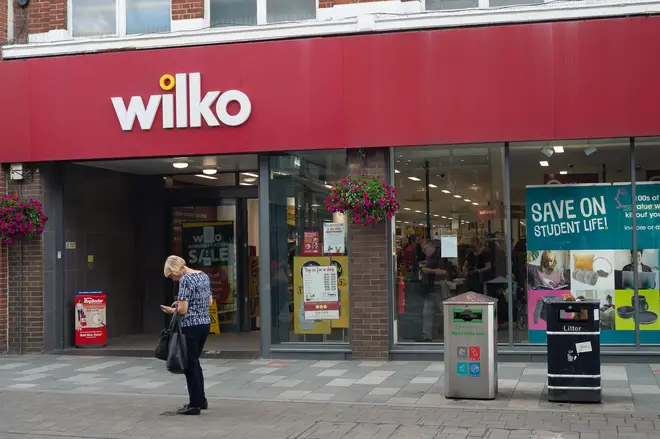 PwC say: "We have been made aware of a number of fake Wilko websites which are offering Wilko products at heavily discounted prices.
"These websites are not genuine and have been set up to scam users, the only legitimate Wilko website is www.wilko.com.
"We are in the process of working with the relevant authorities to have these websites removed. We would like to remind our customers that all Wilko sales are now in-store and you are unable to purchase items online."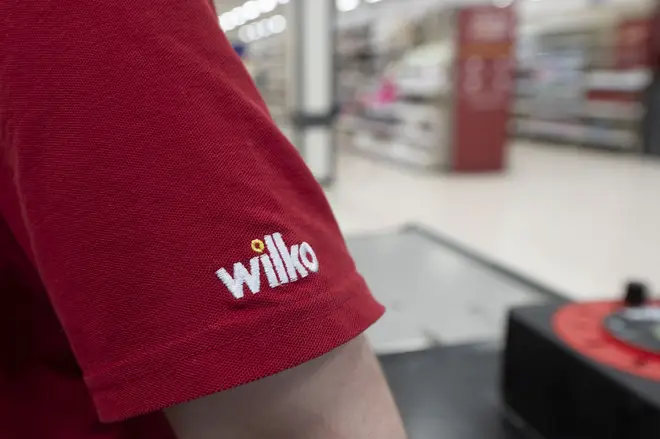 Wilko went into administration earlier this year leaving 12,000 jobs and 400 stores at risk.
Since the administration announcement Wilko have introduced various sales which have seen discounts of up to 50%.
The shop took to Instagram to thank their customers for years of loyalty, however it is unclear when the stores will close.
Read more: