Ant McPartlin slams Piers Morgan for 'belittling' his rehab battle
16 February 2019, 11:23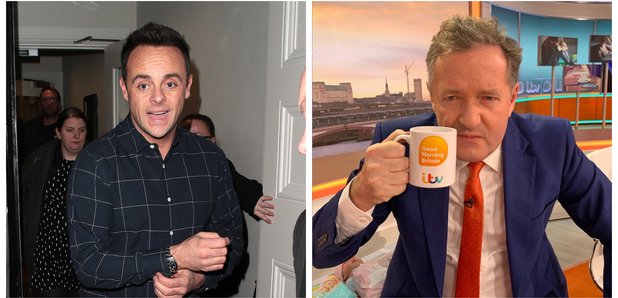 The Good Morning Britain presenter was very outspoken about 'dog walker' Ant winning an NTA.
Piers Morgan may just have gained another foe, after Ant McPartlin accused the Good Morning Britain presenter of mocking people with mental health issues and 'belittling' his battle with addiction.
The TV host, who famously presents alongside Declan Donnelly, slammed Pier's critique of him winning the National Television Award for Best Presenter as insulting for 'everyone who has suffered from mental health issues.
Piers, 53, recently ranted about the recovering star winning the coveted award at this year's ceremony despite 'walking the dog for a year.'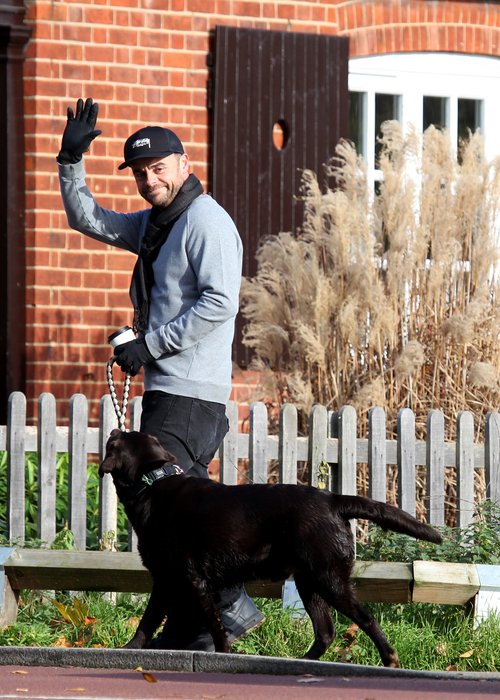 But Ant didn't appear to take those comments lying down, reportedly voicing his concerns to Piers in an angry e-mail.
A source told The Mirror: 'Ant sent him an email saying he takes his recovery very seriously and he didn't appreciate Piers belittling it by saying all he has done is walk the dog.
'Ant did work last year – he presented nearly the whole series of Takeaway and all the audition shows of BGT.
'He then worked hard on his recovery. To suggest that all he did was walk the dog insults everyone who is in recovery or suffering from mental health issues.
'Ant pointed this all out to Piers.'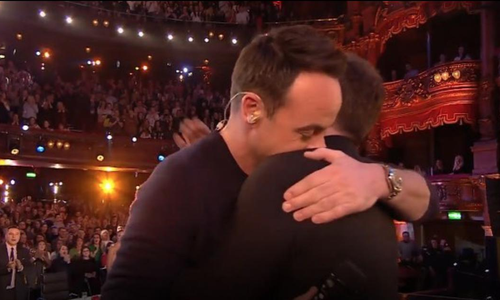 Both Ant and Dec looked to be in complete shock at the NTAs after winning the medal for the 18th year in a row, despite Ant taking a break away from TV for most of 2018 to focus on his sobriety after a drink driving accident in March last year.
Piers was also very outspoken about his own disbelief surrounding the win, saying on GMB: 'It's like Ant and Dec always winning it even though Ant hasn't worked for a year.
'It's like 'Come on! How did you get a nom?' I'm sorry but how did that happen?
'Dec? Sure he's put a shift in, us? Hundreds of days at the coal face in the morning. Walking the dog for a year, television personality of the year. Me? Coal face every morning, hours on end, week after week...nothing, not a dickie bird.
'Imagine Britain, if that is a reasonable way to conduct the awards season business, seriously.'
Speaking via live feed at this year's ceremony, the presenting duo were in 'genuine shock' at winning the award with Ant rededicating the award to Dec who took on many of the pairs joint presenting ventures alone last year.
Ant said: 'Thank you, this is a genuine shock, especially this year - I'm shaking.
'I really don't feel like I can accept this award this year - it has to go to this guy [pointing to Dec] for his hard work, dedication, wit and funniness and for being the best mate out there - I love you, man.'
Dec also thanked their fns for voting and their continued support, adding: 'Thank you to everybody for their kind and thoughtful messages, they've kept us going over the last year - this year probably more than ever.'
Ant was convicted of drink driving in April 2018 after being involved in a car crash which involved two other cars. No one was badly hurt and the star was handed a 20 month driving ban and an £86,000 fine.