Six celebrities with ADHD and what they've said about the condition
6 November 2023, 16:01 | Updated: 6 November 2023, 16:18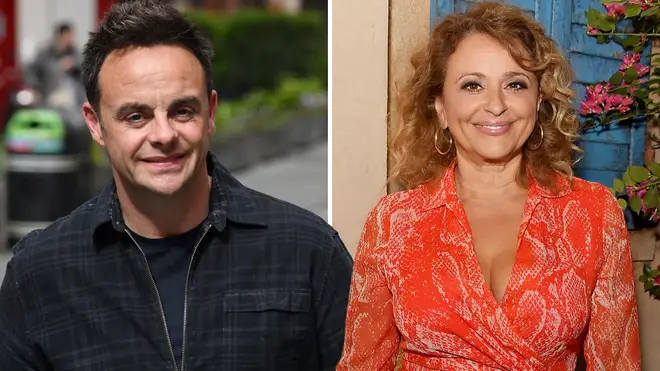 From Justin Timberlake to Greta Gerwig, these are some of the celebrities who have been open about their ADHD diagnosis.
ADHD (Attention Deficit Hyperactivity Disorder) is a condition believed to affect 5% of children and 2.5% of adults around the world.
It is a condition which affects people's behaviour and can often lead to them feeling restless, impulsive and unfocused on tasks. While the symptoms of ADHD are usually noticed in childhood, some people are diagnosed a lot later as an adult.
Classic FM presenters Sam Pittis and Katie Breathwick have been friends for more than twenty years but their friendship took an unlikely turn when they both discovered they have ADHD. While Katie thinks it is a superpower, Sam describes it as "a pain in the backside". They've launched a brand new podcast on Global Player where every week they'll be exploring what it is really like to live with the condition - the highs, the lows and how to manage it.
These are some other celebrities who have ADHD and what they've said about being diagnosed and living with the condition.
Denise Welch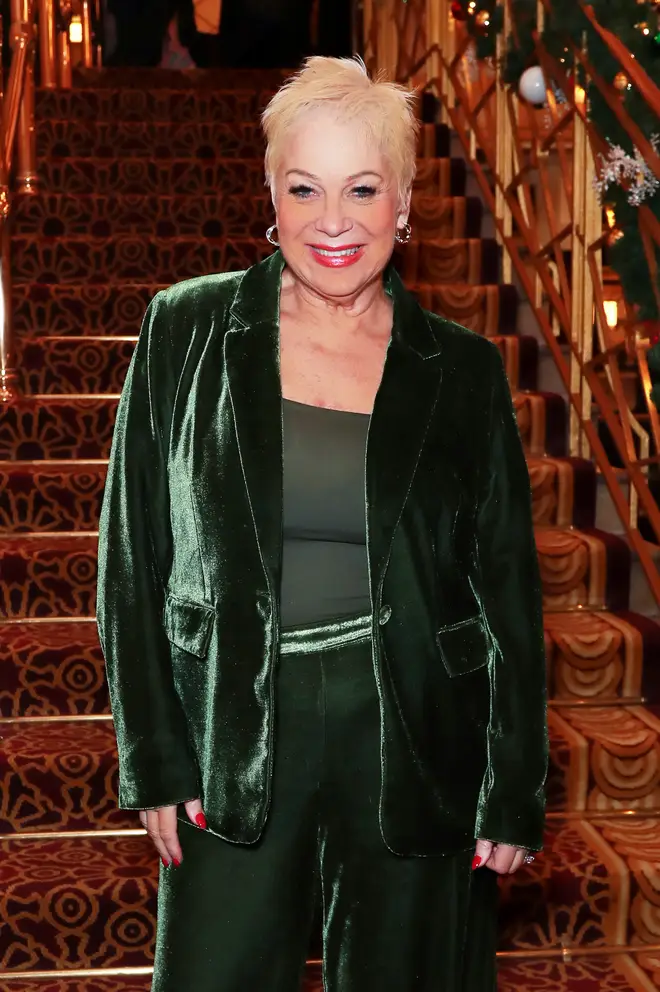 Loose Women star and former soap actress Denise Welch, 65, has been open about her experience with ADHD.
Denise has previously explained how her ADHD means she interrupts people a lot, saying: "If I don't say what I think is important, I forget it. There's a desperation in me that I need to get out what I want to say, which is very much a symptom."
She added - speaking about her Loose Women co-stars - "It drives the girls mad."
The TV star added that she also suffers from fatigue (a symptom of ADHD): "I know energy levels fall as you get older, but I'm so tired at the moment. I'm exhausted, even things I'm looking forward to doing, I can't be bothered to do, I just want to lie in bed."
Nadia Sawalha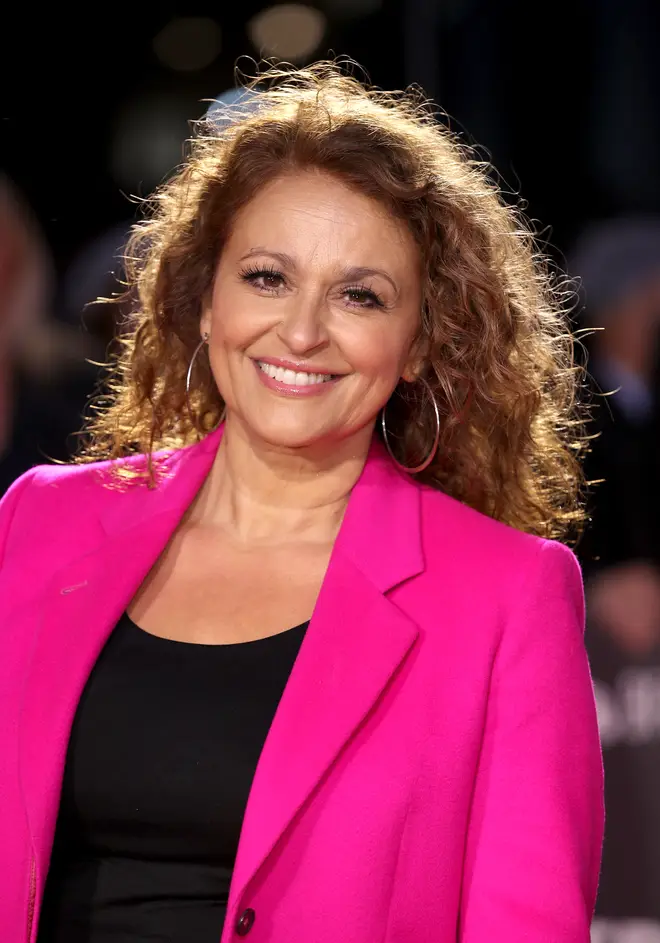 Nadia Sawalha, 58, is another Loose Women with ADHD, however, she was only diagnosed in 2022 despite living with the condition her entire life.
Speaking on the daytime TV show, she explained that she previously thought she had "early onset dementia" after experiencing symptoms such as "inattentiveness, hyperactivity and impulsiveness".
Nadia told the viewers how she had stopped driving because of her lack of concentration, adding: "I couldn't accept there was some reason for all this chaos I've experienced throughout my life."
She told her fans how she's been finding success treating her ADHD through medication, saying: "If any of this resonates with you, just investigate it a bit further. I have started medication and things are really changing for me.
"The point is you are very high risk of addictive behaviour. It's not just silly people running around doing silly things."
Sam Thompson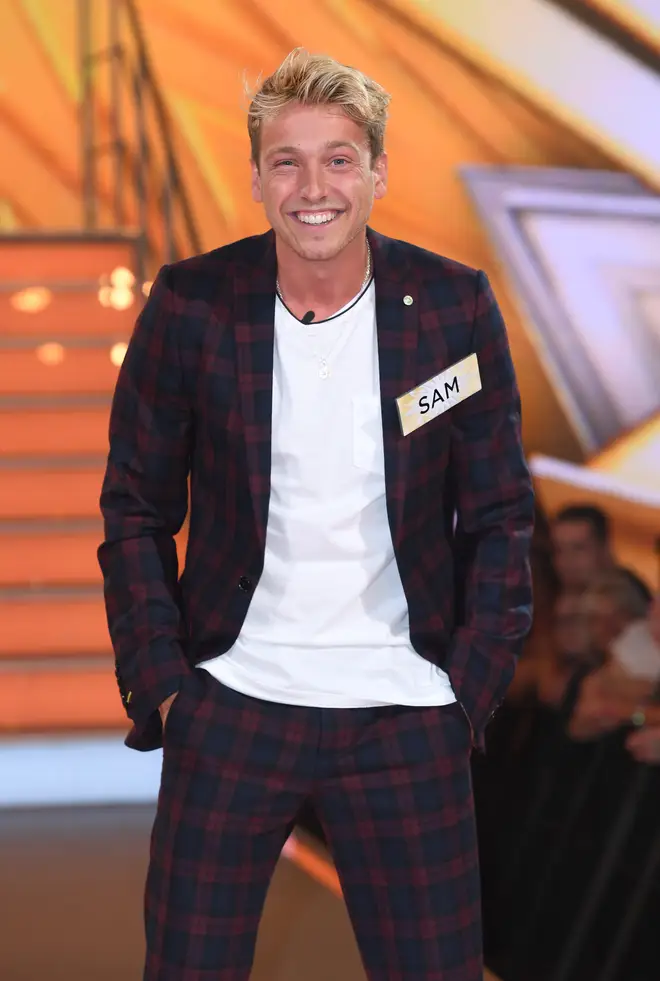 Made In Chelsea star Sam Thompson, 31, has been very open about his experience with ADHD and has even taken on the challenge of educating the wider public about the condition in his E4 documentary Sam Thompson: Is this ADHD?
Speaking about it earlier this year, he said: "Even from school I always got your bad report cards but they weren't like, 'He's a w****r' it was more like, 'he lacks focus or he doesn't try hard enough'.
"I just don't think that's true and I didn't quite understand, I knew something was different. I remember crying into a textbook once at school because the words wouldn't go in, I couldn't focus on the book."
Greta Gerwig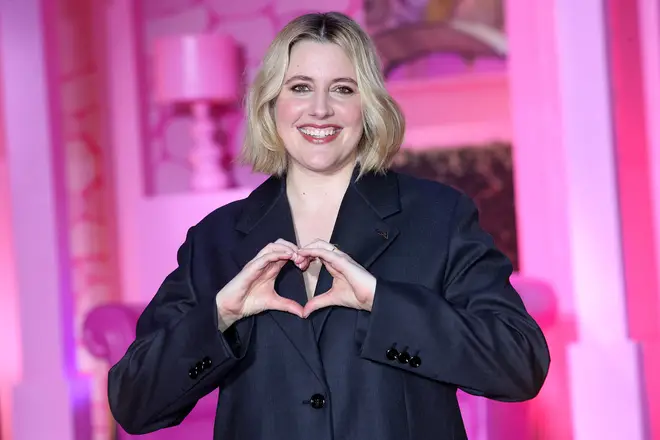 Greta Gerwig, 40, is best known for directing blockbuster films such as Little Women and Barbie.
It is not known when she was diagnosed with ADHD, however, the star opened up about the condition earlier this year.
Speaking in an interview, she said: "Now, as an adult, I have ADHD – they diagnosed me.But as a kid, my mum was like, 'Let's sign her up for every activity. Let's tire her out'."
She added: "I've always had a tremendous amount of enthusiasm. I was just interested in, like, everything. I had a really active imagination. I had a lot of really deep feelings. I was emotional."
Justin Timberlake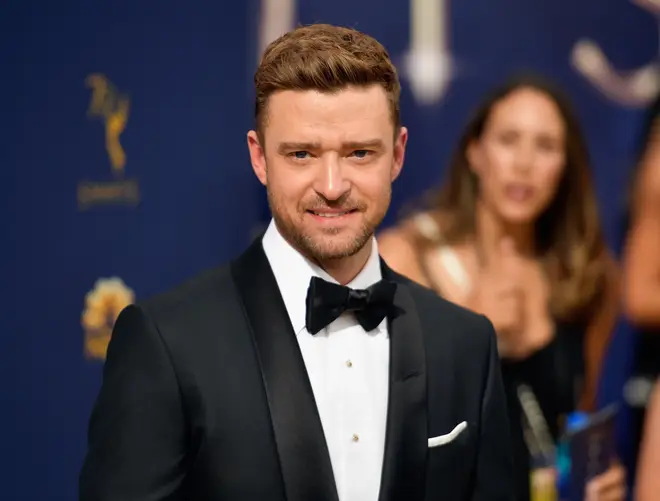 Justin Timberlake, 42, went public with his diagnosis of ADHD in 2008 when he was promoting the film The Love Guru.
He has not spoken about the condition since this interview.
Ant McPartlin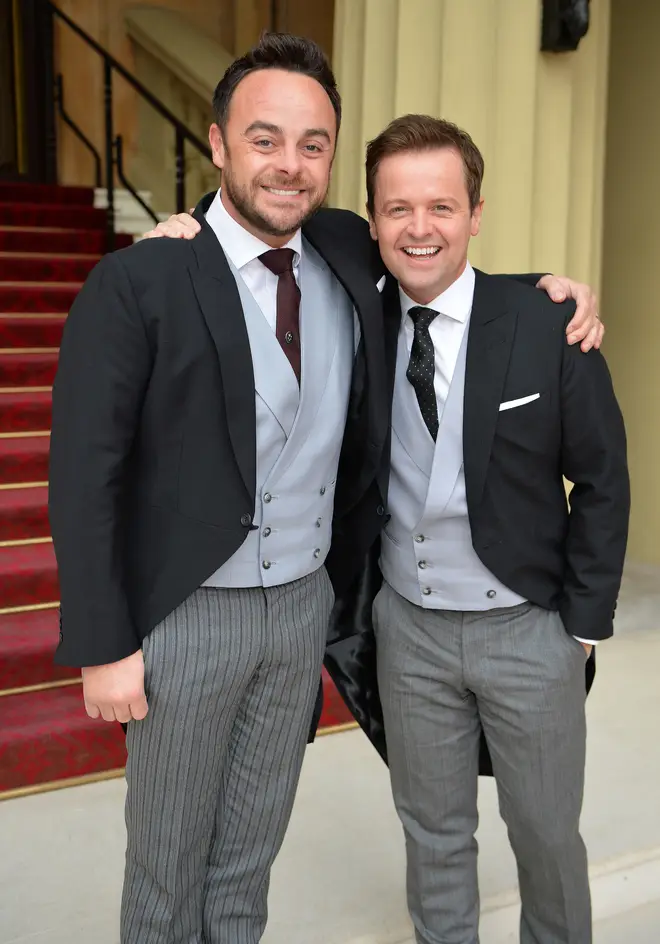 Ant McPartlin, 51, shared his ADHD diagnosis in 2019.
At the time he said: "In my job, having what they call 'popcorn thinking' is good because it means you can jump from one thing to another. Professionally it's brilliant. Personally I'm all over the place."