David Beckham criticised for using legal 'loophole' to avoid speeding charge
28 September 2018, 12:54 | Updated: 26 November 2019, 09:14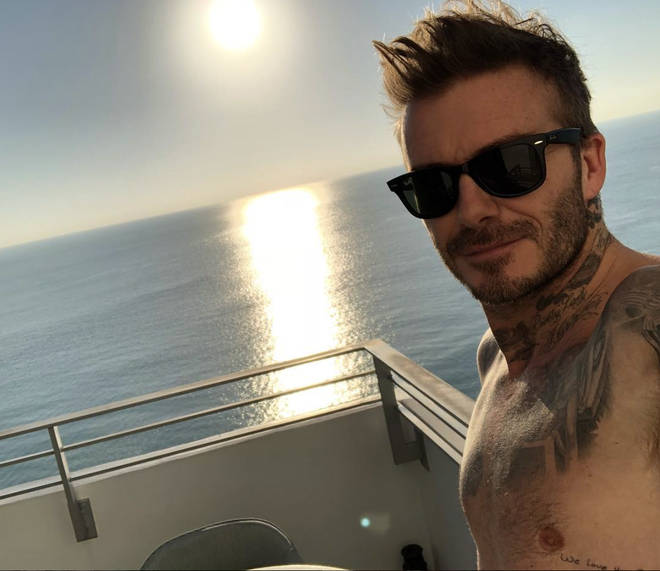 Former England footballer Beckham, has been accused of 'shirking responsibility' as a role model after he was cleared of speeding charges.
David Beckham has been slammed by road safety groups after a legal technicality meant he was able to avoid charges for speeding.
The father-of-four, had been accused of driving a Bentley at 59mph in a 40mph zone on the A40 in Paddington, London, on 23 January.
However, he managed to avoid punishment because a Notice of Intended Prosecution (NIP) was not received until one day after the 14-day limit.
On Thursday, a judge found that Beckham should not be punished.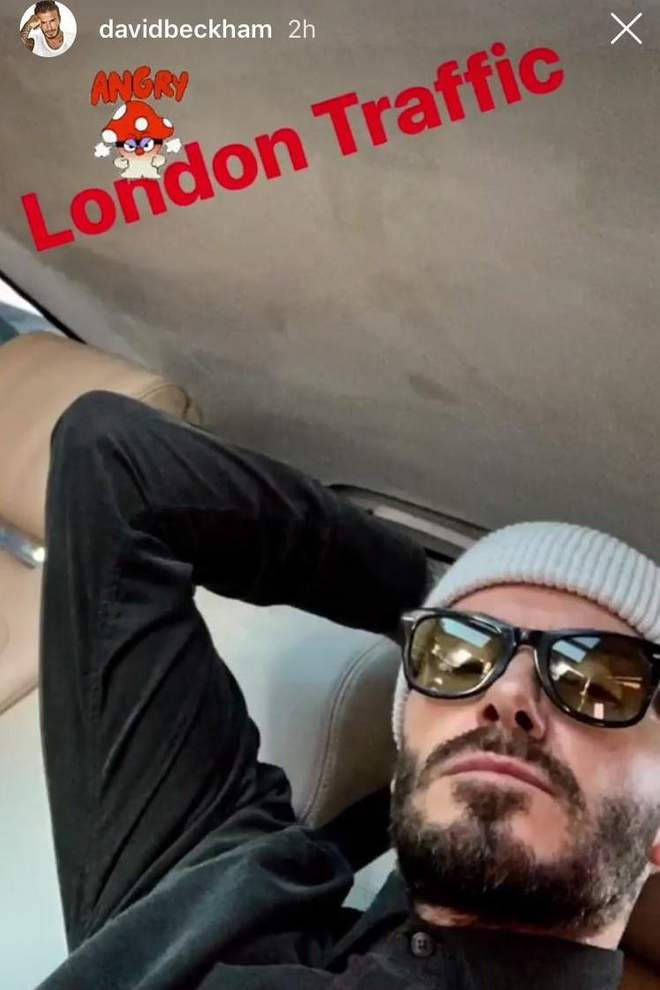 However, Joshua Harris, director of campaigns for road safety charity Brake, spoke out against the star claiming he hoped that Beckham "recognises his responsibility as a role model and makes clear to all those who look up to him that speeding is not acceptable."
He added: "It is hugely disappointing to see a role model like David Beckham shirking his responsibility and getting off a speeding prosecution on a mere technicality."
What's more, Claire Armstrong, of the Safe Speed Campaign, told The Sun: "This says if you have enough money you can lead a different life to everyone else."It also appears to show speeding is not seen as dangerous by courts."
Despite the criticism, David Beckham's lawyer, Nick Freeman, also known as 'Mr Loophole', said Beckham was "very relieved with the verdict and very happy with his legal team".