Gemma Collins super fan gets tattoo of TOWIE star's face on his leg, even though the ink could 'end his relationship'
30 January 2019, 12:01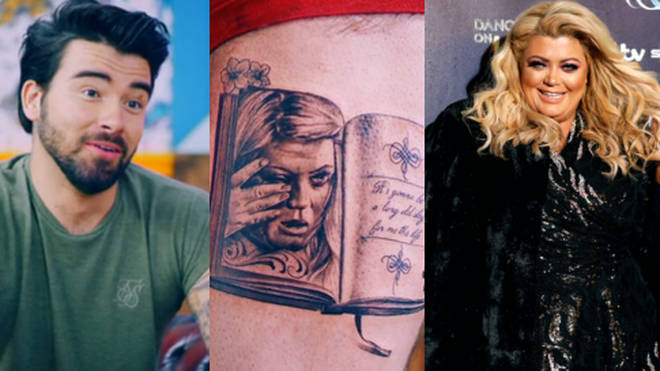 One Gemma Collins fan has risked his relationship to get a tattoo of the Dancing On Ice legend.
Gemma Collins has earned herself some die-hard fans over the years thanks to her reality TV appearances in TOWIE, Celebrity Big Brother, Splash, I'm A Celebrity…Get Me Out Of Here! and now Dancing On Ice.
Among those fans is Billy, who appeared on E4's Tattoo Fixers to get a tattoo of the blonde bombshell.
Talking to the tattoo artists about his love for the GC, Billy said: "I wanted to get a tattoo of a celebrity because I have a mild obsession with them, and I want to have an honour to them on my leg."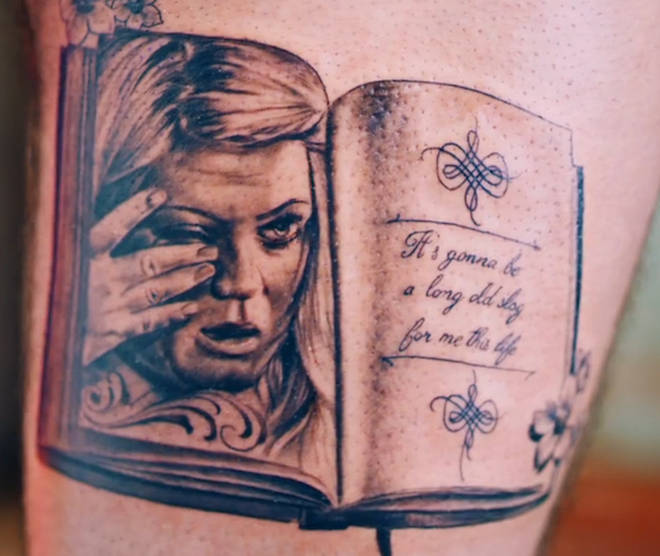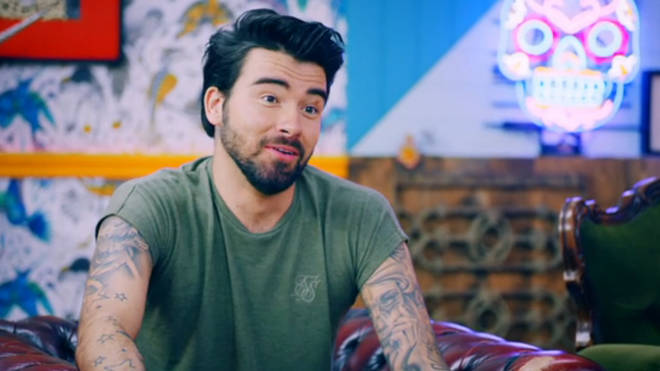 Billy already had a GC quote tattoo across his ribs.
The quote: "Get that fire exit door, I'm off!" is from her time on Celebrity Big Brother when Gemma thought she had seen a ghost in the bedroom.
Appearing on the tattoo show, Billy had a tattoo of Gemma Collins' face crying inked onto him with the quote: "It's going to be a long old slog for me this life" – another quote taken from her time in the Big Brother house.
This new tattoo decision has even risked the end of Billy's relationship.
.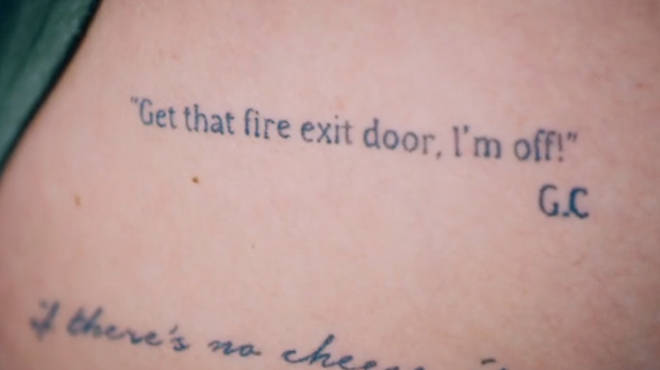 On the show, Billy explained how his other half was "not having it" and how to new inking could "potentially end the relationship".
An even more shocking revelation was that – while in love with GC – Billy had never watched an episode of The Only Way Is Essex.
Nevertheless, the realistic tattoo of Gemma's face left Billy ecstatic.