Who is Katie Piper's acid attacker and how did he know her? Crime details and prison release date
13 February 2019, 11:12 | Updated: 13 February 2019, 11:14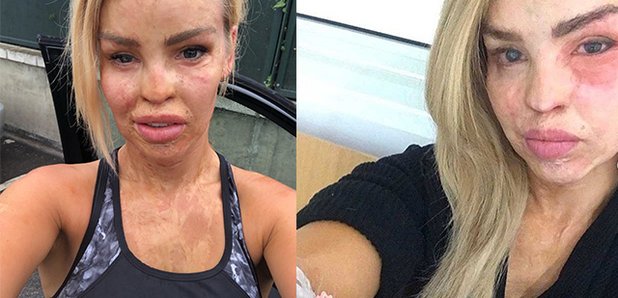 It has been confirmed that Katie Piper's acid attacker, Stephen Sylvestre, is to be released from jail after serving a six year sentence.
Katie Piper was the victim of an acid attack in 2009, orchestrated by her ex-boyfriend Danny Lynch, who roped Stephen Sylvestre to throw the sulphuric acid.
Katie, who is currently training for this year's Strictly Come Dancing, suffered severe burns to her face, chest and insides - and has had over 250 operations to date, whist still attending regular hospital visits.
It has now been confirmed that acid-thrower Stephen Sylvestre is to be released from jail, having served his minimum six year stint and displayed "empathy towards the victim" during his time behind bars.
Katie, who now has two kids with husband Richard Sutton, has been very open about her reconstructive procedures and has even shared selfies documenting her progress.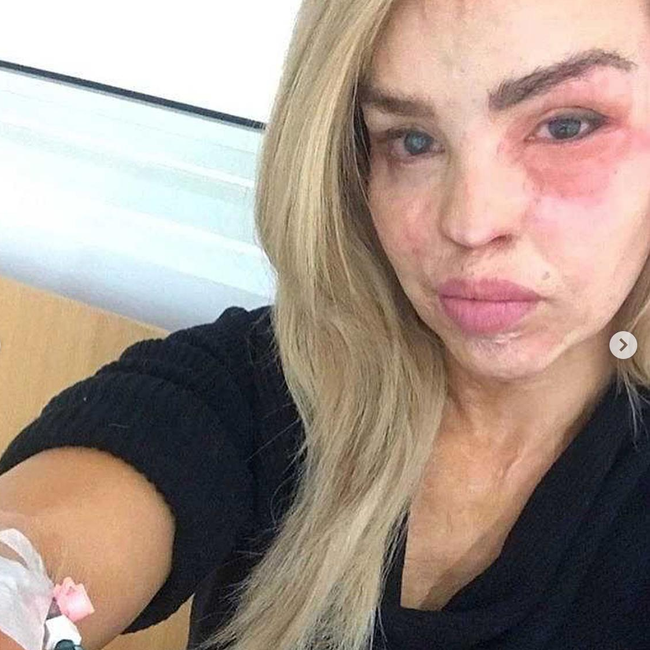 Credit: Instagram @katiepiper_
Following the news, Katie recently tweeted: "This is a really difficult time for me. I am trying to come to terms with the decision and this is something I need to deal with."
"Over the past 2 weeks Strictly has already given me such a welcome and positive distraction from my past. Whilst there is never a good time to hear this news, I am glad I have this new journey to concentrate on."
Here's what we know about the mum-of-twos' attacker...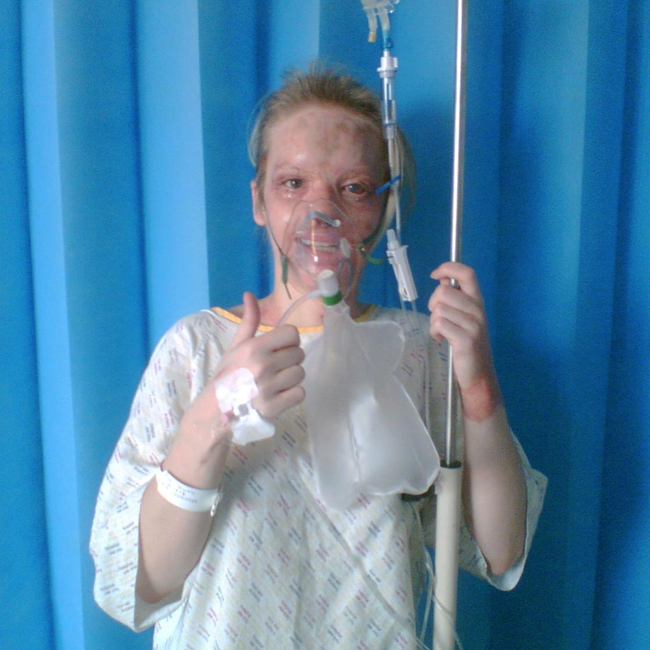 Credit: Instagram @katiepiper_
Who is Katie Piper's attacker?
The heinous act came from the mind of Katie's ex boyfriend, Danny Lynch, in 2009. She had met him on Facebook and had only been dating him for two weeks before he began to act possessively and inappropriately towards her.
After sexually assaulting her in a hotel room and leaving her terrified for her life, Danny bombarded her with calls and texts before coaxing her out of her house.
Waiting outside was Stephen Sylvestre, who threw a cup of sulphuric acid in Katie's direction. All the while, Danny remained on the phone whilst Katie screamed in pain.
Sylverstre was linked to the attack due to some of the acid spraying back in his own face, leaving him with noticeable surface scars on his cheek.
He was told he would have to serve a minimum of six years before being eligible for parole, whilst Danny was put behind bars for life, with a minimum of sixteen years.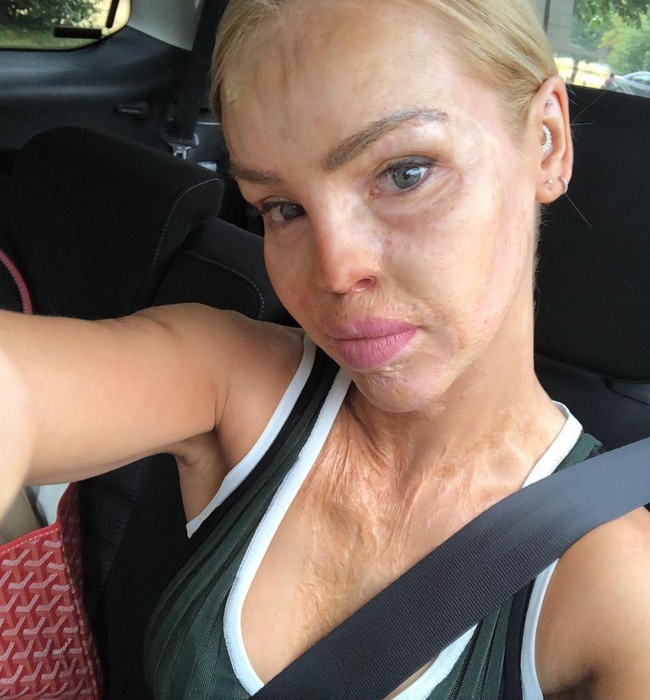 Credit: Instagram @katiepiper_
Why is Stephen Sylvestre being released?
The parole board has ruled that Sylvestre no longer poses a significant threat and noted a 'behaviour change' in the attacker.
Their statement read: "Mr Sylvestre is now 30 years of age and was just 19 when he committed the index offence.
"He was drawn into a criminal lifestyle in his teens and was involved with drugs.
"During his time in custody, Mr Sylvestre has actively avoided anti-social behaviour within the prison and has avoided violence, despite being under threat.
"He has behaved well to distance himself from such influences. He has repaired his relationship with his family, has gained employment-related skills and improved his education.
"He has not been involved in drugs in prison and has completed relevant offence-focused work to challenge and change his attitude and thinking."
WATCH! Katie Piper gushes about motherhood to Penelope: