Nick Knowles sons: Who are I'm A Celeb campmate's children?
5 December 2018, 11:34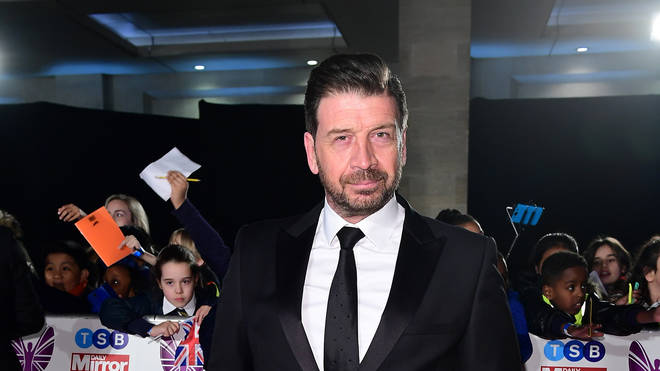 I'm A Celeb campmate Nick Knowles is a father of four. Here's all you need to know about the TV presenters three sons TJ, Charlie and Edwards.
DIY SOS and I'm A Celeb campmate Nick Knowles, 55 is father to four - three sons and a daughter.
Here's everything you need to know about his sons Tyrian-J, Edward and Charlie.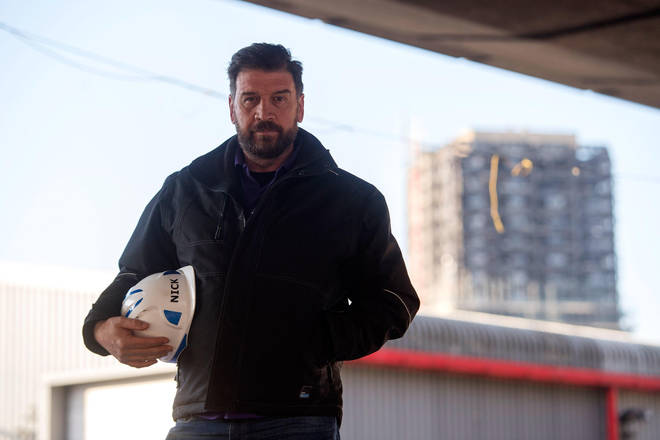 Tyrian-J Knowles
TJ is very close in age to Nick's eldest son, Charlie, having been the product of the TV star's affair with former dancer Paula Beckett.
Father and son were estranged for the first four years of TJ's life after Nick chose to marry his first wife. However, things changed when the youngster was hit with a 'mystery illness', and since then, the pair have formed a close bond.
READ MORE: Nick Knowles looks unrecognisable in throwback pics before DIY SOS
TJ also has THIRTEEN middle names.
The 24-year-old's full name is actually Tyrian-J, Charlie, Spencer, Eric, Edwin, Harvey, Cosworth, Byron, Darwin, August, Mayhem, Beckett, Nicholas, Simon, Knowles - as per his passport.
His mother, Paula said: 'Nick and I couldn't make up our minds on a whole load of names so we ended up calling him the lot.
TJ is also believed to be a university graduate.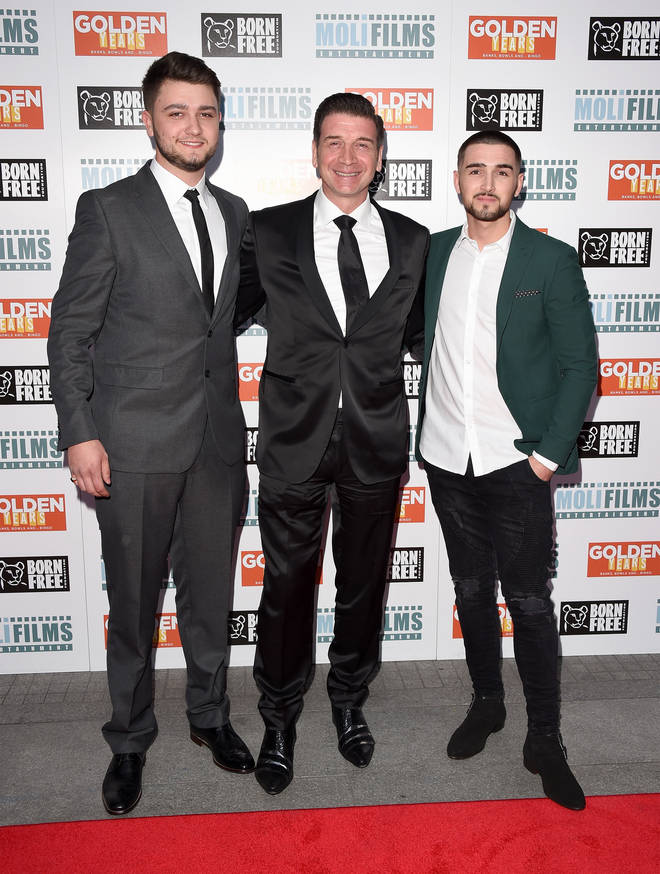 Charlie Knowles
Charlie is Nick's eldest son, aged 24, whom he shares with his first wife, Gillian.
He has recently grabbed headlines after he slammed claims that his father was 'playing a nice game' in the jungle in order to win this year's I'm A Celeb.
He said: "There will always be a negative side when someone is being nice and kind to people.
"That's the line of work he is in.
"We know this is how Dad is and he will always help others. Even if others doubt him for doing it.
"He always says you don't do things for a medal, you do it because it's the right thing to do.
"Dad's just being dad. He's caring, kind and always puts others before himself. He deserves to be crowned king of the jungle because he's put everyone above him and has shown to be a true leader for others."
Edward Knowles
Edward Knowles was born in 2014, and is the youngest of the three boys.
His mum is Nick's second wife, Jessica Rose Moor, but the pair divorced in 2016.