Hugh Jackman wants to perform a musical medley with this Corrie star
5 December 2018, 12:04 | Updated: 5 December 2018, 12:29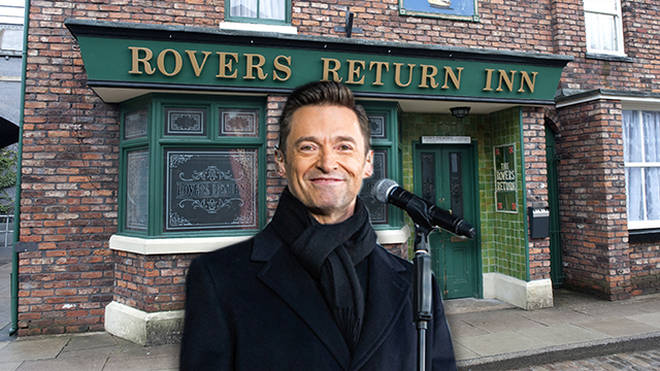 Hugh Jackman has a surprising connection with the veteran British actress.
Hugh Jackman wants Maureen Lipman to join him on his UK tour.
The 50-year-old starred alongside the veteran actress when he starred in Oklahoma! at London's National Theatre in the late 90s.
And just days after announcing that he was heading on a global tour - with four stops in the UK, he told Heart that he was keen to get the original cast of Oklahoma! will join him for a number in tribute to the show that catapulted him to fame.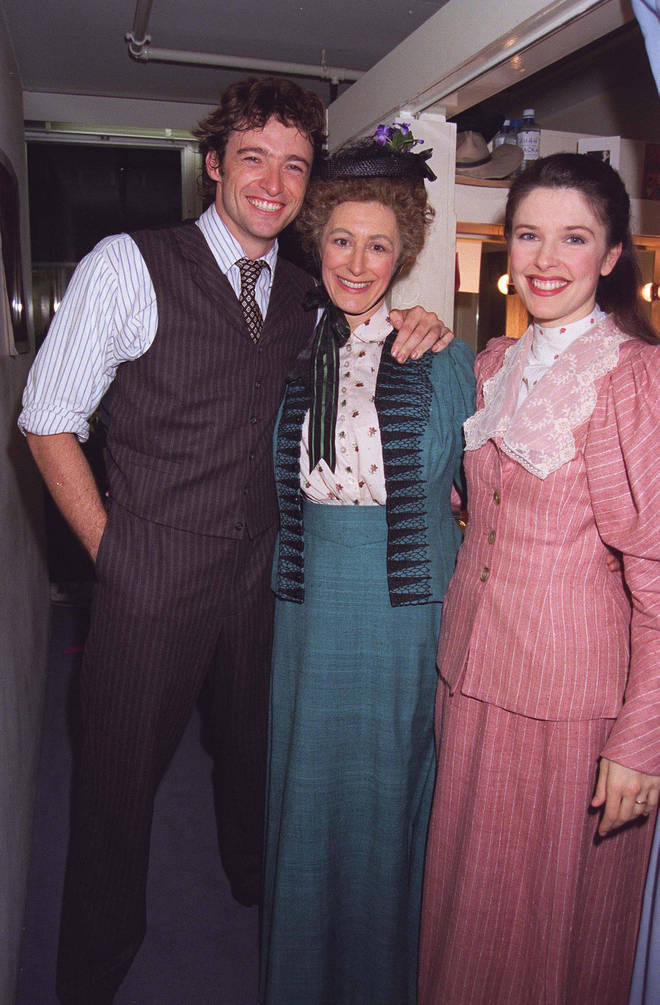 Hugh, who played protagonist Curly McLain in the stage show, exclusively told Heart he has already been in talks with the 72-year-old Coronation Street star - who plays Evelyn Plummer - to reprise her role as Aunt Eller.
Read more: The Greatest Showman muscial could be coming to the UK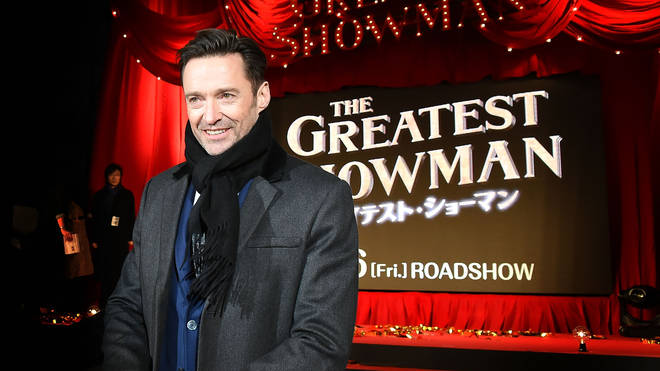 He said: "I was emailing Maureen the other day.
"I have a little idea, but I think I'm going to have to do a little Oklahoma! reunion and try and get a bunch of them out on stage.
"I haven't even told them yet, so they're gonna read it here first.
"It's the most exciting news for me, I'm so excited about it I can't tell you.
"My big break internationally was in the West End doing Oklahoma! and I've not performed here since."
Speaking about his upcoming shows, Hugh added: "This is a bucket list for me, I'm so lucky that I get to do movies and theatre but it's not everyday I get to do arenas and go around the UK and Ireland.
"You're gonna hear songs from The Greatest Showman, from Les Mis, fro stuff I've done from the last 25 years on stage, in the West End, on Broadway.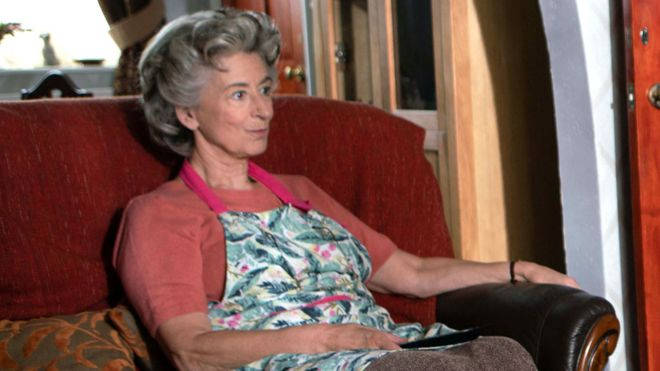 "You're gonna hear a lot of stories about myself. It's very self-indulgent, the entire thing. It's all about me.
"It's about the first fifty years of my life. I'm going to dance and sing and pretend that I'm 30.
"I'm going to have an orchestra, dancers, singers.
"When I go to any kind of show, I love that sparkle where I feel like something happens that night that doesn't happen any other night, so that will be the goal."
Dad-of-two Hugh also cheekily added that from the first time he heard The Greatest Show he had earmarked it as the opening tune of his one-man show.
Tickets for Hugh Jackman: The Man. The Music. The Show will go on sale at 9am Friday 7th December.