James Martin reveals how our HD TVs motivated him to lose one stone in weight
12 January 2019, 09:26 | Updated: 14 January 2019, 09:49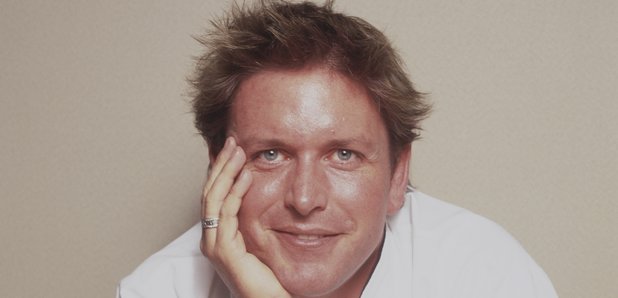 The former Saturday Kitchen chef debuted his new look last December.
TV presenter James Martin has lost an amazing one stone, and he's blaming us and out HD screens for his weight-loss motivation.
The 45-year-old TV celebrity chef first showed off his new trim frame on an episode of the Chelsea Flower show last May 2018.
But the TV star has finally opened up about what inspired him to lose the pounds in a recent interview.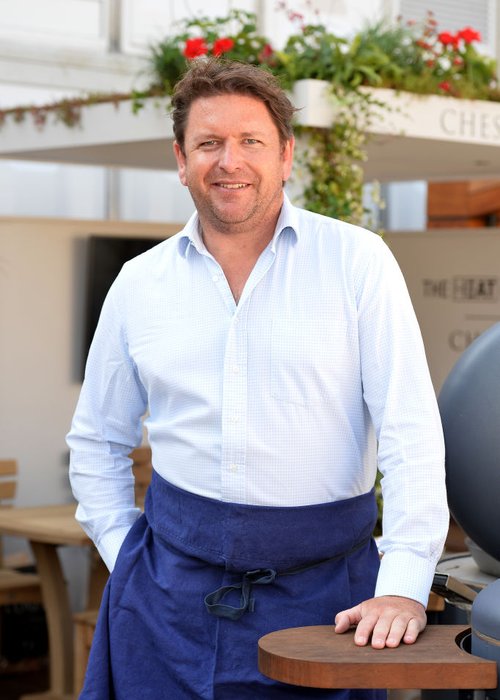 The former Saturday Kitchen cook shared that he felt so self-conscious after watching himself in HD, that he vowed to change his life style.
Speaking to the Daily Mail he said: 'I've lost a stone-ish. I just think it's a lifestyle thing and also looking at yourself on TV.
'You kind of watch and go, 'Oh God there's a bit of chin happening there'. And everybody's TVs are bigger now. Before you used to watch TV on a small one and now they're massive.'
James' lifestyle changes haven't just effected his new physique either. The TV star also admitted that he had cut back on his work load after witnessing a tragic loss abroad.
The chef recalled the dramatic event in his appearance on Loose Women back in February where he shared that he had chosen to reassess his work-life balance after watching a man fall to his death.
'Work was fundamental,' he said, 'But I was doing a gig abroad and I was chatting to a gentleman the same age as me with a similar work ethic, really keen on work.
'He went on stage literally five minutes after I spoke to him to do an awards ceremony and he died before he hit the floor.
He continued: 'Just all of us were in total shock, and I got back on the plane and thought, 'Now I'm going to re-address the balance.'
James also quit his presenting role on Saturday Kitchen last year.