Jimmy Osmond suffers a stroke after Peter Pan performance
1 January 2019, 08:59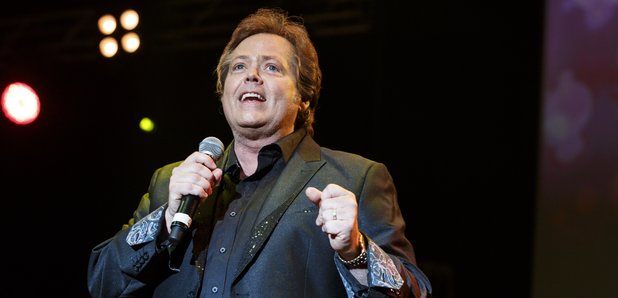 The pop star is being treated in hospital
Jimmy Osmond is recovering from a health scare in hospital after suffering from a stroke during a live performance.
The 55-year-old was playing Captain Hook in a Peter Pan pantomime at the Birmingham Hippodrome when his health took a bad turn.
A spokesperson for the star said he was admitted to hospital after 'pushing through' with his performance in the show, stating: 'On the evening of Thursday 27 December, after pushing through the evening's performance of Peter Pan at Birmingham Hippodrome, Jimmy Osmond was driven straight to hospital and diagnosed with a stroke.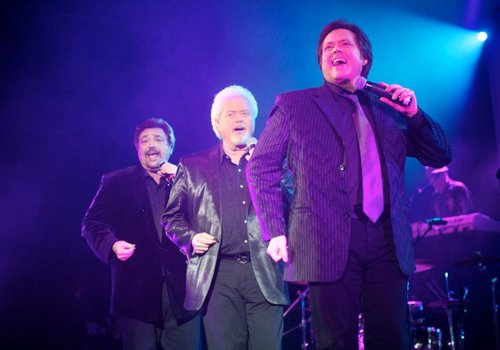 'He is grateful for all the well wishes and will be taking time out in the new year.'
Jimmy rose to fame as part of the famous musical group, The Osmond, who had a string of hits including the 1972 song Long Haired Lover From Liverpool.
Known in the group as 'little' Jimmy, the singer is the youngest member of the Osmond siblings and even became the youngest artist in the UK to have a number one hit single in the charts.
Chief Executive at the Hippodrome, Fiona Allan, sent the pop star their well wishes for a 'speedy recovery'.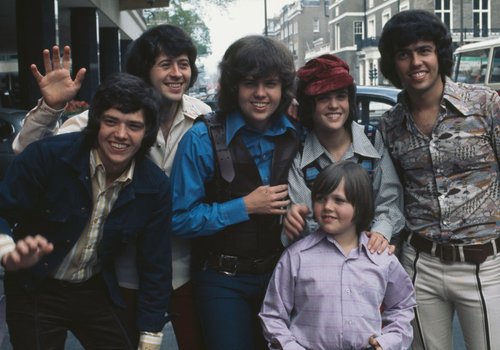 In a statement she said: 'Everyone here at Birmingham Hippodrome has been deeply saddened to hear of Jimmy's sudden illness.
'Jimmy loved being a part of the Hippodrome's well-renowned panto, and his portrayal of Captain Hook was both dastardly and heartwarming.
'He won the adoration not just of our audiences, but also of all our staff - we all send Jimmy and his family very best wishes for a speedy recovery.'
His sister Marie Osmond asked fans of the music veteran to say 'prayers for my brother Jimmy'.
Prayers for my brother Jimmy https://t.co/XfjGHDMEf7

— Marie Osmond (@marieosmond) December 31, 2018
Jimmy had previously suffered a stroke back in 2004, due to a popped blood clot in his head that caused him to lose a lot of his vision temporarily.
Speaking to Parade magazine he said: 'I went on stage and felt that 'pop' and then lost my vision, although I could see a little 'pin' spot.
'I thought it was a migraine and amazingly, I drove home.
'After a diagnosis by an echocardiogram, I had the defect surgically repaired at the University of Utah. I did feel the aftereffects for 10 years, and would sometimes get a numb feeling. I'm 100 percent now!
Alongside Peter Pan, Jimmy had also performed in plays such as Joseph and the Amazing Technicolour Dream coat, Aladdin and Boogie Nights.
The star will be replaced by Darren Day as Captain Hook in pantomime.