Harry Potter actor Michael Gambon dies aged 82
28 September 2023, 12:53 | Updated: 28 September 2023, 13:14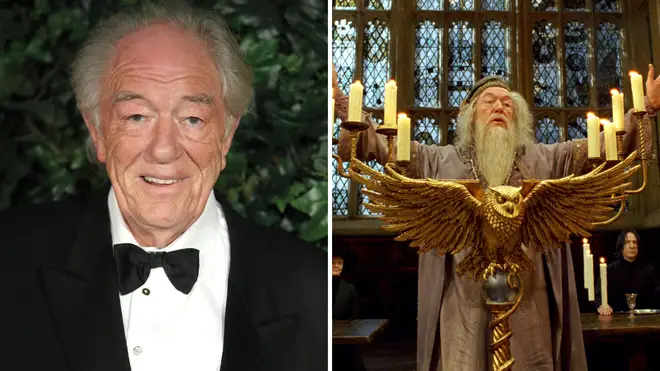 Actor Michael Gambon has died, his family have confirmed.
Michael Gambon, famous for playing Albus Dumbledore in the Harry Potter film series, has died at the age of 82.
His family announced the news on Thursday, 28th September, that the actor died peacefully in hospital.
A statement issued on behalf of Lady Gambon and son Fergus Gambon said: "We are devastated to announce the loss of Sir Michael Gambon.
"Beloved husband and father, Michael died peacefully in hospital with his wife Anne and son Fergus at his bedside, following a bout of pneumonia."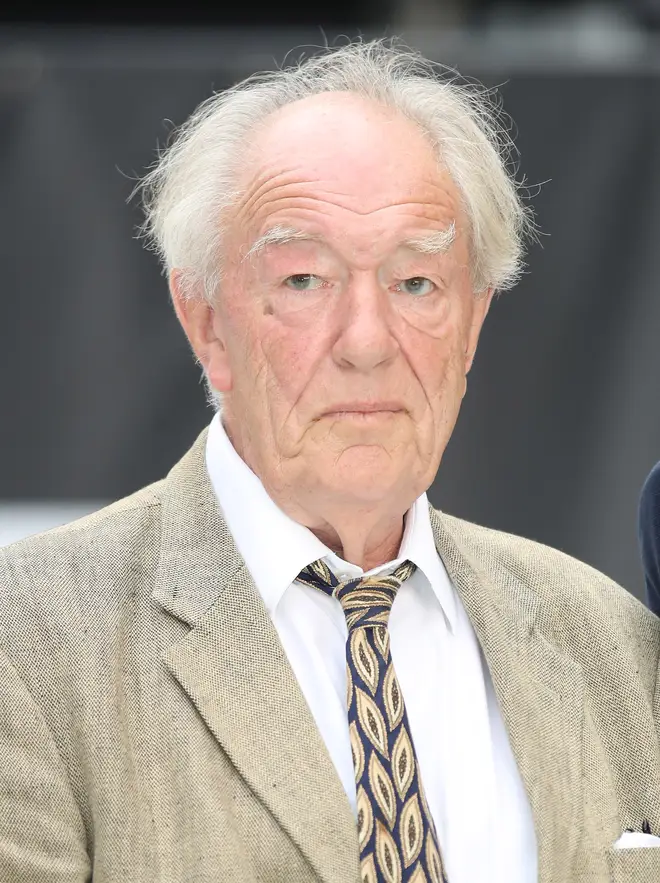 Michael was born in Ireland on 19th October 1940 and started his acting career by working with Laurence Olivier as one of the original members of the Royal National Theatre.
His first professional stage part was in the Gate Theatre's 1962 production of Othello where he played 'Second Gentleman'.
Michael's career was focused around the theatre for years before he moved into film in 1965.
From 2004 to 2011, Michael stared as Albus Dumbledore in the Harry Potter films series, appearing in six of the eight films produced.
In 2010, he starred alongside Colin Firth in The King's Speech and in 2019 he played Bernard Delfont in Judy.