Olly Murs wants to win Rear of the Year award for THIRD time
28 September 2018, 17:23 | Updated: 19 October 2018, 12:04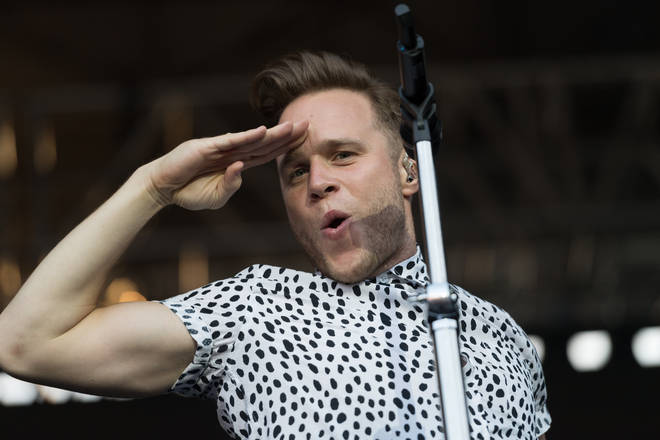 The chart-topper was given the coveted accolade by Jennifer Aniston
Olly Murs has spoken about his award-winning backside as he plots a huge chart comeback with the help of rap legend Snoop Dogg.
Discussing his career goals after almost a decade in the music industry, Olly explained: "I would still love to win a BRIT Award. That's something I aim for every time I release music. It would be nice to be honoured and recognised - fingers crossed.
"Currently I only have the Rear of the Year award which is pretty much the best award you can win, but if I could win a BRIT then that would be ace."
Olly described the moment he received the Rear of the Year award from Hollywood icon Jennifer Aniston as something that "will live with me for the rest of my life."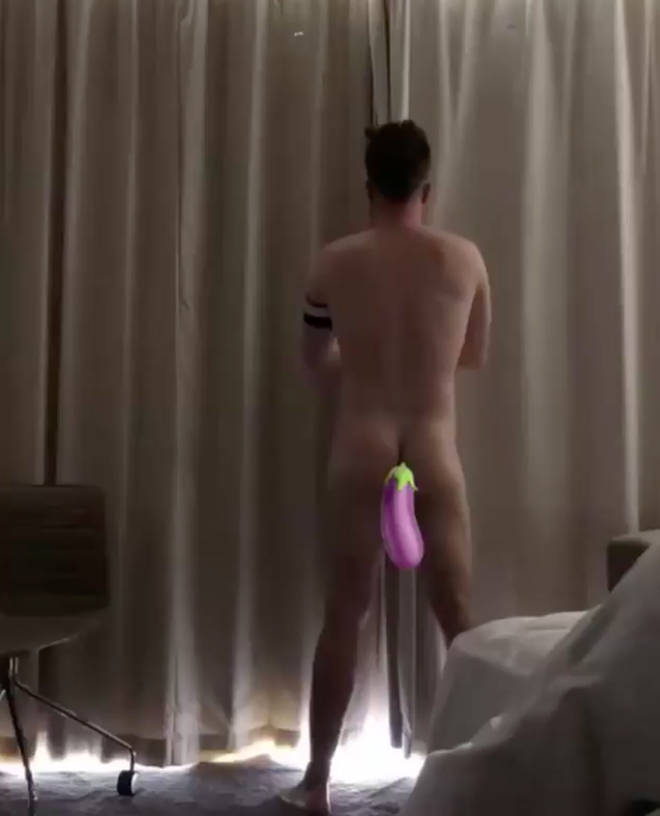 He added: "She actually grabbed my bum! I was Rear of the Year for two years running but they can't be biased and have me win every year.
"But my bum is still here and ready to win it again."
Olly was speaking to Heart as he prepares a chart return with new tune, Moves. A full album is expected to arrive later this year with Olly confirming that although it will still be pop music, "every song on the album has got it's own uniqueness."
Speaking about getting rap legend Snoop Dogg on his comeback track, Olly revealed: "Snoop loved the song and wanted to get involved. I am buzzing!"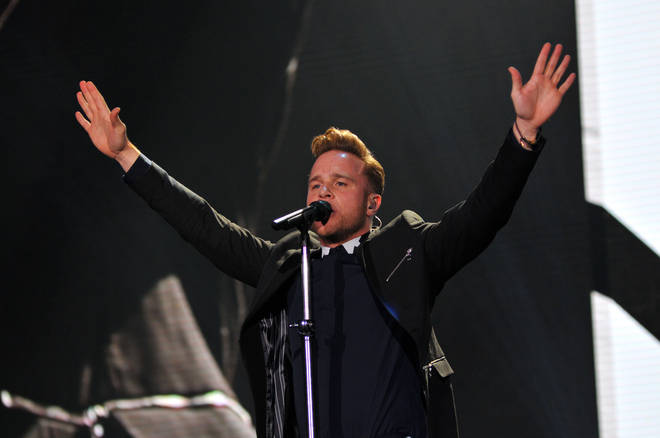 New single, Moves, was written by Ed Sheeran and Olly took the time to congratulate the singer on his upcoming wedding.
Olly told us: "I'm not going on Ed's stag-do but if a place comes available then I've got experience on stag's as I was just Best Man to my mate Rick's wedding... We went to Ibiza and it went a little cray cray.
"If Ed needs a lad to come in and spice things up and have a laugh then holler!"