Paul Hollywood's wife Alex and girlfriend Summer Monteys-Fullam get into a sl**-shaming row at M&S checkouts
16 February 2019, 09:52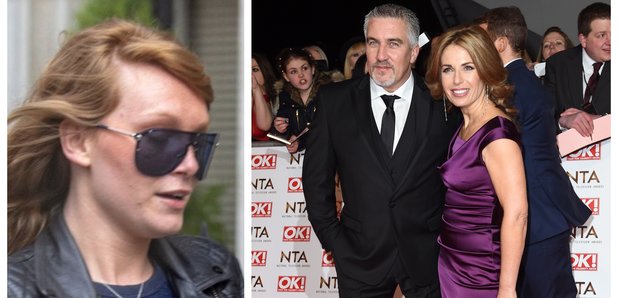 Police were called to the incident which spilled out into the supermarket's car park
It looks like Paul Hollywood has more to worry about than just a soggy bottom on his cake after wife Alex and girlfriend Summer Monteys-Fulham were caught in a slinging match at the supermarket.
According to witnesses, Alex, 54 was even said to have called the 23-year-old a sl** and a wh*** after accusing her of ruining her family.
Reports from The Sun explained that police were called to the incident after claims that Summer and her family members were hammering on Alex's window as she drove off after the row.
One shopper shared that the 'disgusting' language was so not the supermarket chain, Marks and Spencer's standard, after witnessing the incident unfold.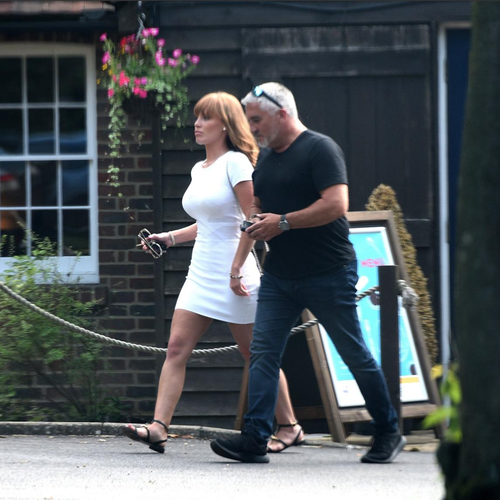 She said: 'I was totally disgusted by the language.
'She called the younger woman a slut and whore.
'It's just not the sort of behaviour you expect at Marks and Sparks. But she also said, 'Do you know how much you've hurt my son?', and that's when you realise what it was all about.'
Paul's girlfriend Summer was with her sister Saskia, 26, and mum Sabina, 48 when they bumped into Alex who was alone at the checkout and sparks started to fly.
But despite all the drama, Alex insists that she was the innocent party in this, after calling the police during the row at 4pm on Tuesday complaining of harassment.
A friend of the mum-of-one said was completely shocked to see Paul's lover that all she could say was 'Do you knowhow much you've hurt my son?'
She added: 'Summer laughed and started filming as Alex walked to her car.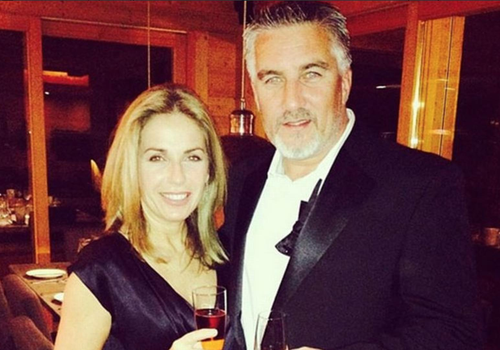 'That's when the other women started verbally abusing her. Alex was shaken and called the police.'
The reports of the incident were confirmed by Kent police with both party's being handed out a word of 'advice'
Summer has always insisted that her relationship with the British Bake-Off star started after the marriage breakdown in 2017, despite Alex accusing Paul of Adultery with an unnamed woman in their divorce papers.
Alex and Paul both share a 17-year-old son together from their marriage and are currently in talks over their divorce which could see Alex walk away with nearly £10 million after the case is settled.
A spokesman for Alex told the newspaper: There was an unpleasant incident at the supermarket on Tuesday afternoon which frightened Alex and as a result she called the police.
'They dealt with the matter accordingly." He also insisted she did not use the words "slut" or "whore" '.