Emmerdale Christmas spoilers: the biggest storylines predicted for 2019
5 December 2018, 16:16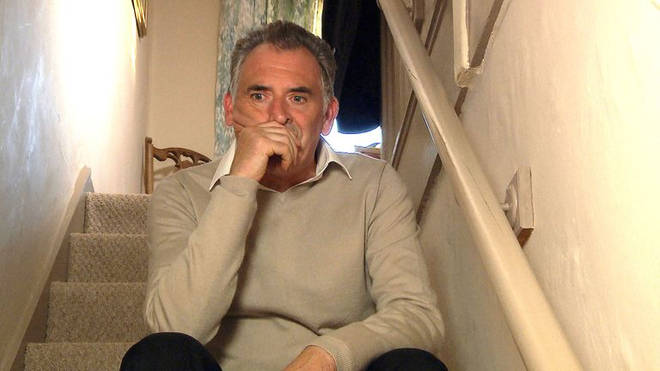 All the biggest storylines and shockers happening in Emmerdale this Christmas
Watching our favourite soap characters die horribly in freak accidents is without doubt our favourite Christmas tradition, and we cannot wait to find out what storylines the coming festive period will bring.
The Eastenders and Coronation Street Christmas spoilers look set to be explosive as ever, but what's happening in Emmerdale this year? Let's find out:
Marlon and Jessie's wedding!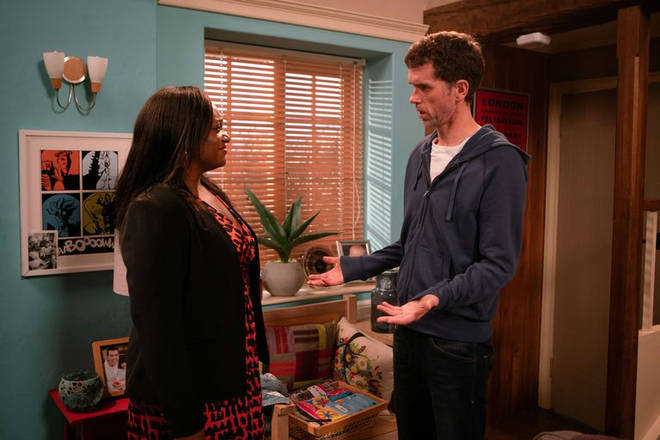 Emmerdale bosses have *finally* confirmed that Marlon Dingle and Jessie Grant are set to tie the knot over Christmas (after months of hint-dropping about a mysterious festive wedding).
Jessie decides to throw a surprise wedding for Marlon, but we're guessing things won't go to plan. It is a soap Christmas wedding, after all...
Bob hits rock bottom...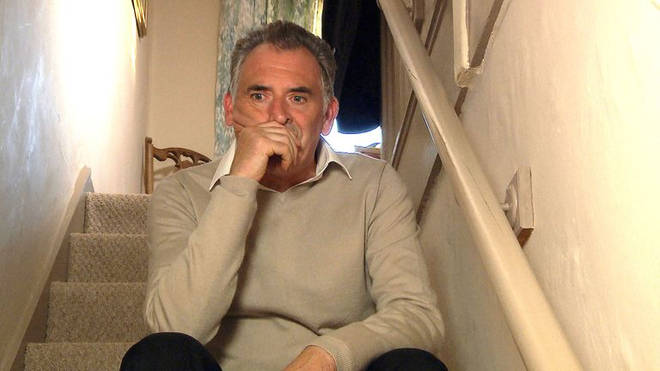 Poor old Bob has had a bit of a time of it this year. His partner Laurel recently ended their relationship, and Emmerdale executive producer Jane Hudson has hinted there could be worse things to come for Bob over the festive period - saying he'll be 'down on his luck' and might end up losing his home.
Mandy Dingle is BACK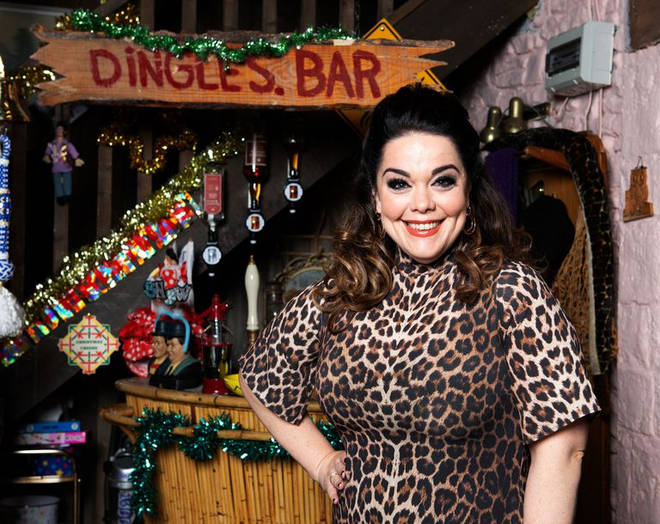 The much-anticipated return of Lisa Riley's character Mandy Dingle is due to take place around New Year.
Mandy has been away from Emmerdale for 17 years, so it has all the makings of a classic soap comeback.
Lisa recently said of her return: "I could not be happier to be returning in the New Year to Emmerdale. It's something I never thought would happen after 17 years and I am so interested to see what trouble Mandy is capable of causing. But mostly being back with all my old friends, it's like I've never been away."
Emmerdale producer Kate Brooks added: "Iconic Mandy Dingle returns to the village carrying a secret that turns lives upside down. She's a character bursting with fun who certainly ruffles a few feathers during her short stint back in the village, and she clearly hasn't lost any of the joie de vivre that made Mandy so popular and enjoyable to watch. We're delighted to welcome Lisa back to Emmerdale."
The truth about Joe Tate's death is OUT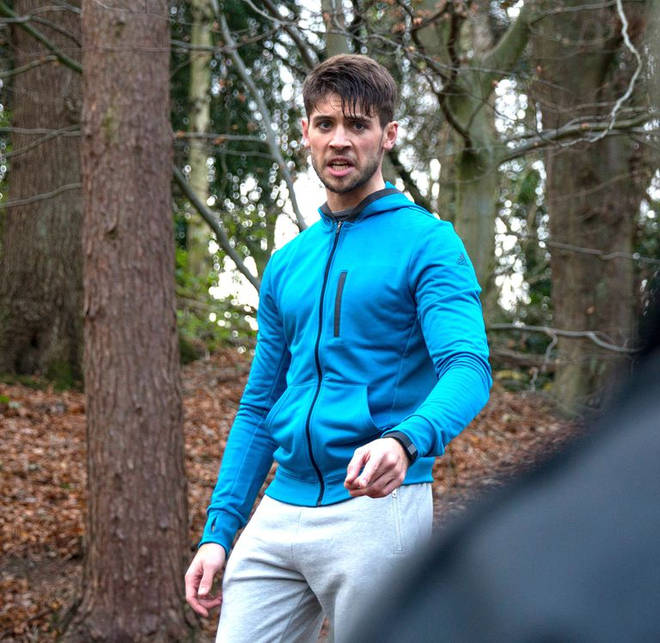 We don't know for sure when the truth about Joe Tate's death will come out (that Cain Dingle and Graham Foster are responsible), but show bosses recently teased on Twitter that it's going to come to a head very soon.
They wrote: "Debbie's got to learn about Joe's fat sometime and no doubt there's going to be a fall out of epic proportions".
Will Billy be released from prison?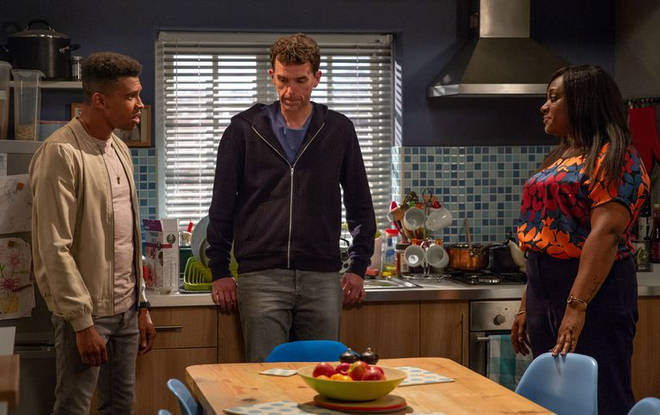 We don't yet know for certain when Billy's release will be, but it's likely to be in the coming weeks - and it looks set to provide a big distraction to Jessie's wedding planning.
More Christmas soap spoilers:
Coronation Street Christmas spoilers: the most DRAMATIC festive storylines
Eastenders Christmas spoilers: the biggest storylines predicted this December