The best Friends memes and reactions to the reunion episode
28 May 2021, 15:56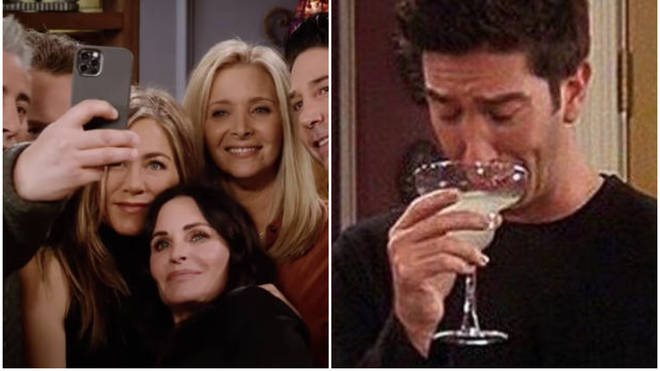 Millions of fans around the world tuned into Friends: The Reunion.
Friends may have concluded almost twenty years ago, but it remains one of the most beloved series of all-time.
Running between 1994-2004, the 90s sitcom follows six pals as they negotiate relationships, difficult career choices and living in New York City.
The combination of relatable storylines and comforting nostalgia has significantly contributed to the show's enduring popularity and success.
Naturally, millions tuned in to watch the one-off episode (which made its debut on May 27), sharing their thoughts and feelings online about the event.
READ MORE: Here's where the Friends characters are now (probably)
READ MORE: Inside the LA mega mansions where the cast of Friends live
Here are just some of the best memes and reactions to the Friends reunion episode.
So Paul Rudd was there...?
Life-altering news
Umm...please can we see the deleted scenes?
What a gent!
You okay, hun?
We <3 Phoebe
When Lady Gaga looks more like Phoebe than Phoebe does...
People were torn over the host
We love to see it
Serving looks since '96
These two!
You can stream Friends: The Reunion on NOW TV now.