This Harry Potter advent calendar is perfect for a little witch or wizard
18 October 2018, 17:24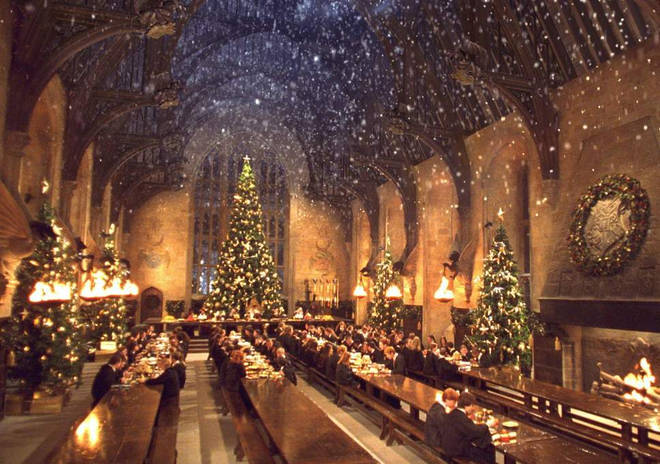 Advent calendars for kids needn't be full of chocolate and this Harry Potter Funko Pop creation is a great alternative to the standard chocolate countdown.
Despite not being a festive film Harry Potter has something about it that makes you think Christmas.
It could be because it's on nearly every single year over the holidays or perhaps the festivities make us think of the Yule Ball or Christmas dinner in the great hall; but it was only a matter of time before someone made an amazing Harry Potter advent calendar.
Read more: The best adult advent calendars for 2018 including biscuits, candles and alcohol
Funko Pop!, the company behind a range of miniature bobble heads depicting pop culture figures from superheroes to rockstars, have released their own wizarding advent offering.
The calendar - priced at £49.99 - has mini vinyl Harry Potter characters hiding behind its 24 doors to help you build up a wintery Hogwarts scene.
The price tag may sound steep but according to the Funko Pop! website once they're sold out that's it!
And there's no doubt they will be in demand because who wouldn't want something that combines two of the best things in life; Harry Potter and Christmas!
PopInABox are taking pre-orders of the calendar now ahead of the products release in November so head to their website here bag your one.