Inside I'm A Celebrity stars Gillian McKeith and Shaun Ryder's 2010 row as they are reunited
25 April 2023, 12:36 | Updated: 2 May 2023, 16:20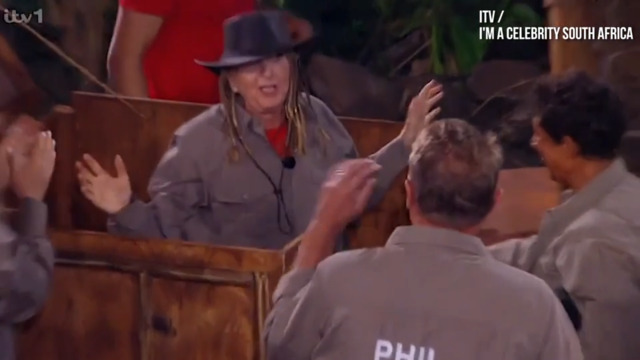 Gillian McKeith enters the I'm A Celeb South Africa camp
I'm A Celebrity All Stars: Shaun Ryder was horrified when Gillian McKeith turned up after they fell out 10 years ago...
I'm A Celebrity South Africa is already proving very dramatic this year with Gillian McKeith making a shock return to camp.
But while Ant and Dec were very excited to welcome the 2010 star to join the rest of the celebs, one man wasn't so happy.
In a sneak peek at Tuesday's episode, the campmates looked on in shock as Gillian said: "I couldn't let you do this without jungle Gill!"
Happy Mondays star Shaun Ryder is then heard saying: "F***** hell."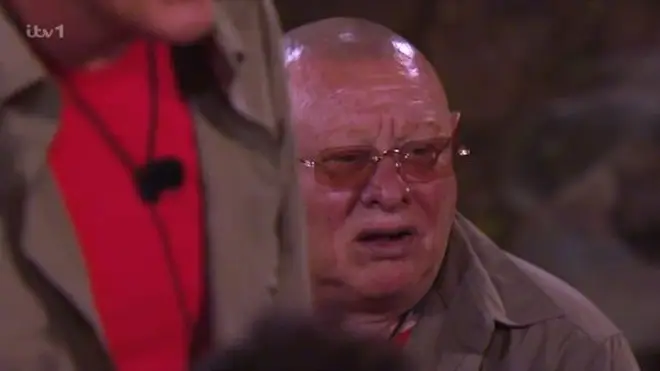 When Paul Burrell then asked: "Is she as mad as a box of frogs?", he replied: "Yes, last time I wanted to kill her."
But what happened with Gillian and Shaun during their time on I'm A Celebrity? Here's a look back at their feud…
Shaun Ryder and Gillian McKeith's I'm A Celebrity row
I'm A Celebrity fans might remember Shaun and Gilliam got into some huge arguments during their time in camp.
There was one particular trial which saw them forced to enter freezing cold water to win stars for camp.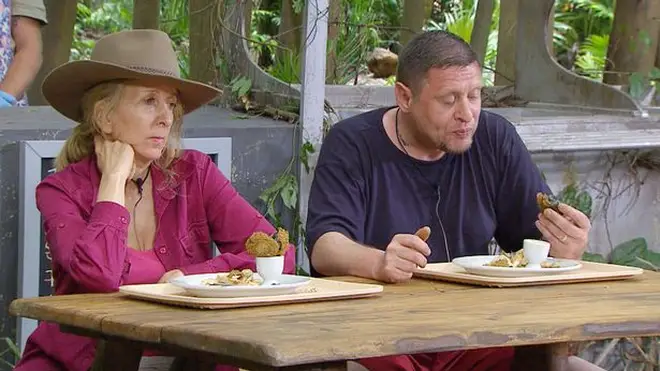 Shaun shouted at the time: "You're a f****** irritating woman," while Gillian replied: "You say nasty things all the time... your tone, everything. The way you speak to everyone."
Things got even more tense when Gillian told Shaun not to smoke in front of her, which didn't go down well.
He hit back: "You what? I'll smoke where I want, you can go in the toilet. I smoke where I want, don't tell me where I can't smoke."
After she then asked him not to swear, he snapped: "I'll swear when I want to swear so f*** off."
After she left the jungle, Gillian told Ant and Dec that she and Shaun had a "love-hate" relationship.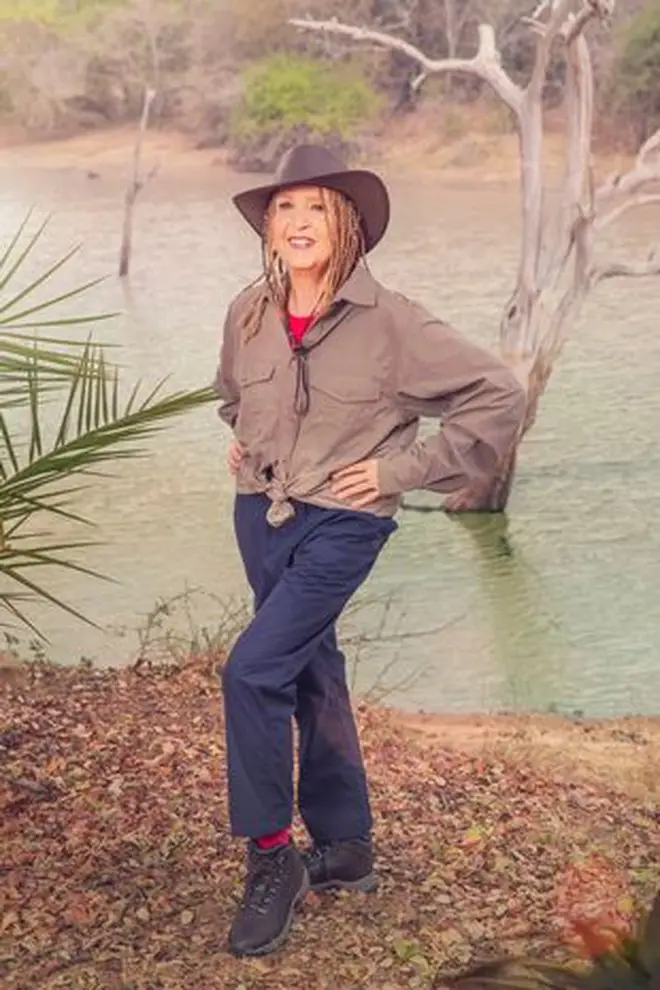 "Sometimes we would get on good but other times I was just frightened," she said,
Shaun later described her as 'a bit of a d***' with 'no manners'.
Aside from her row with Shaun, Gillian is best known for fainting during one trial, with accusations at the time that she fell to the floor to avoid doing trials
Gillian has repeatedly denied faking her fainting the last time around and is ready to take on a new challenge.
In her pre-show interview, she said: "It's going to be more terrifying this time because back then, I didn't know what to expect but this time I can't use that as an excuse.
"What I felt before feels 1000 times worse now and all of it freaks me out but I feel I've got a calling to represent all the scaredy cats in Britain – and that is the reason why I've said yes."