Love Island's André Furtado: Age, job, where he's from and his impressive language skills
5 June 2023, 19:57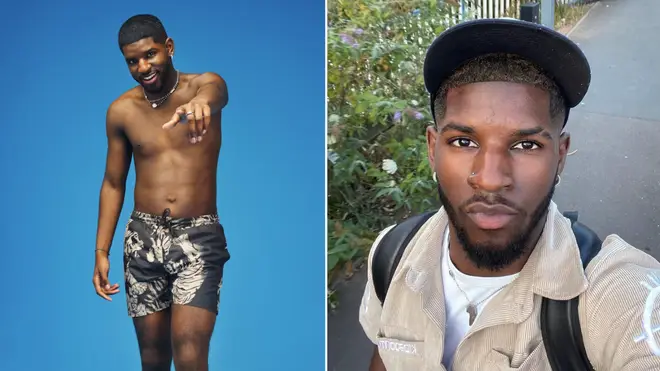 André Furtado isn't just a pretty face, this Islander has some serious talents he's eager to share. Here's everything you need to know, including where he's from and his fashion credentials.
Love Island 2023 has an impressive talent pool this year, from masters graduate Catherine Agbaje to semi-professional footballer Tyrique Hyde.
And here's yet another accomplished Islander to enter the villa – André Furtado.
The slick business owner has recently finished university and now runs a fashion brand, which has already amassed 18,000 followers on Instagram.
But this summer, the style king has put his clothing empire on hold to "find a wife". So who is André Furtado? How old is he? Where is he from? Here's everything you need to know, plus some of his impressive skills.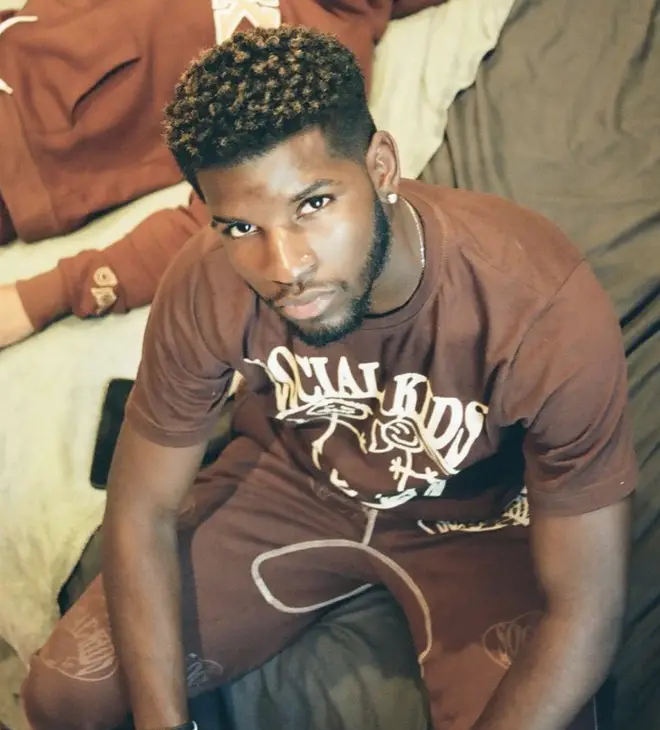 Who is Love Island's André Furtado?
Age: 21
Job: Business owner
From: Dudley
Instagram: dre.furtado
Fashion brand owner André oozes style so we're guessing he's going to turn heads – but will anyone be able to hold his attention long enough?
"I know that my wandering eye is probably going to get me in trouble in the villa," he told Love Island producers.
Revealing he's also ruthless when it comes to getting what (and who) he wants, he added: "You can name me the top grafter. Any toes that I've got to step on, sorry but I'm going to have to tread on them."
Read more: Love Island 2023: Where are Ron Hall and Lana Jenkins now?
Read more: Love Island 2023: Where are Kai Fagan and Sanam Harrinanan now?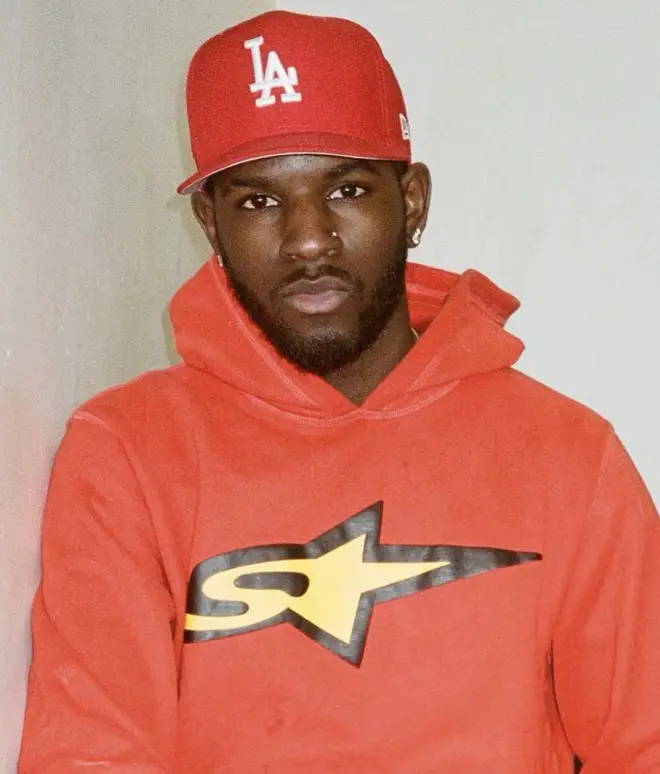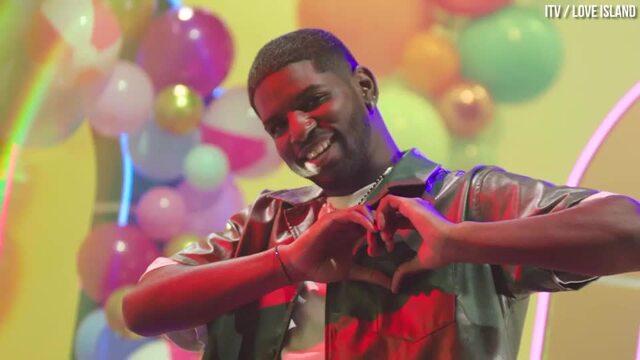 Andre to enter Love Island
Where is Love Island's André Furtado from?
André is from Dudley in the West Midlands but his smooth accent is due to the fact Portuguese is his first language.
"The amount of girls that I've made fall in love with me just by speaking Portuguese to them...," the flirty contestant joked.
In fact the singleton speaks an impressive four languages, explaining: "I speak Portuguese, Creole my home language from Cape Verde, English of course and Spanish as well."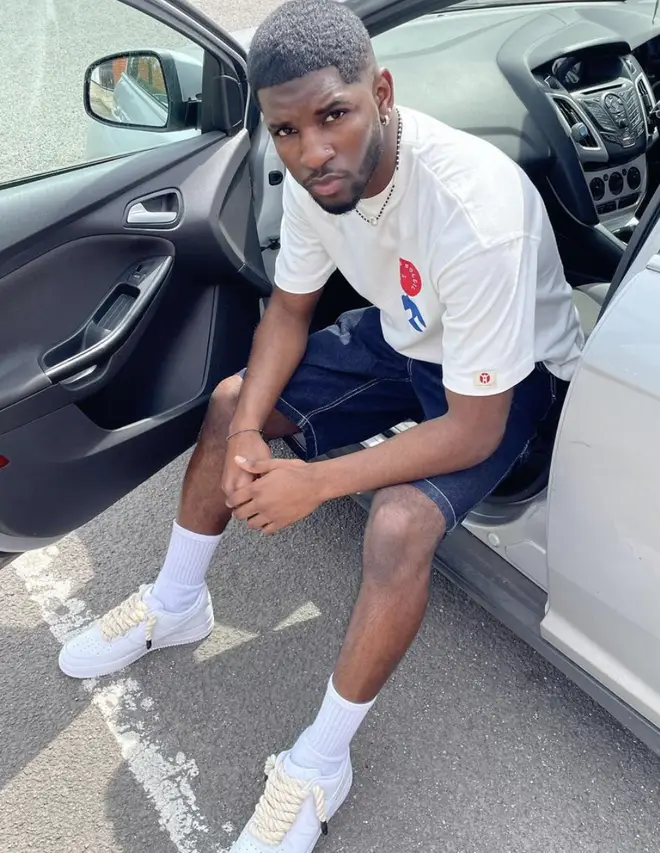 What has André Furtado said about going into the villa?
Despite describing himself as a bit of a ladies man, André admitted he "falls too quickly" when it comes to women.
"When I look at beautiful ladies, before I've said hello to them I've already fallen in love. I'm already planning the wedding.
But whether he scores his type on paper, gets his head turned or meets his future Mrs Furtado in Mallorca, we're betting the 21-year-old will be one to watch.
At least that's what he's promising in his pre-show video as he told ITV: "Describing me as fun is an understatement, I'm going to be the life and the centre of the attention."