Married At First Sight's Luke reveals ex-girlfriend tried to turn up and stop wedding
18 September 2023, 21:28 | Updated: 19 September 2023, 15:55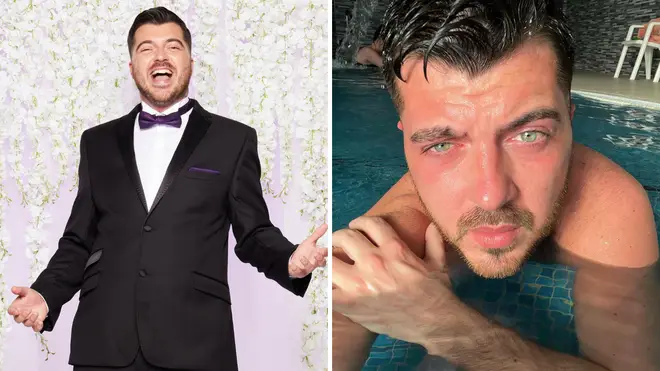 Married At First Sight's Luke has said that his ex-girlfriend was very unhappy to hear he was taking part in the show.
Married At First Sight 2023 will see a handful of new singletons put their faith in the experts as they marry a complete stranger.
Luke, a 31-year-old sales executive from Clacton, is one of the stars of the new series who applied for the show in a bid to break his bad luck in romance.
Speaking ahead of the launch of the new series, Luke told us how his family and friends reacted when he told them he was going on the show - and more importantly - how his ex-girlfriend reacted.
Luke told Heart at the official Married At First Sight Press Launch: "My ex wasn't happy when she found out, she said she was going to try and turn up and stop the wedding, that would have been funny to watch!"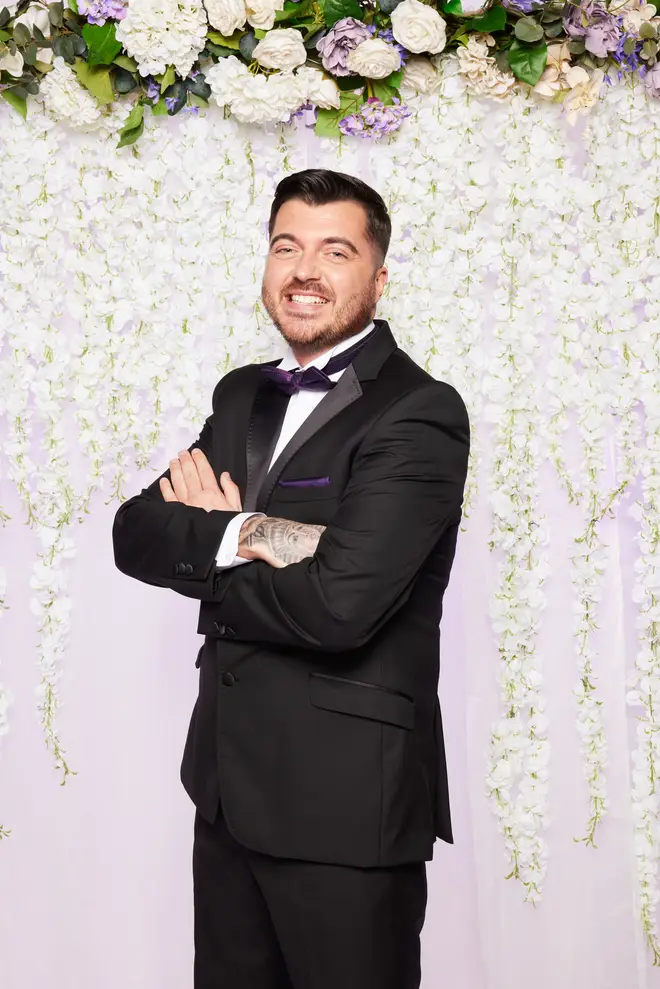 He also teased some details about the drama and explosive arguments which will air in the upcoming series.
Speaking about the infamous dinner parties, Luke said that he always felt tension prior to them as most people would know if something was going to kick off.
He told us: "When the drama kicks off, it kicks off! You're going to love watching it."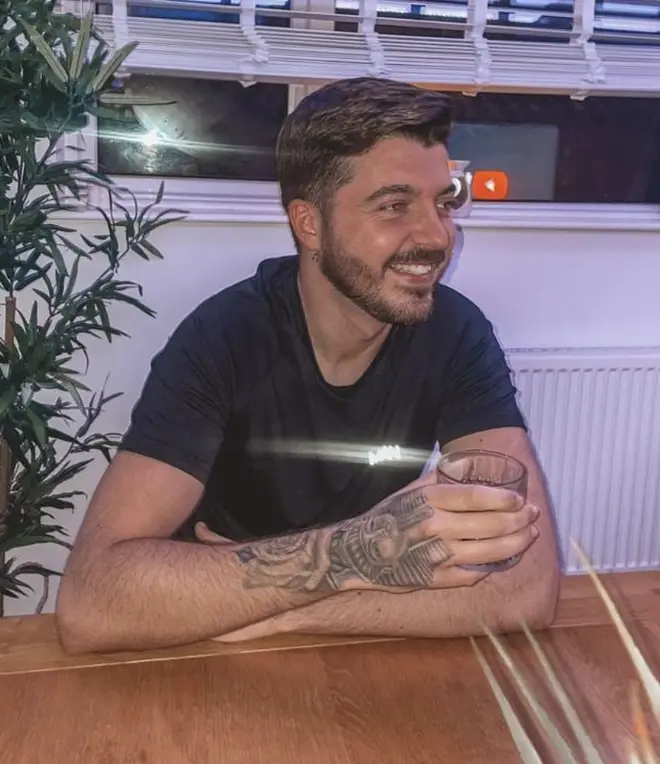 Speaking more generally about his time on the show, Luke said he has no regrets.
"There were things that I know some of the audience would disagree with, but I'm proud of doing them", he explained: "I wouldn't change nothing I did, whether it's controversial or not."
Of course, we won't know who Luke married, how it went and whether they're still together until the show begins.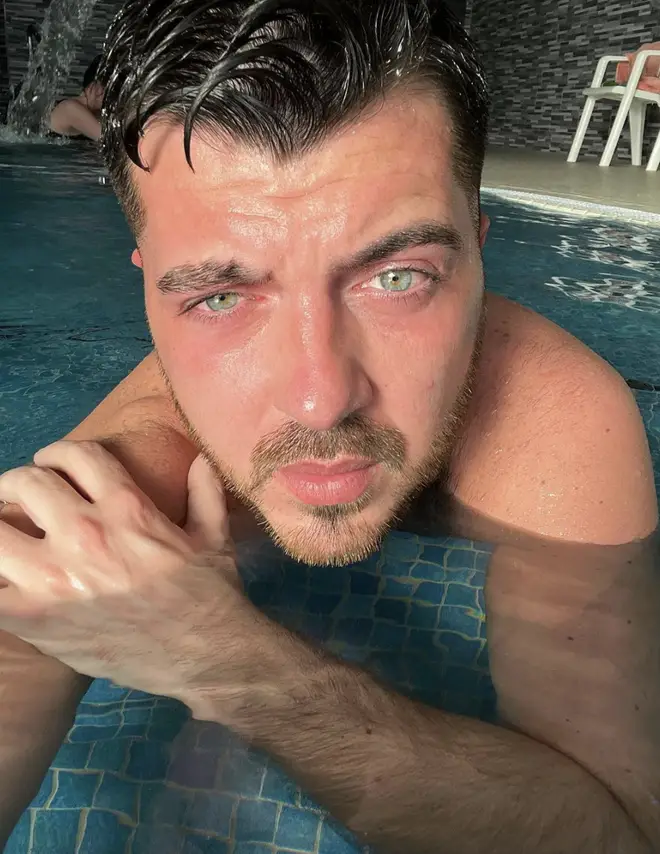 Prior to appearing on the show, Luke said that his dating life was "a mess" and that he had had enough of dating apps.
Looking to build a connection with someone, Luke said he is looking to find someone who is "all in" with him and someone who he can settle down with and have the family life he's always wanted.
Read more: