When does Married at First Sight UK start 2023?
8 September 2023, 09:15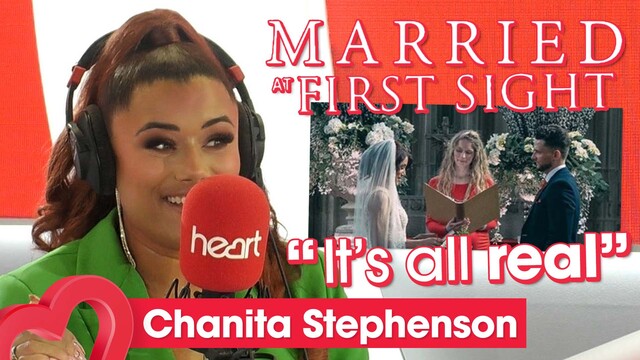 Married at First Sight UK's Chanita Stephenson says show is 'completely real'
When is Married at First Sight UK is back on? The 2023 series is set to be more dramatic than ever before...
After the end of Married at First Sight Australia, fans of the show will be happy to hear a brand new series is heading to the UK.
And while the show is known for bringing us plenty of breakups and arguments, the 2023 series is set to be more dramatic than ever.
So, when does Married at First Sight UK start this year? Here's everything we know about the new series…
When does Married at First Sight UK 2023 start?
Married at First Sight 2023 starts on Monday 18th September, with this series set to be the longest running yet.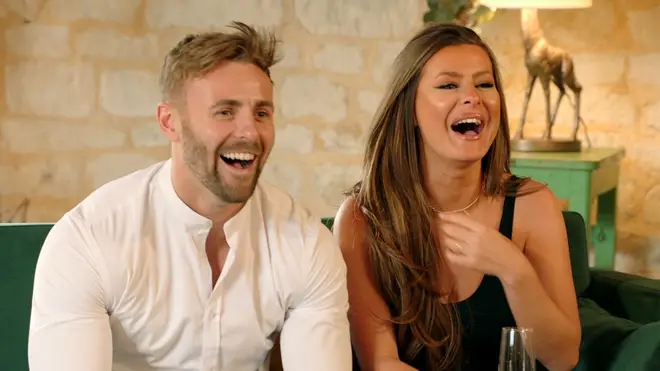 The series normally runs for about six weeks, however bosses have confirmed that this series will be a whopping 36 episodes.
And viewers have a lot to look forward to, as a TV insider claims that there has already been a wife swap and a huge argument.
The source said things between the group got so heated that one groom had to be removed from the show following an altercation.
"This season of MAFS UK has just finished filming and it is very explosive. [There's] wife swapping, massive rows and even a physical altercation between two of the grooms. One of them was even removed from the show," the insider told OK! Magazine.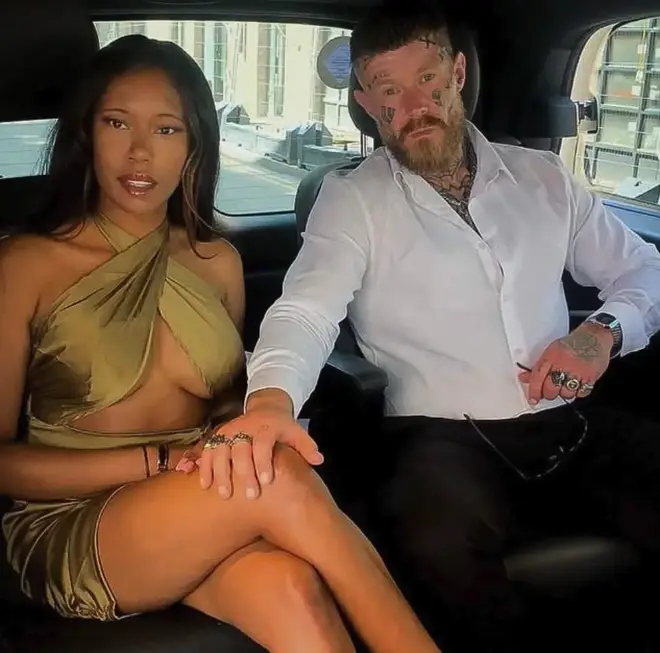 They added: "Since filming ended, the cast's WhatsApp group chat has blown up. The two grooms are going head-to-head and are planning a boxing fight between them.
"The reunion is due to be filmed in July and at this rate it will be explosive. This year has a younger cast, which has resulted in loads of drama."
Viewers are used to partner swapping on the show after Whitney Hughes sensationally left her husband Duka Cavolli, for fellow groom Matt Murray last year.
Matt was married to Gemma Barnes but things didn't go to plan and Whitney and Matt soon broke up, with the former couple declining to take part in the one-off Christmas special.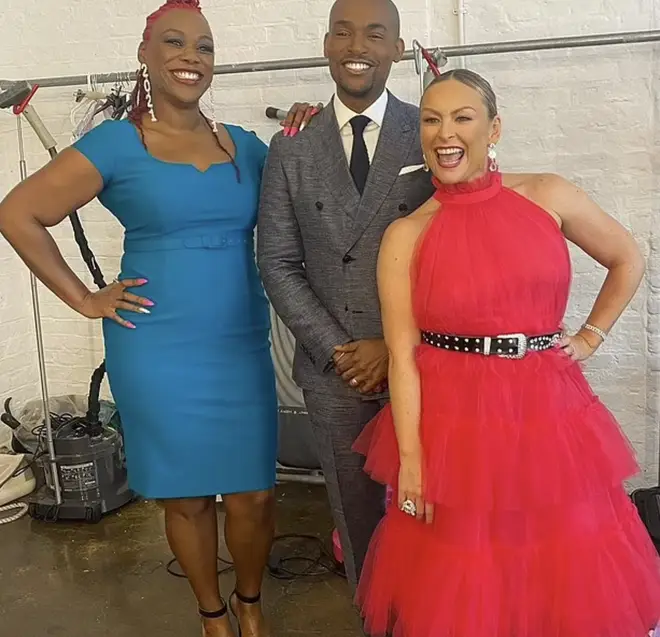 Relationship Charlene Douglas has opened up about returning for the new series, saying she loves being a part of it.
Charlene - who works alongside Paul C Brunson and Mel Schilling - previously told The Sun: "I love being a part of the show as I love helping people. A lot of time, work, and effort goes on behind the scenes to ensure we are making strong matches.
"We truly want to help people find what they're looking for. Our couples apply to be on Married at First Sight UK because conventional dating hasn't worked for them.
"They come to the experts ready to try a new way to meet someone. I don't think they're always prepared for the work that they'll have to do on themselves. Nothing gets past Paul, Mel or I."
See the Married at First Sight UK couples who are still together here.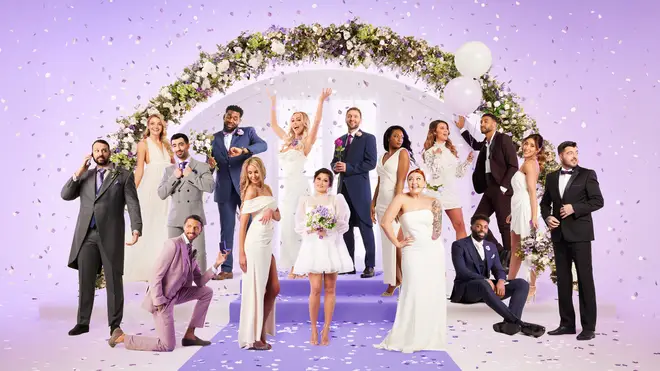 Married at First Sight UK 2023 line-up
The cast for Married at First Sight UK 2023 have been revealed.
The series features eight grooms and eight brides all looking to find their perfect partner.
See the full Married at First Sight UK 2023 line-up here
Read more: