Married at First Sight UK 2023: Full cast revealed
5 September 2023, 09:23 | Updated: 18 September 2023, 12:22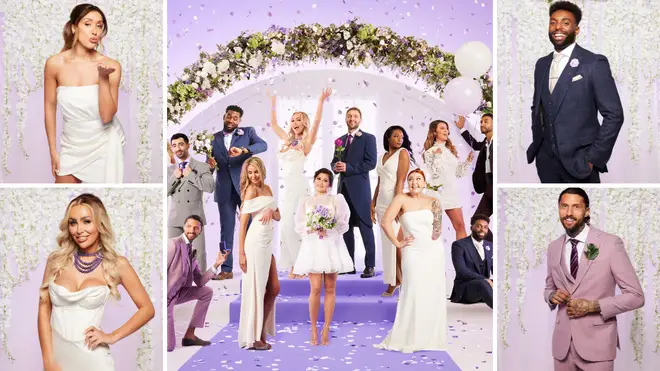 Married At First Sight UK will return later this year, with the cast of the latest series being confirmed.
Married At First Sight UK is set to make an explosive return to our screens later this year as a handful of new singletons embark on a unique journey to find love.
The show sees experts Paul C Brunson, Mel Schilling and Charlene Douglas match-up the cast, with their first meeting being on their wedding day.
The couples then have weeks to build a relationship and work on their problems before deciding if they are going to commit to one another at the end of the show.
While the start date for the series has not been confirmed, the line-up of singletons taking part in this year's Married At First Sight has been revealed: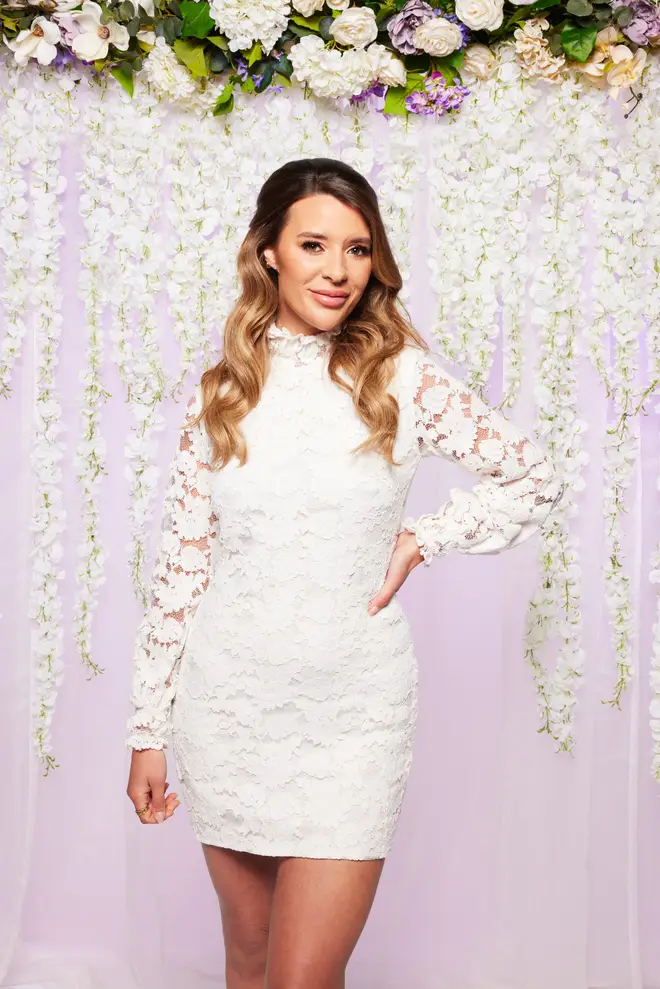 Laura
Age: 34
Job: Finance Manager
Location: Hampshire
Bio: Laura knows exactly what she is looking for, having been married once before. She's hoping the second time she'll be lucky after not giving up on love.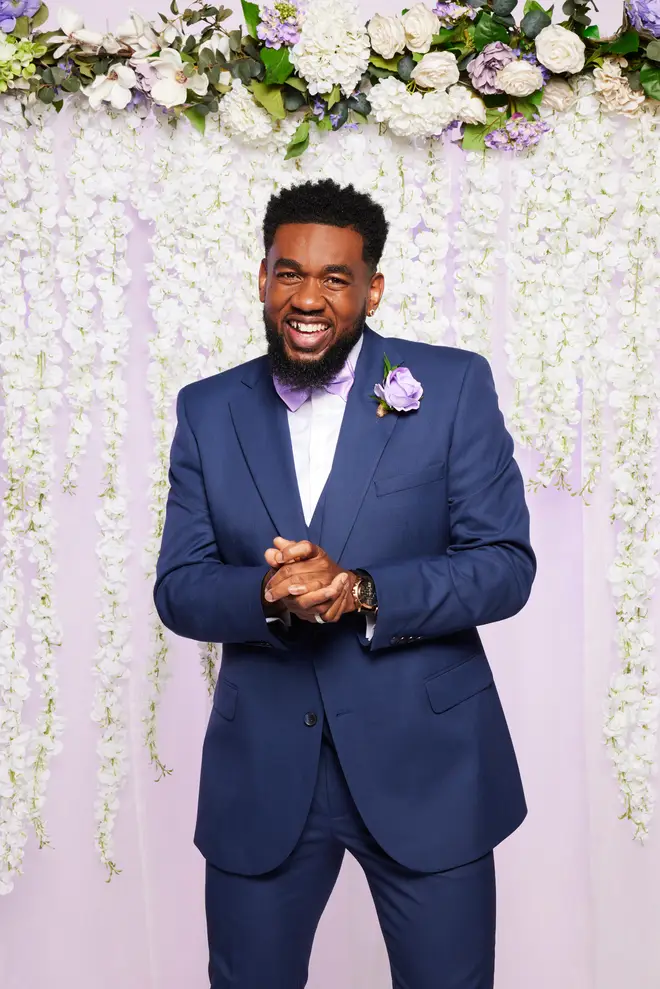 Terence
Age: 40
Job: Youth Worker/DJ
Location: Reading
Bio: Terence is a father-of-three who has been enjoying bachelor life since becoming since two year ago. Now, he's ready to find love and settle down.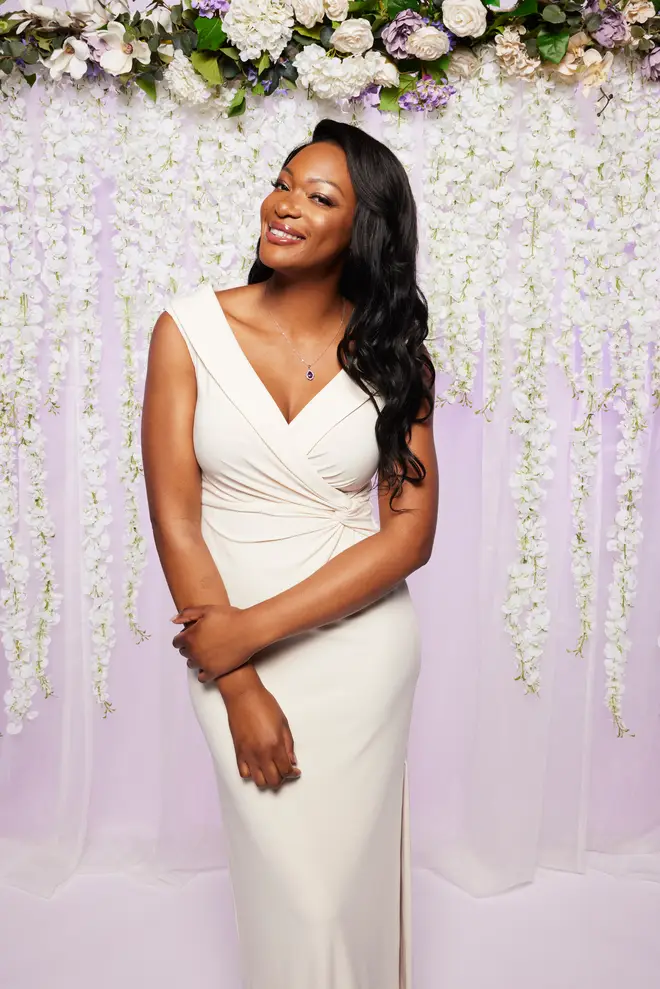 Porscha
Age: 36
Job: Executive Assistant
Location: London
Bio: Porscha is looking for an alpha male who can pair well with her traditional Christian values.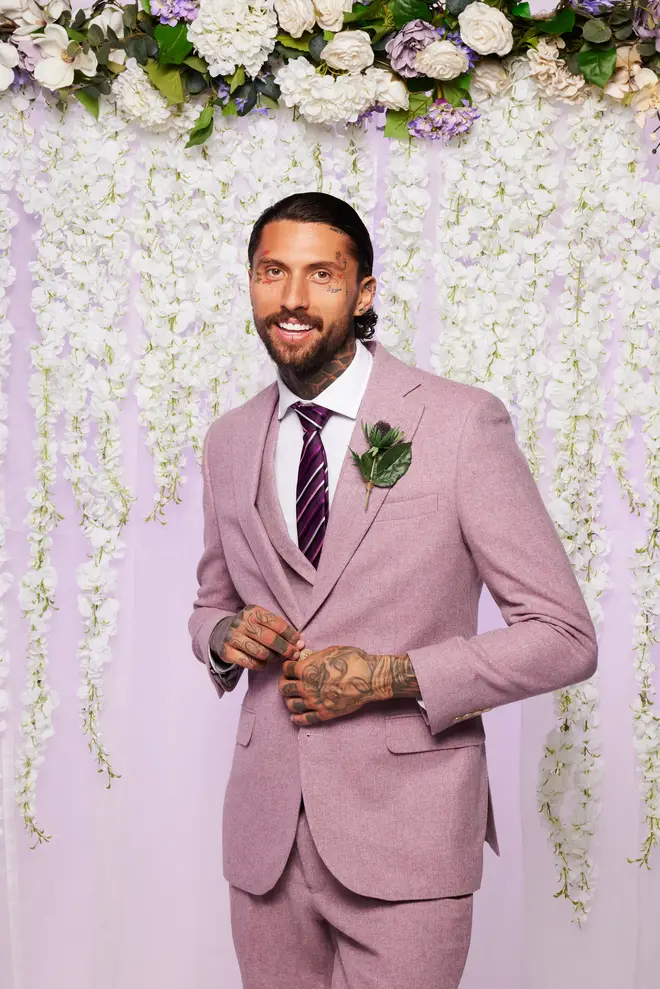 Brad
Age: 27
Job: Model
Location: Grimsby
Bio: Brad has experienced the party lifestyle since he was young, but is now putting his faith in the experts to find his soulmate.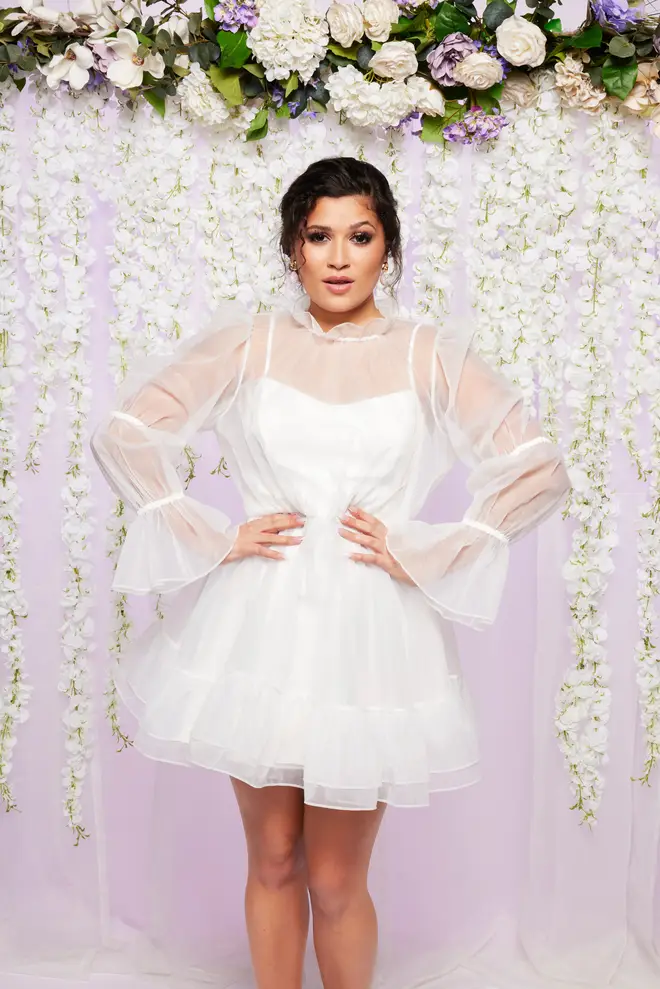 Tasha
Age: 25
Job: Childcare Assistant
Location: Leeds
Bio: Tasha wants to settle down and start a family with her new husband.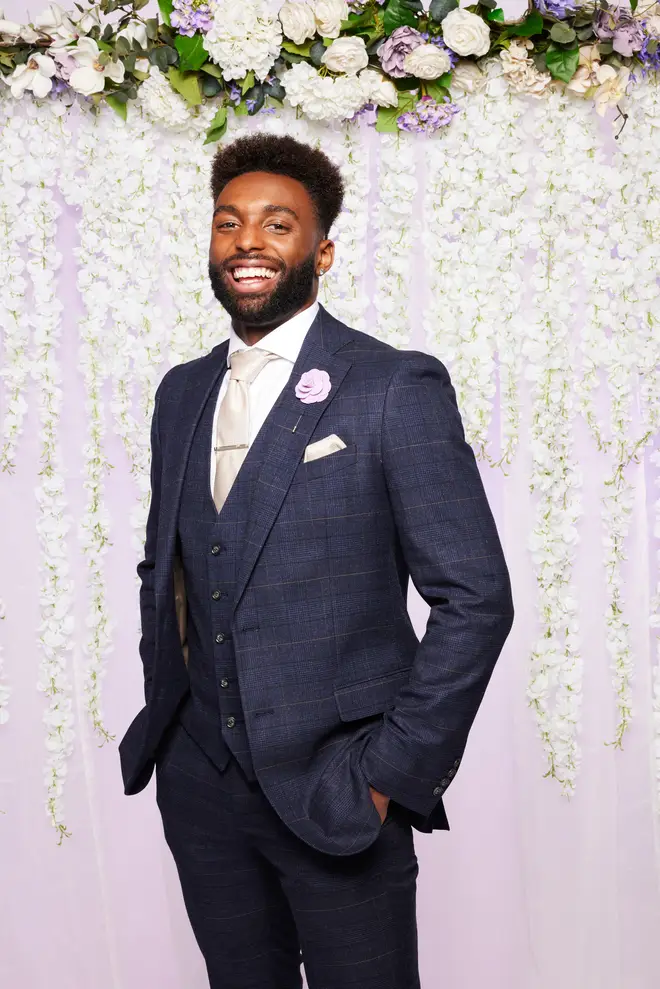 Paul
Age: 26
Job: Account Manager
Location: Chesham
Bio: Paul is love being active and is looking for someone who is sporty like him. He's struggled to find a connection with conventional dating method and so has turned to the experts for help.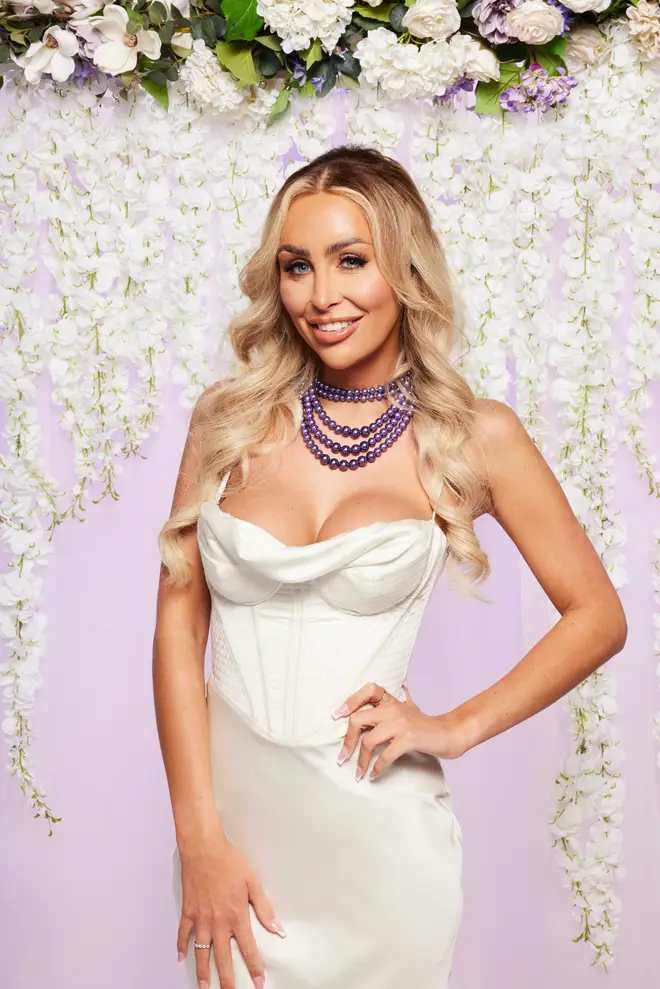 Ella
Age: 29
Job: Clinic Consultant
Location: Weston-Super-Mare
Bio: Ella is a blonde bombshell and is making MAFS history as the first transgender contestant to take part in the show.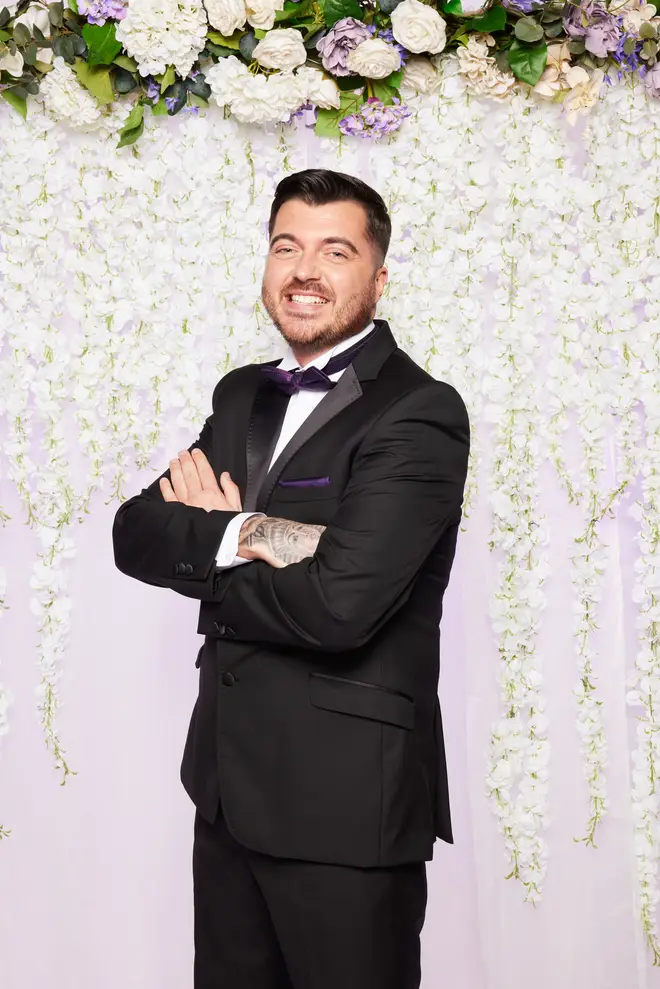 Luke
Age: 30
Job: Sales Executive
Location: Clacton
Bio: Luke says his dating life is a "mess" and is looking for the experts to change his luck in love. A self-confessed funny man, Luke is a social butterfly and is hoping to find the girl of his dreams.
Jay
Age: 31
Job: Sales Manager
Location: Lancashire
Bio: Happy-go-lucky Jay has only been single for a few months, but is looking for the perfect person to settle down with.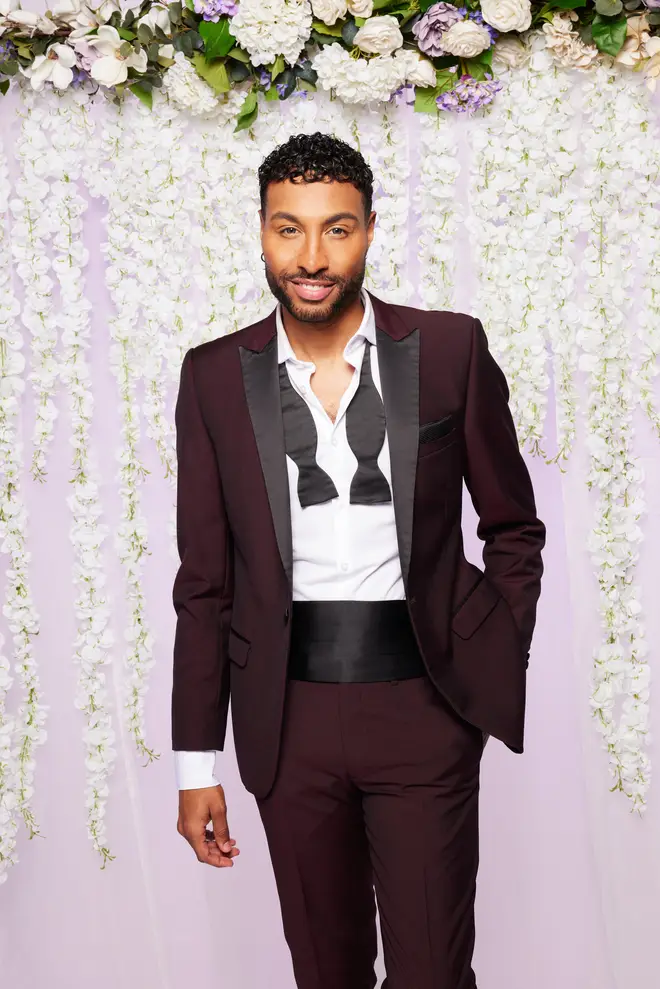 Nathaniel
Age: 36
Job: Events Marketing Manager
Location: Manchester
Bio: Charming and charismatic, Nathaniel is looking for someone who can join him with his busy career and jet-setting lifestyle.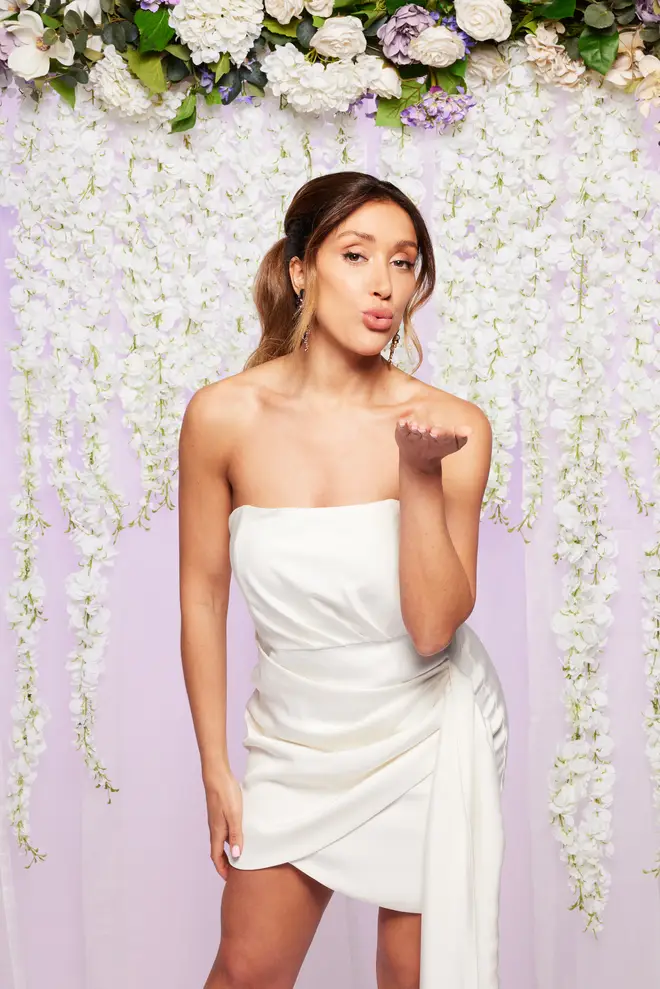 Shona
Age: 31
Job: Performing Arts Teacher
Location: Nottingham
Bio: Shona is a free spirit who has achieved many goals in her life expect one - finding the perfect match to settle down with.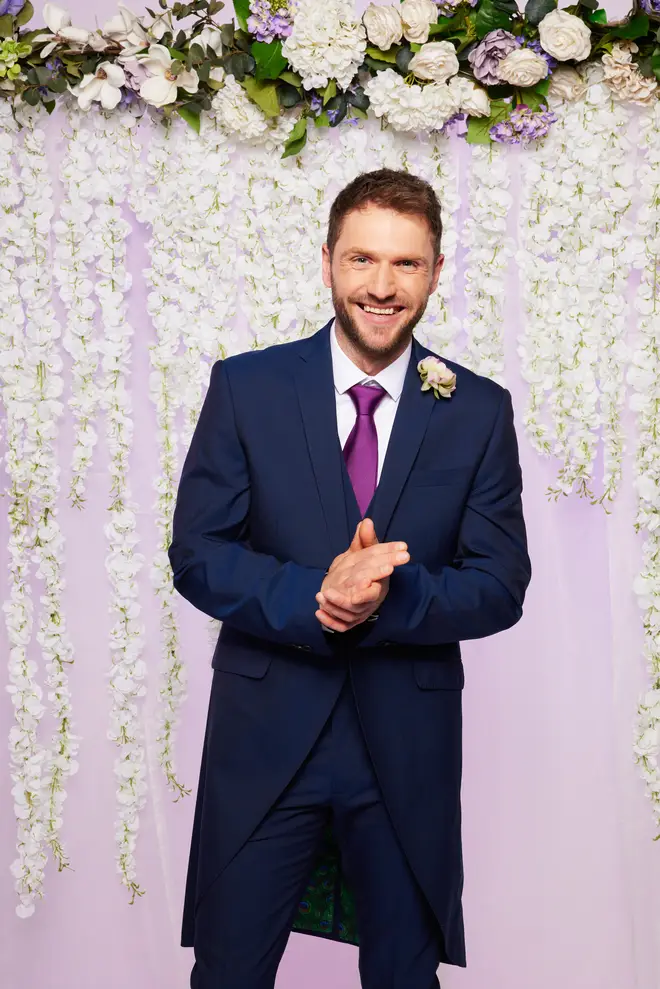 Arthur
Age: 34
Job: Tennis Coach
Location: London
Bio: Arthur was born in Poland and moved to the UK when he was 16. He's now a tennis coach working with some of the game's biggest players. He's ready to commit and settle down if he finds the perfect match.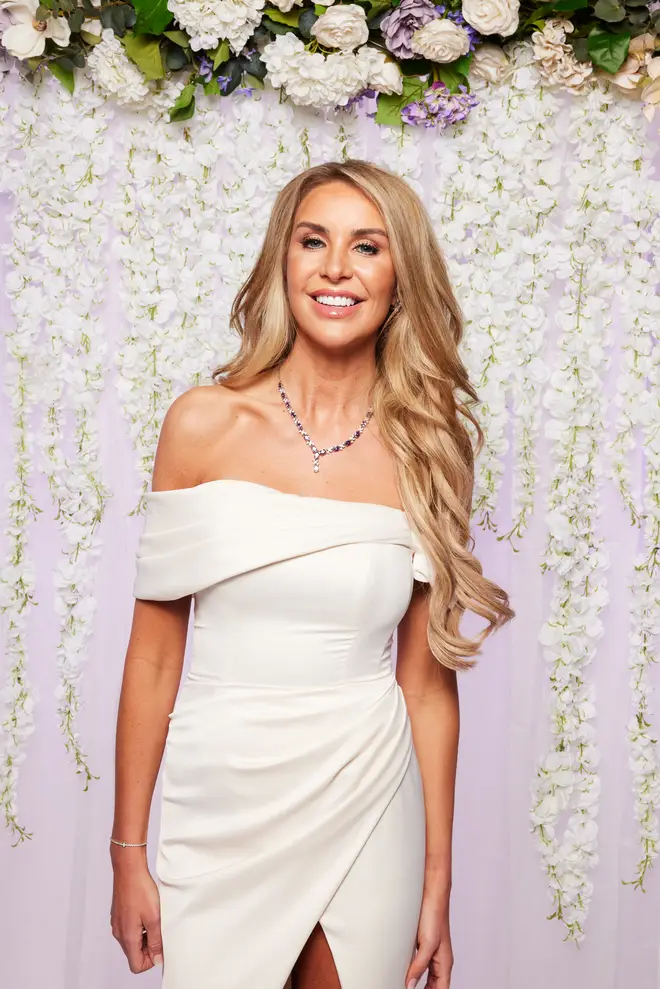 Peggy
Age: 32
Job: Technology Risk Partner
Location: Kent
Bio: Peggy wants a fairytale wedding with her knight in shining armour.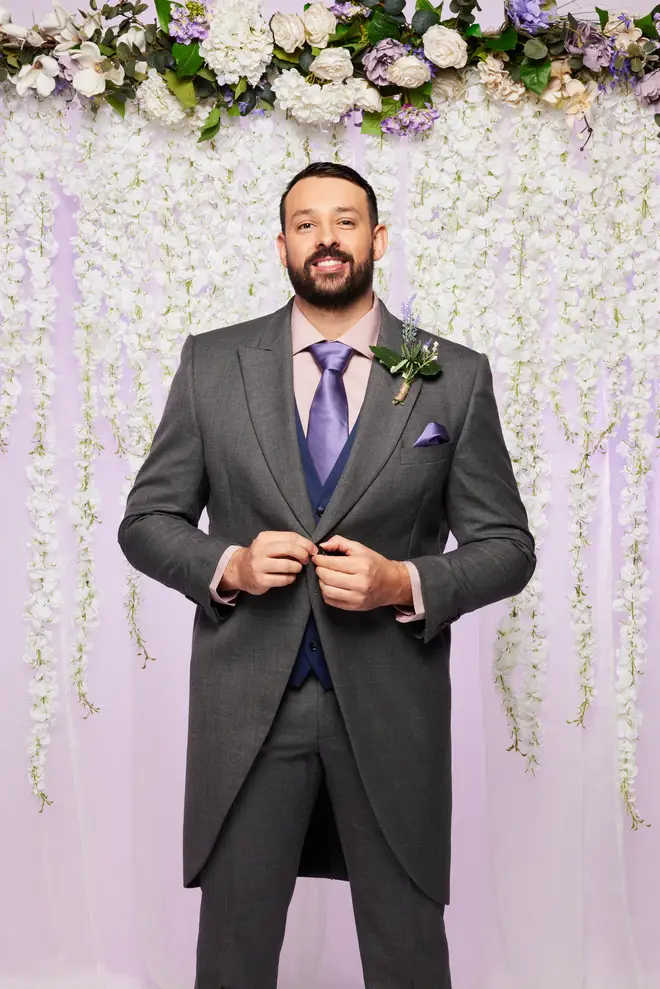 Georges
Age: 30
Job: Sports Rehabilitator
Location: Surrey
Bio: Georges is used to a life of luxury and aims to maintain this lifestyle forever, but he's looking for someone to enjoy it with him.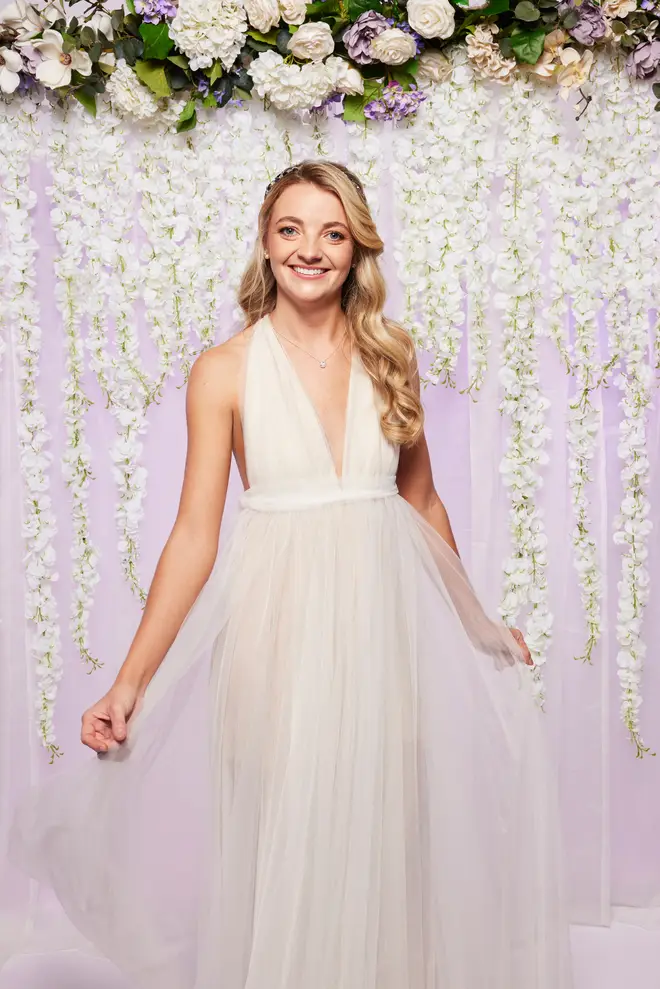 Rosaline
Age: 28
Job: Florist
Location: Crewe
Bio: Rosaline is recently single after a shock break-up which left her heartbroken. She's not given up on love yet, and is hoping to meet the man of her dreams.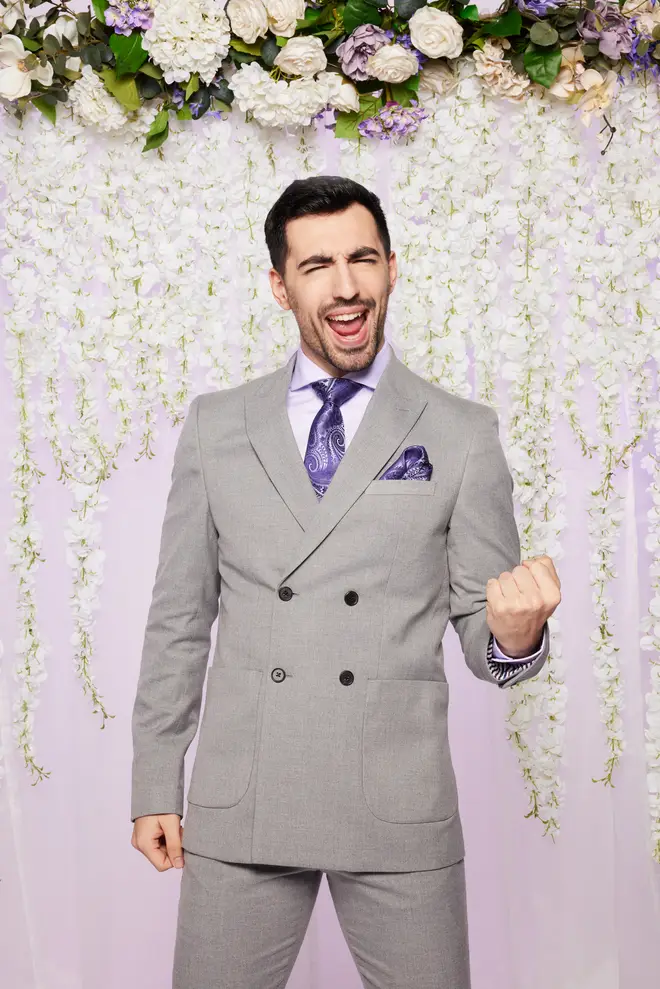 Thomas
Age: 27
Job: Investment Communications
Location: Wiltshire
Bio: Thomas is an animal-lover who is hoping to meet someone who will love him as well as his cats. He loves exploring and travelling and is hoping to find a wife to join him on his adventures.
Read more: