Which Married at First Sight Australia 2023 couples are still together? Here are all the answers
4 October 2023, 14:44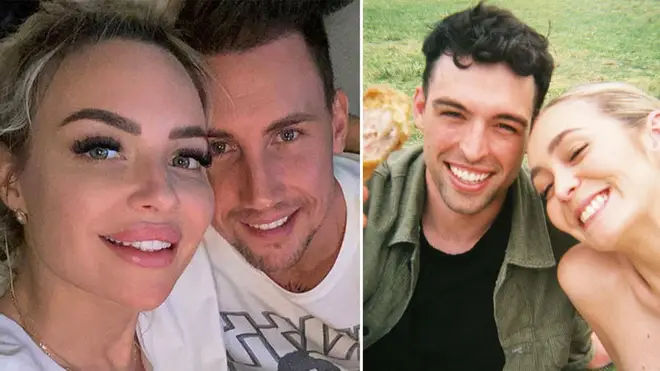 Who stayed together on Married at First Sight Australia 2023? Here is everything you need to know.
Married at First Sight Australia 2023 has gave us some series drama this year, with more couples than ever deciding to leave the show.
After airing Down Under back in January, the show kicked off in March in the UK and the series has now wrapped up for another year.
But after the final dinner party and a very dramatic reunion, viewers have been wondering what happened after the cameras stopped rolling.
Which Married At First Sight Australia 2023 couples are still together? Here are all the answers.
Yes, the golden couple of MAFS Australia season 10 Tahnee and Ollie are still together and have continued to go from strength to strength away from the experiment.
According to reports, the couple have even signed a 12 month lease on a house in Sydney and have moved in together, but not before finding out they are actually related.
The couple have also spoken about family plans, with Tahnee telling Who magazine: "We don't want kids right now. It's something we've discussed though. 
"Right now, I'm just living my life and if that happens for me one day, then I'll be blessed."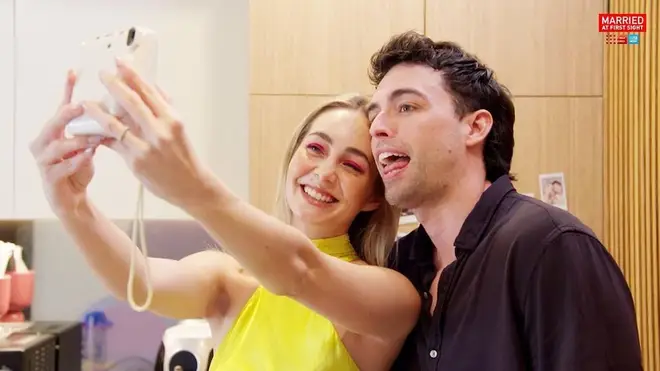 We can all take a sigh of relief because Melinda and Layton are still together after a rocky time on MAFS Australia.
After making it all the way to the final vow ceremony, they decided to give their marriage a chance.
The couple regularly post sweet snaps of each other on Instagram and Layton has moved closer to Melinda so the couple can see each other more often.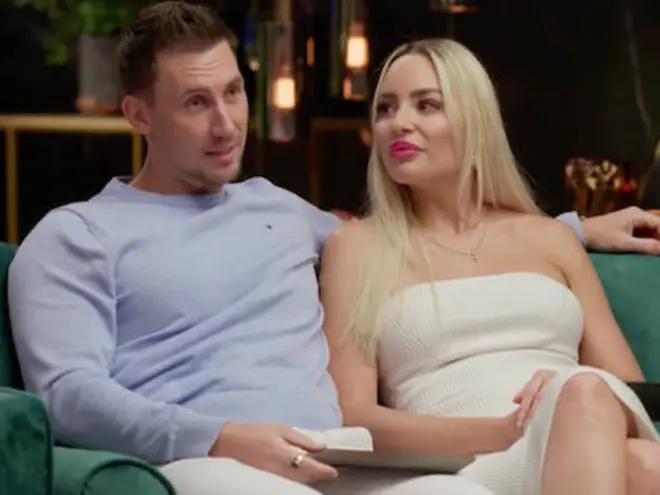 Lyndall and Cameron seemed like the perfect MAFS couple, with viewers rallying behind them.
They decided to give their relationship a go but during the final vows Lyndall told Cameron she felt she had to "beg for a shred of affection".
Despite things looking good for the pair, they split three months after the cameras stopped rolling.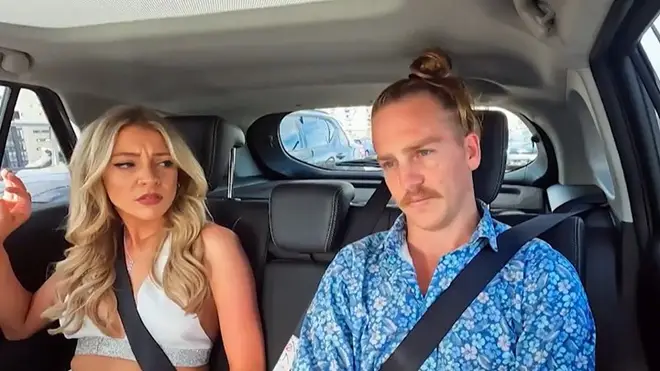 It's no surprise to anyone that Harrison and Bronte are no longer together after they faced a lot of drama.
While there was some speculation the couple were still together after they were spotted hand-in-hand in Sydney, Harrison has since gone public with his girlfriend, Gina.
"They've kept their relationship under wraps until now," a source told Daily Mail, adding: "But with Harrison's TV marriage officially over, they're thrilled to be able to go public."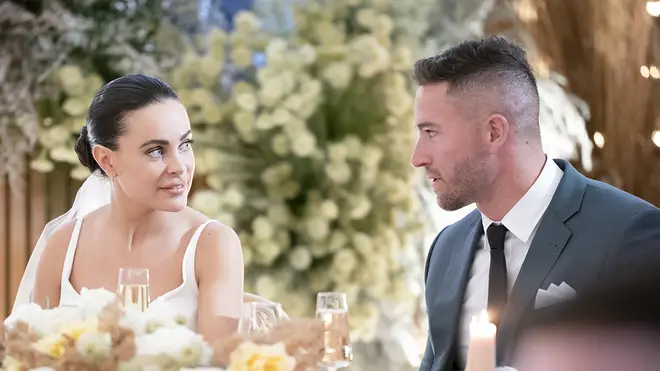 We already know Melissa and Josh are definitely not together after they left the experiment after just a few weeks.
While Melissa wanted to stay, Josh decided to leave and the experts allowed him to break things off and go home.
Josh has since defended his ex-wife after she received a lot of backlash after the show, with Melissa also apologising for her actions.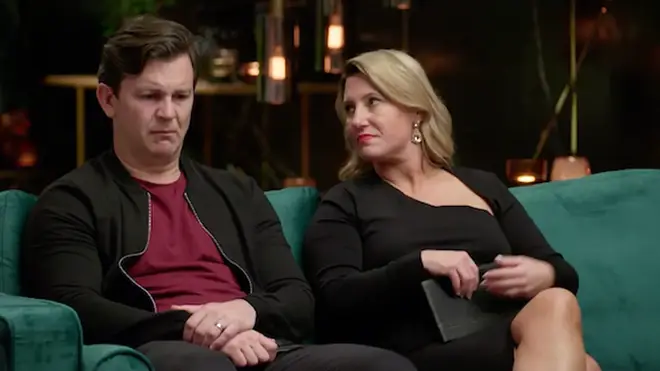 We all know the Janelle and Adam cheating scandal that rocked this series of Married at First Sight Australia, when Adam shared a kiss with fellow MAFS Australia star Claire.
Adam - who has appeared on two other reality shows - has since confirmed the couple are no longer together, with Adam recently saying: "Janelle and I really early on, realised we weren't each other's people."
"We were there for the opportunity by the end of it, we had that conversation."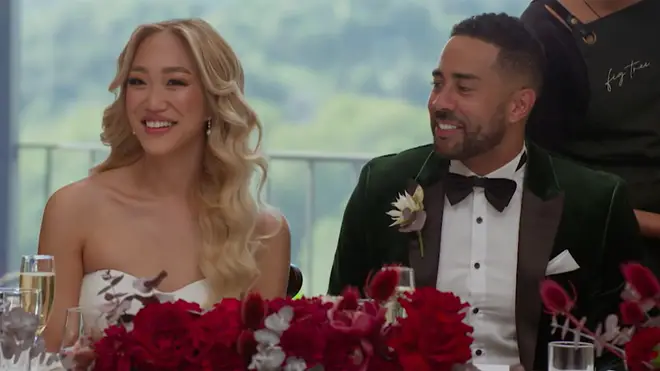 You won't be shocked to hear that Claire and Jesse haven't spoken since they parted ways during the show.
After Claire admitted to kissing Adam, their relationship fell apart and Jesse began criticising his wife, telling her she was too loud and even tried to shush her.
Claire ended up walking out on her husband and the pair are not on good terms.
Sandy and Dan are definitely not still together after they left during the fourth commitment ceremony.
The infamous butt-dial scandal saw Dan overheard saying some horrible things about his wife, before they both admitted their relationship wasn't working.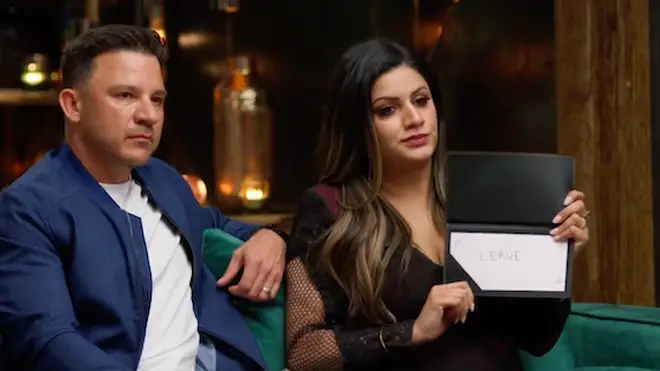 Another MAFS Australia couple who went their separate ways was Caitlin and Shannon after they left during the second commitment ceremony.
Shannon said some horrible things about Caitlin's appearance before admitting he was still in love with his ex-girlfriend.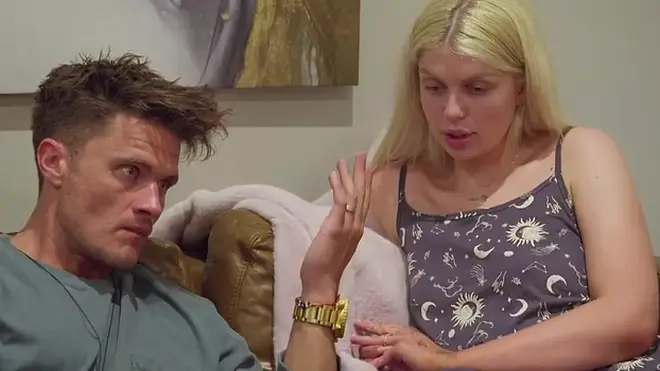 Despite Duncan and Alyssa being one of the strongest couples on the show, they are no longer together.
Duncan reportedly blindsided his wife when he called off their relationship, with the groom later revealing Alyssa hasn't responded to any of his messages since.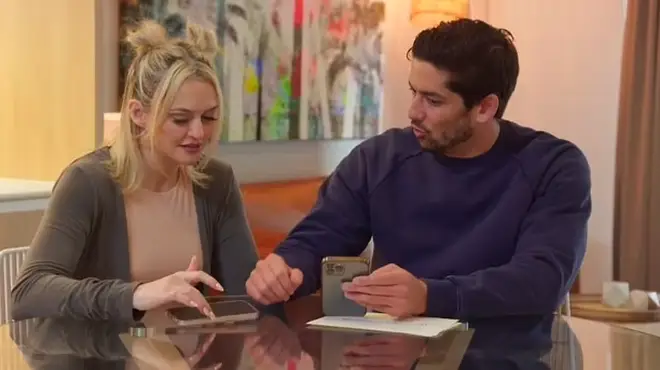 Evelyn and Rupert were one of the two new couples who joined the experiment late and made it all the way to the final vows.
But they decided to call it quits due to poor communication, with Rupert saying: "I think our communication [style] is a lot different."
Evelyn - who has previously been on Big Brother UK - added she thought their relationship "wasn't strong enough to handle an argument".
Since the series finished Evelyn has confirmed she is in a relationship with fellow MAFS Australia 2023 groom, Duncan.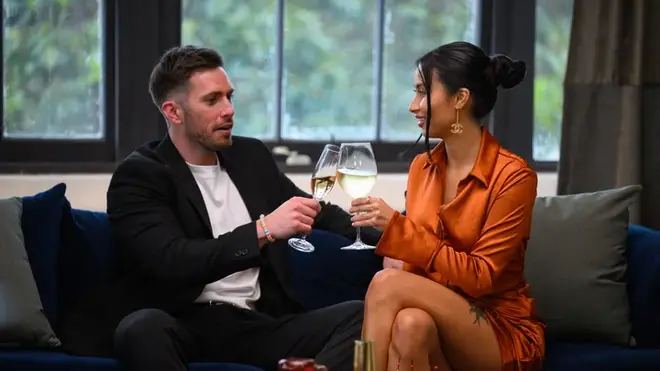 SHOCK… Tayla and Hugo are no longer together. Tayla refused to sleep in the same bed as her husband after saying she wasn't attracted to him.
Hugo has since said: "I have zero clue why Tayla did half the things she did during our time in the experiment. It was all quite a lot and quite confusing for me
"It was largely mixed messaging. If you say someone isn't your type and you put in zero effort from day one, and then you flee back to Tasmania and return to say you wish to give the experiment a go!"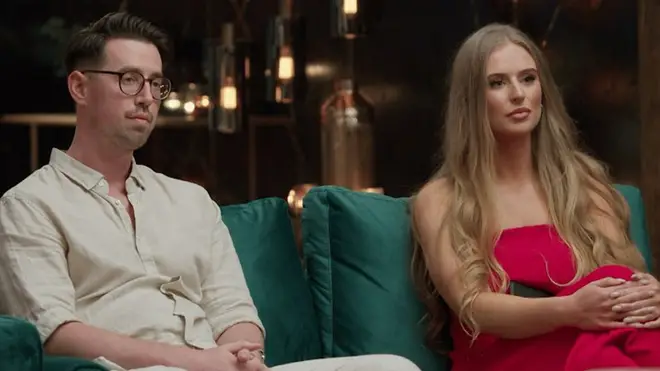 Read more: