Married at First Sight Australia season 9 experts: Meet John Aiken, Mel Schilling and Alessandra Rampolla
21 February 2022, 15:55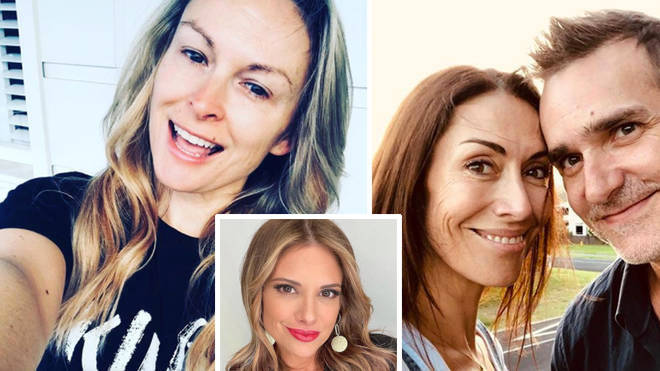 Who are Married at First Sight Australia 2022 experts John Aiken, Mel Schilling and Alessandra Rampolla? Here's what we know…
Married at First Sight Australia is back on E4, with viewers enjoying season nine of the drama.
Originally airing at the start of the year in Oz, this time around there is even more drama.
But who are the experts behind the matchings and what do we know about John, Mel and Trisha? Find out everything…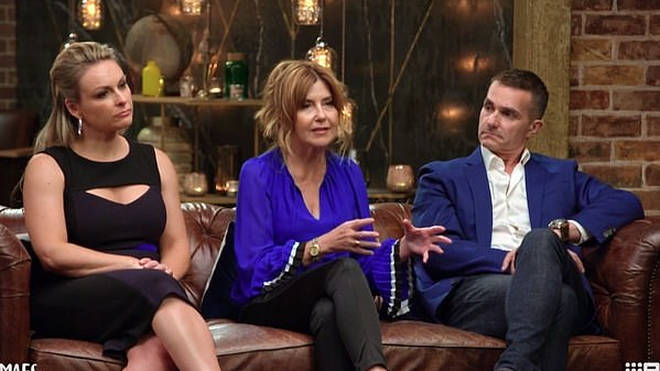 Who is Married at First Sight Australia expert John Aiken?
John Maxwell Aiken, 51, is a former New Zealand cricketer who played for Auckland and Wellington.
He was born in Sydney and his sporting career spanned 11 seasons from 1989/90 to 2000/01.
At the same time as his cricket career, he also trained as a relationship specialist and has run a successful private practice in New Zealand and Australia.
He also hosted the ABC documentaries Making Couples Happy and Making Families Happy.
John has been married to wife Kelly Swanson-Roe for 13 years, celebrating their wedding anniversary in January.
The pair share two children together.
Who is Married at First Sight Australia expert Mel Schilling?
Mel Schilling is a dating and relationship expert who says she is passionate about 'educating, motivating and inspiring people to be their best.'
Mel is in a relationship with her partner Gareth and they share five-year-old daughter Maddie.
The pair met several years ago on dating website eHarmony, and conceived Maddie through IVF.
Speaking about spending lockdown with her other half, Mel recently said: "It's great. It's working really well in terms of sharing the workload and the parenting and the home schooling, but also sort of home stuff.
"I think a big key to that is signalling to each other when we need space because we both do and giving each other those sort of clear boundaries about, personal time versus family time."
Who is Married at First Sight Australia expert Alessandra Rampolla?
Alessandra Rampolla replaced Dr Trisha Stratford on he eighth season of MAFS Australia.
The certified clinical sexologist from Puerto Rico has over 20 years' experience helping couples maintain a sexual chemistry in their romances.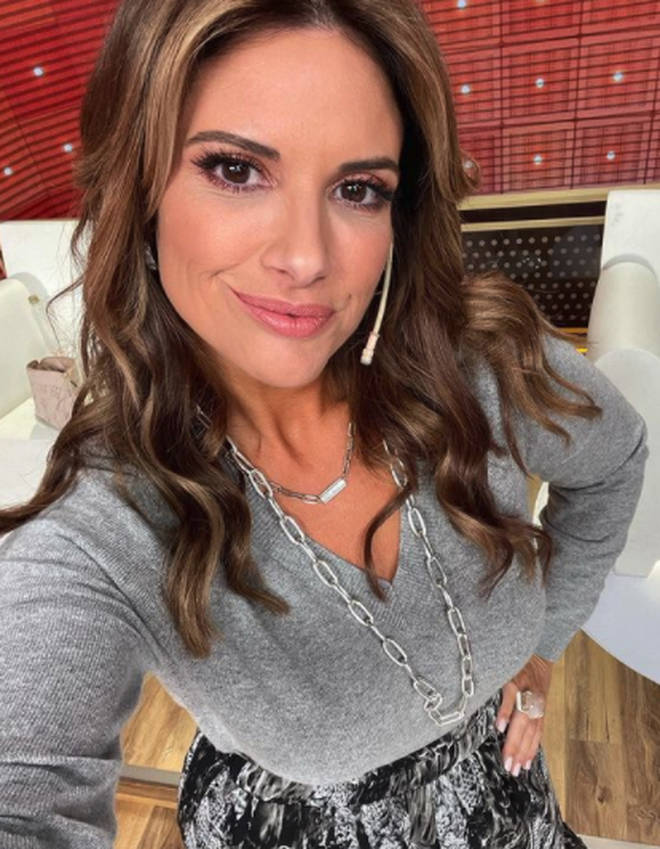 She has a master's degree in marriage and family therapy and has a number of other qualifications in the field of sexology.
Alessandra has also been a regular guest on shows like Dr Phil and even hosted her own radio show, as well as being the bestselling author of five books.